Wool Long Removable Collar Fox Trim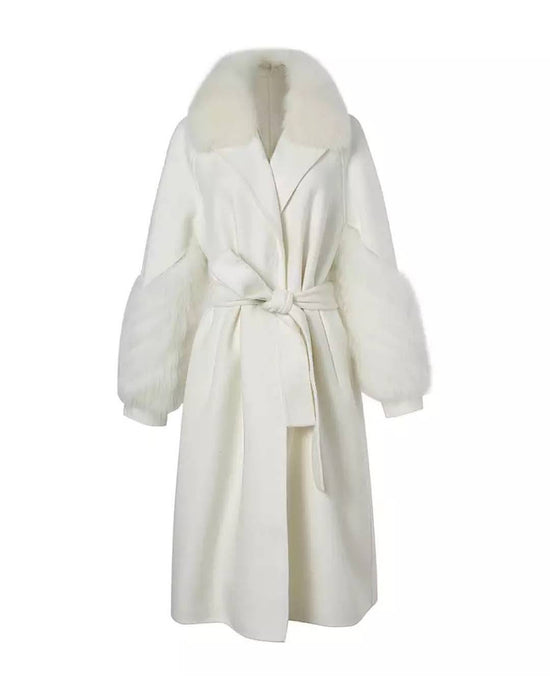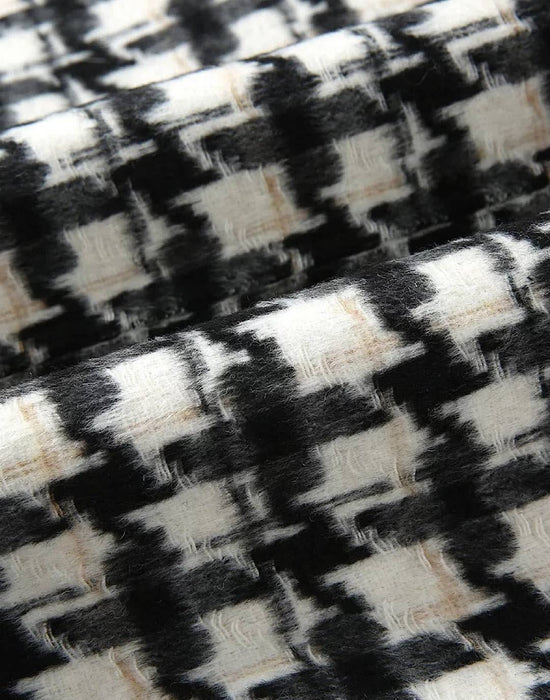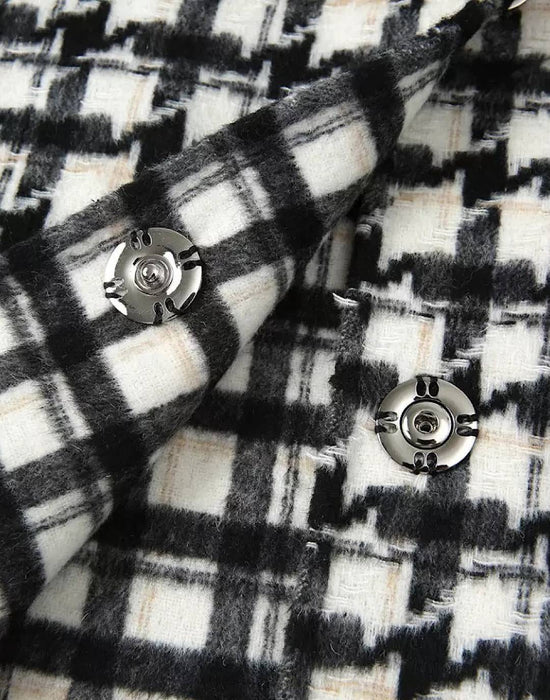 Wool Long Removable Collar Fox Trim
Made from super soft and luxurious wool. Our Wool Long Removable Collar Fox Trim has a relaxed fit around the sleeves and body. Comes with a removable belt for a super glamorous fitted look around the waist. Features side slit pockets.
Made of Natural Fox Fur and Wool Blend.
Approximate bust size for size S is 106cm. Add 4cm for each size up.