Vegan Leather Button Down Shirt Dress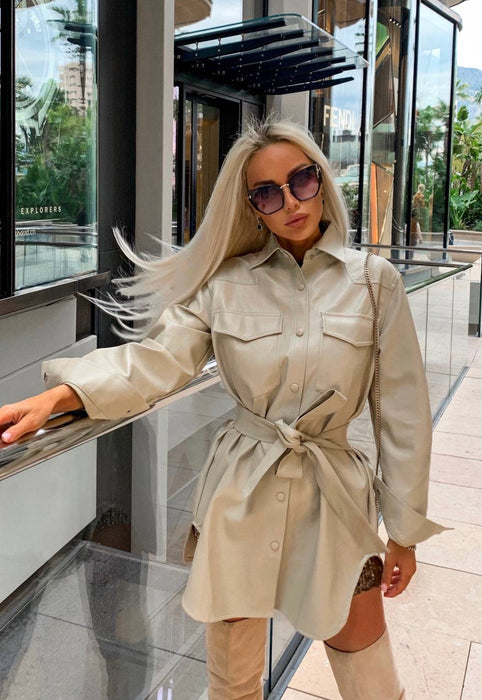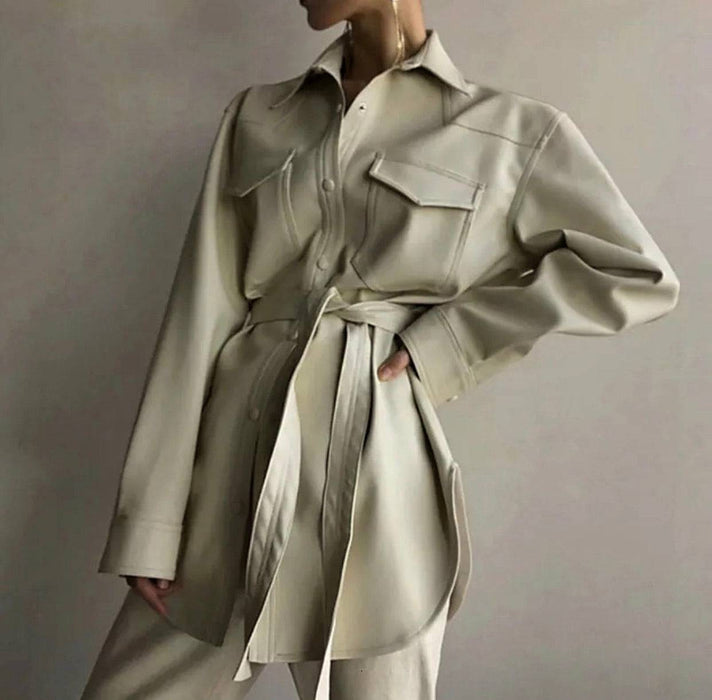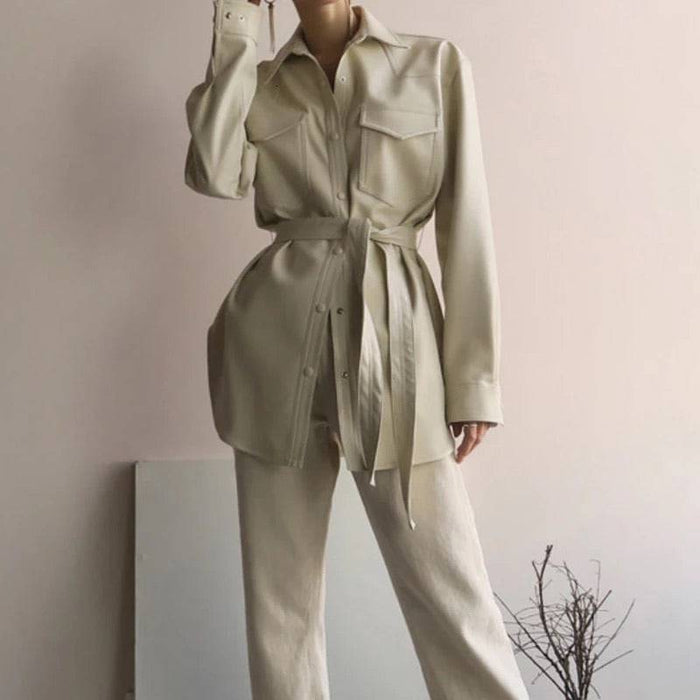 Vegan Leather Button Down Shirt Dress
Bey Azura super stylish and luxurious vegan leather button down shirt dress is so trendy. It is a beautiful statement piece for your closet. This eco friendly fashion piece is leather inspired. It features edge to edge button closure and a matching removable belt. It comes in one sizes fits most. Match it with our Bags, Hats and Shoes. 

Made from PU Faux Leather.
Size Guide (2.54cm=1inch) Approximate measurements.
One Size: Bust 110cm, Sleeve Length 59cm, Length 79cm, Shoulder Width 44cm
Shop more Leather here.