Two Piece Rib Knit Soft Sweater Pants Set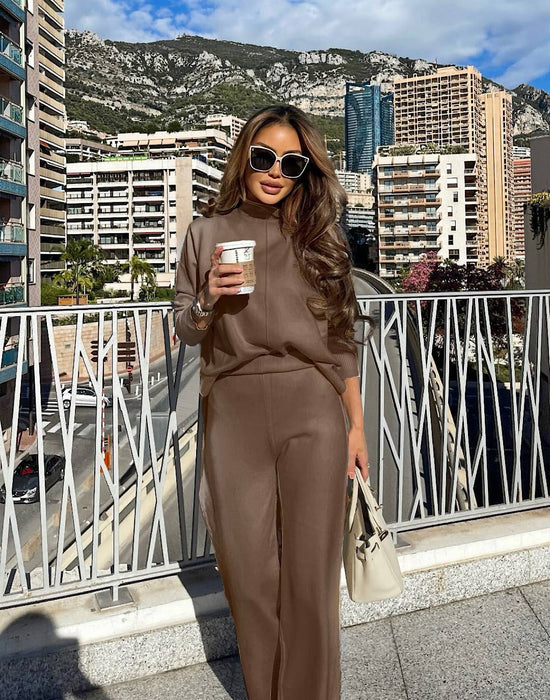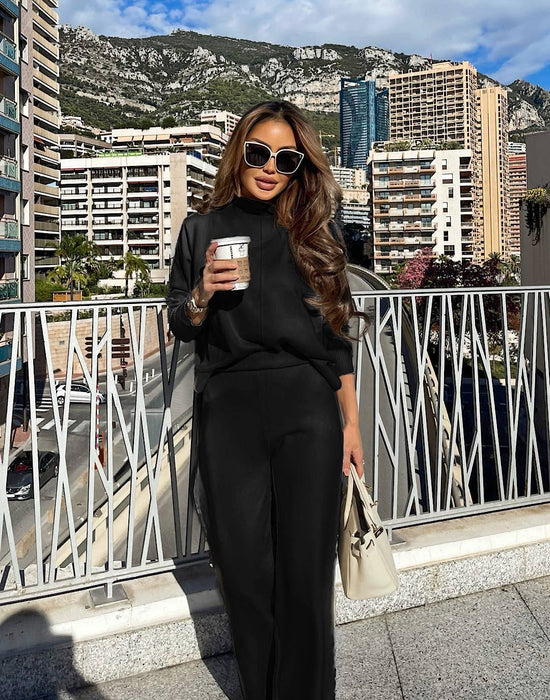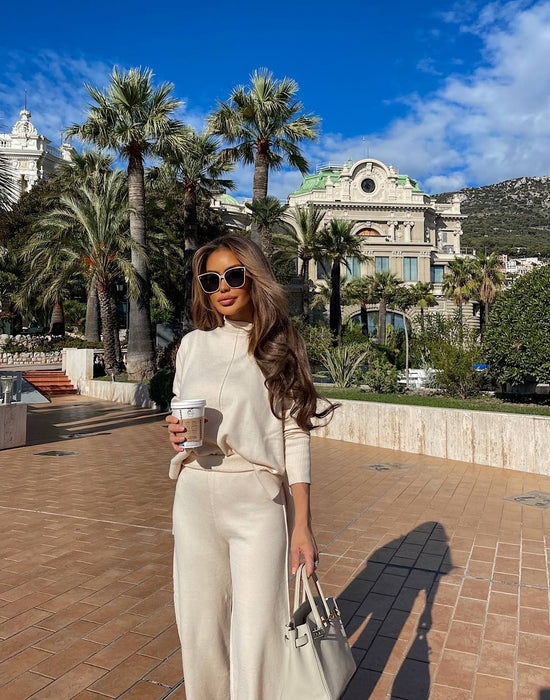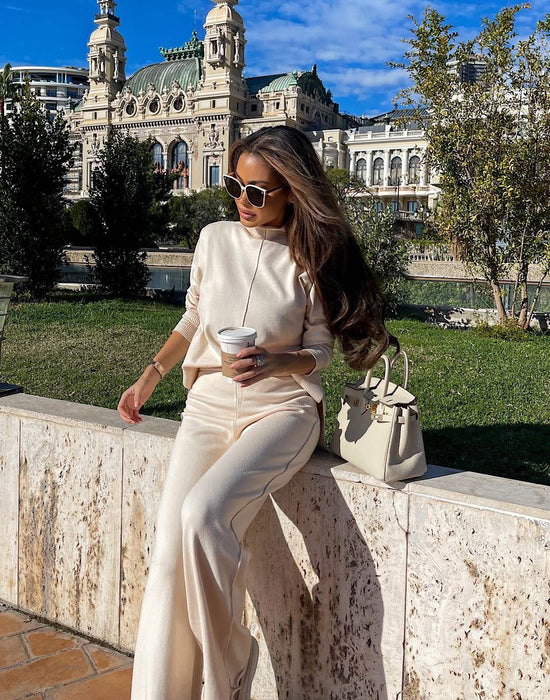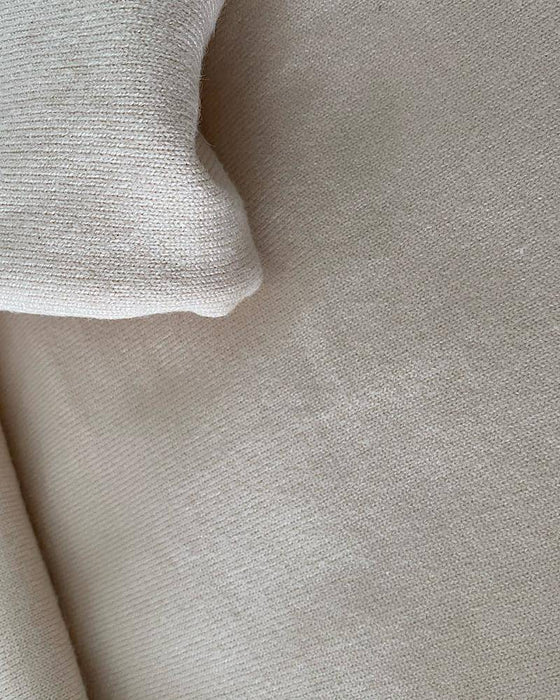 Two Piece Rib Knit Soft Sweater Pants Set
This ultra flattering Two Piece Rib Knit Soft Sweater Pants Set is so comfortable. The sleeves are perfect for the cooler weather which is also for a beautiful spring day. Elastic waisted pants. It comes in brown, beige and black. We like to theme our loungewear set with our Footwear and Coats depending on the occasion and our Long Fox Fur Vest.
Made from Cotton and Polyester Blend.
Shop for more Lounge here.