Tweed Pattern Long Sleeve Jacket and Pants Two Piece Set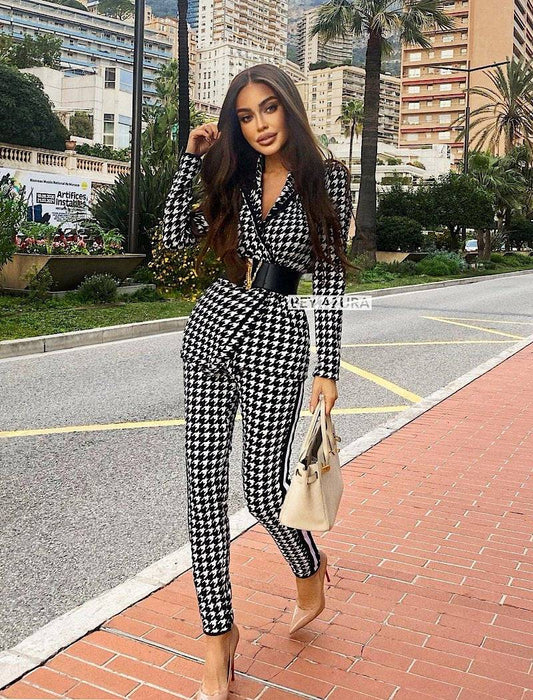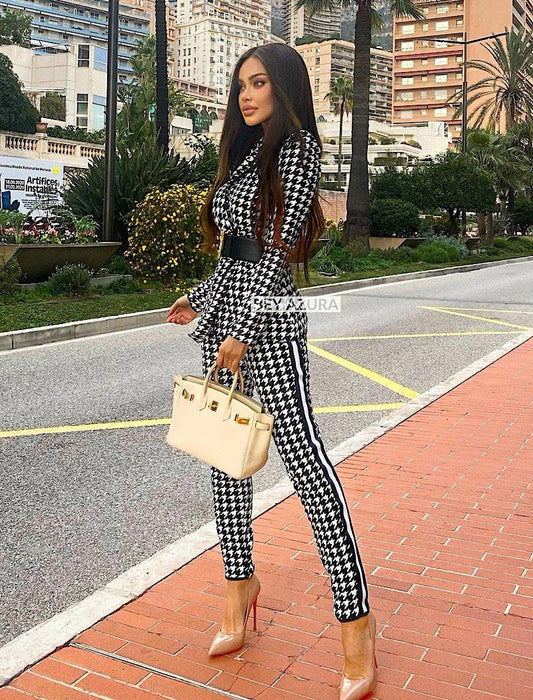 Tweed Pattern Long Sleeve Jacket and Pants Two Piece Set
Our so stylish coord Tweed Pattern Long Sleeve Jacket and Pants Two Piece Set is an amazing outfit for your wardrobe. It is very lightweight with no front closure. The belt is not included. It's one of our favorite looks of the Bey Azura Collection. We like to theme them with Sunglasses.
Made from Polyester.
Approximate Length for Pants is 97 cm.
Shop for more Two Piece Sets here.