Stretchy Knit Bra and High Waisted Tight Shorts Set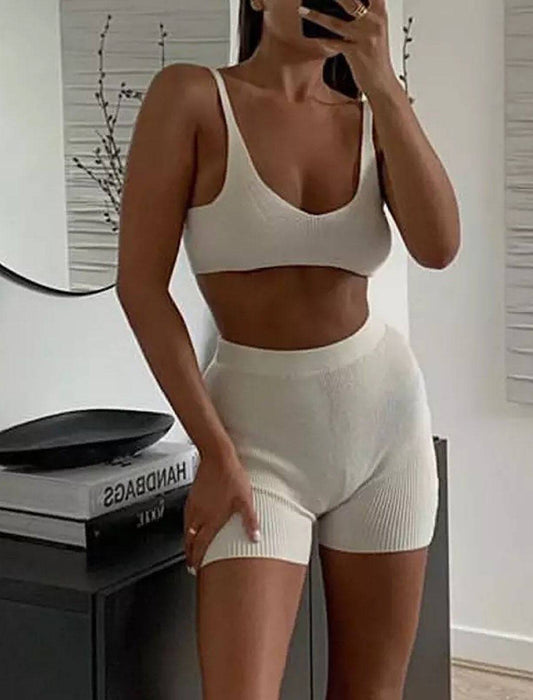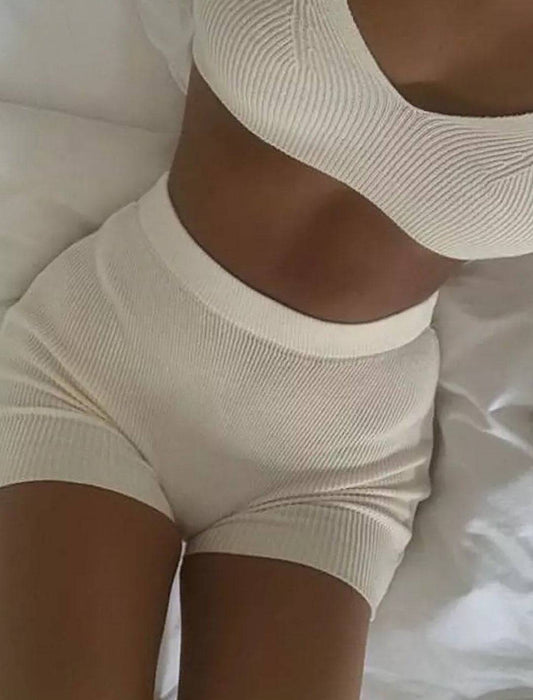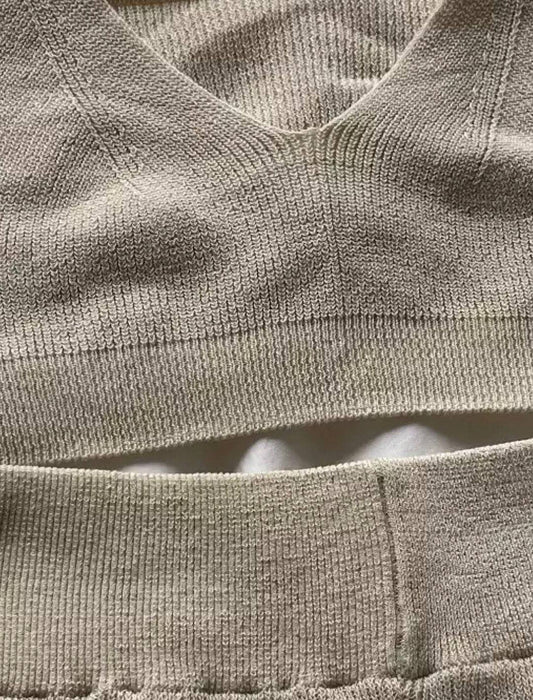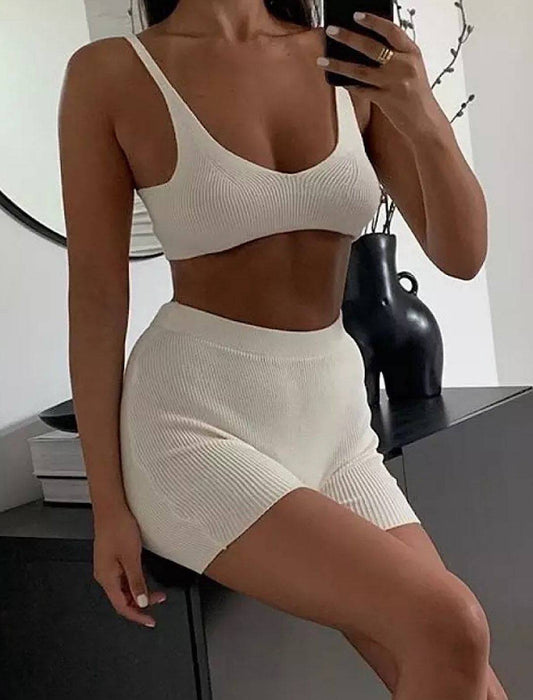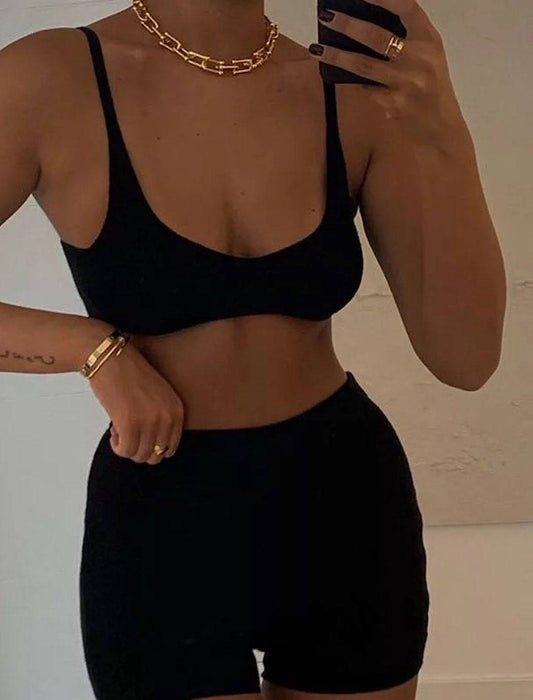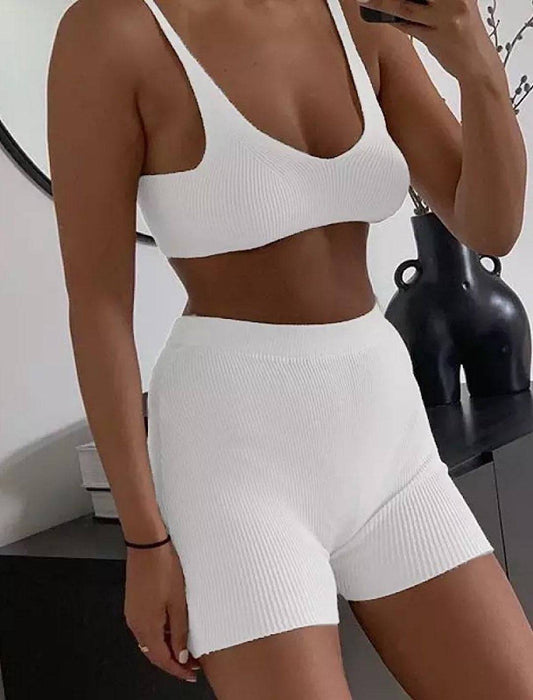 Stretchy Knit Bra and High Waisted Tight Shorts Set
Our so cozy and stylish Stretchy Knit Bra and High Waisted Tight Shorts Set is an amazing outfit for your wardrobe. The coord knit is a perfect loungewear and so trendy in this season. It's one of our favorite looks of the Bey Azura Autumn Collection.
Made from Cotton and Polyester.
Shop for more Two Piece Sets here.