Sporty Denim Jacket With Sheepkin And Sheep Fur Trims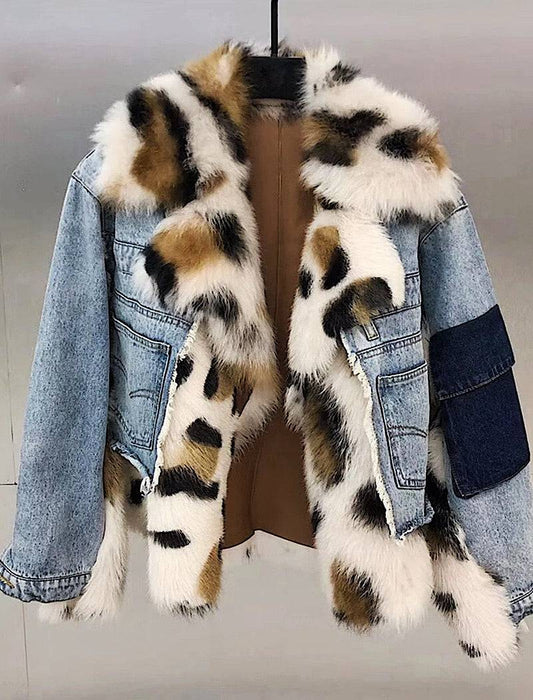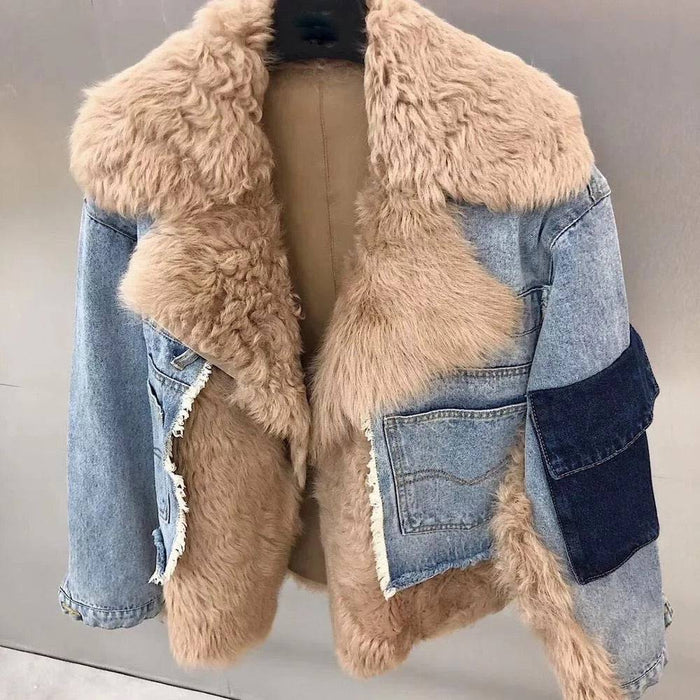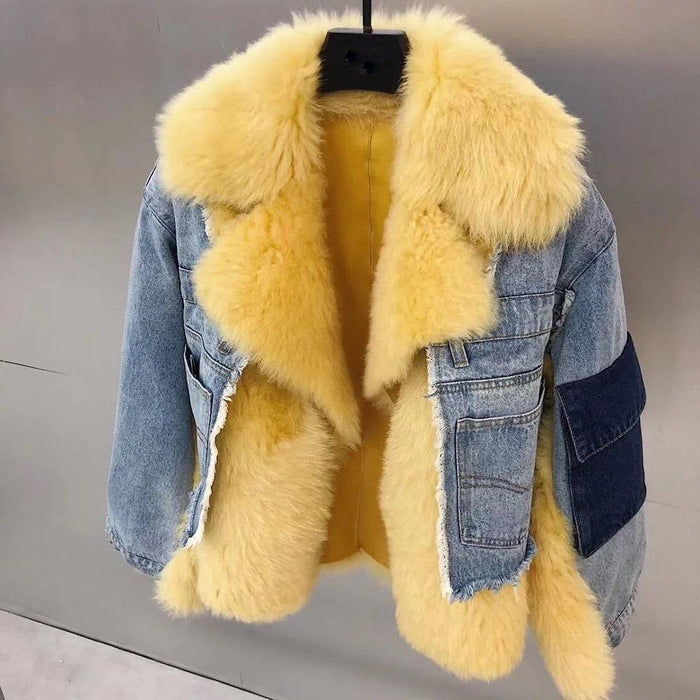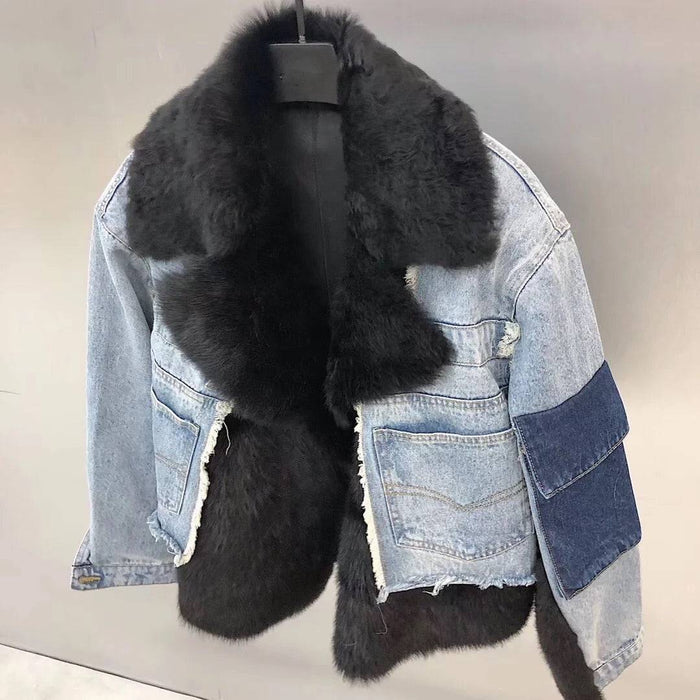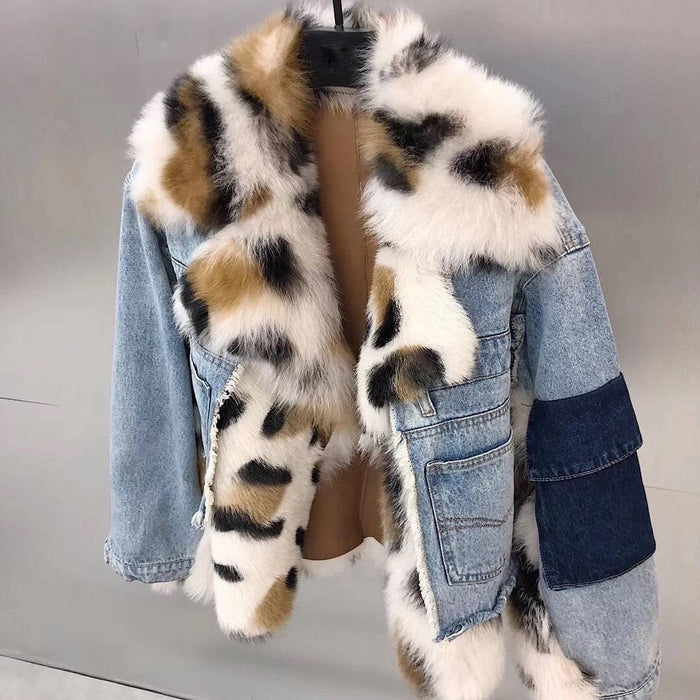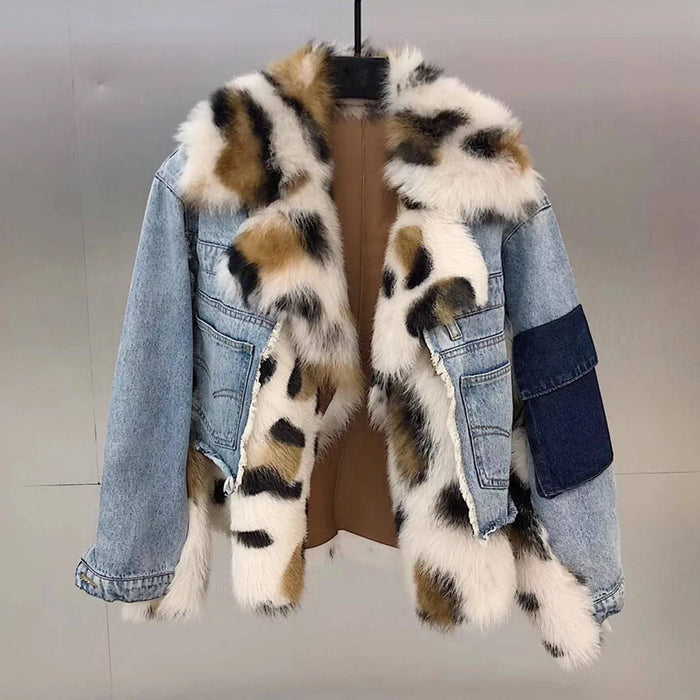 Sporty Denim Jacket With Sheepkin And Sheep Fur Trims
This long sleeved Sporty Denim Jacket With Sheepkin And Sheep Fur Trims has a fit for the super luxury comfort yet fierce style. The genuine sheep fur is the trim of this beautiful coat. Team with our New Arrivals.
Made from Sheep Fur and Sheepskin
Size Guide (2.54cm=1inch) Approximate measurements

S: Bust 108cm, Shoulder Width 60cm, Sleeve Length 51cm, Length 54cm
M: Bust 110cm, Shoulder Width 61cm, Sleeve Length 52cm, Length 55cm
L: Bust 116cm, Shoulder Width 62cm, Sleeve Length 53cm, Length 56cm
XL: Bust 120cm, Shoulder Width 63cm, Sleeve Length 54cm, Length 57cm
Shop more Jackets here
Color may vary due to lighting on images.