Printed Ruffled and Frilled Skirt Belted Short Dress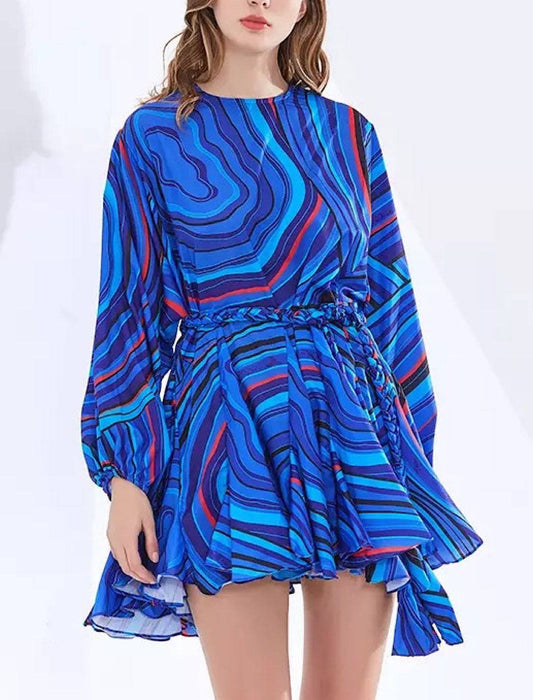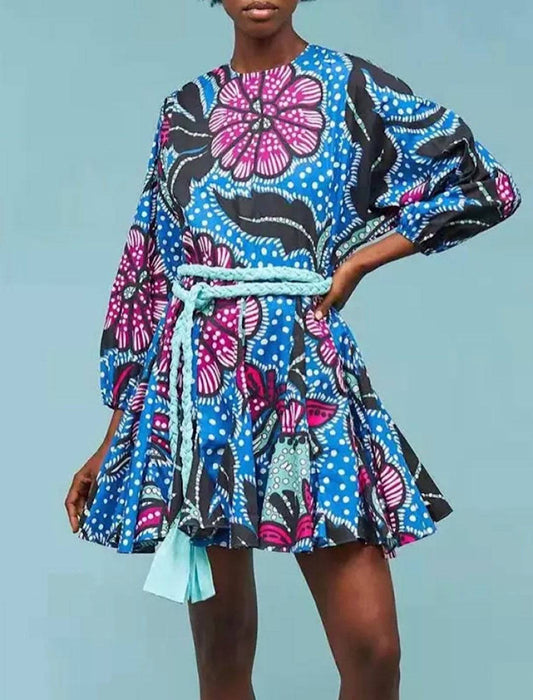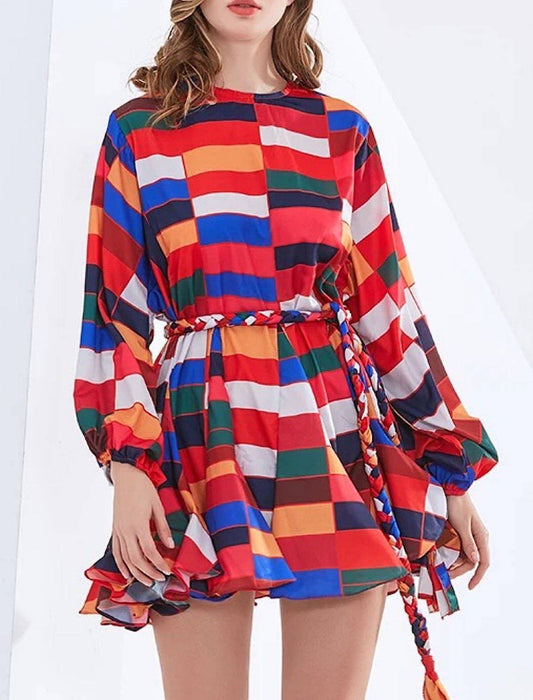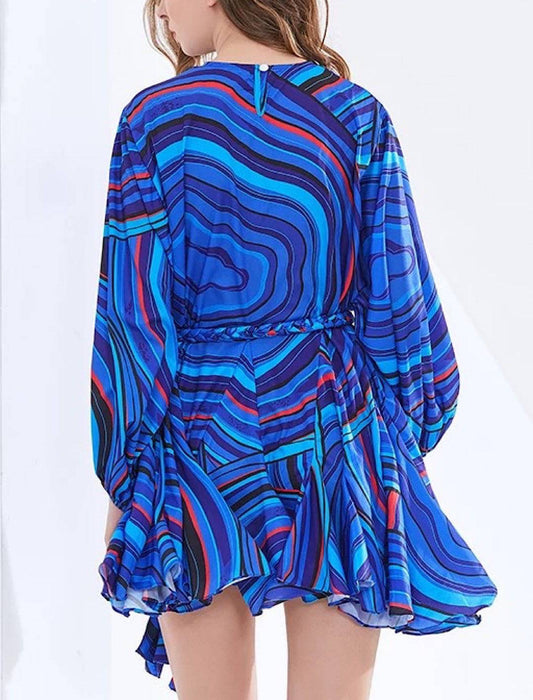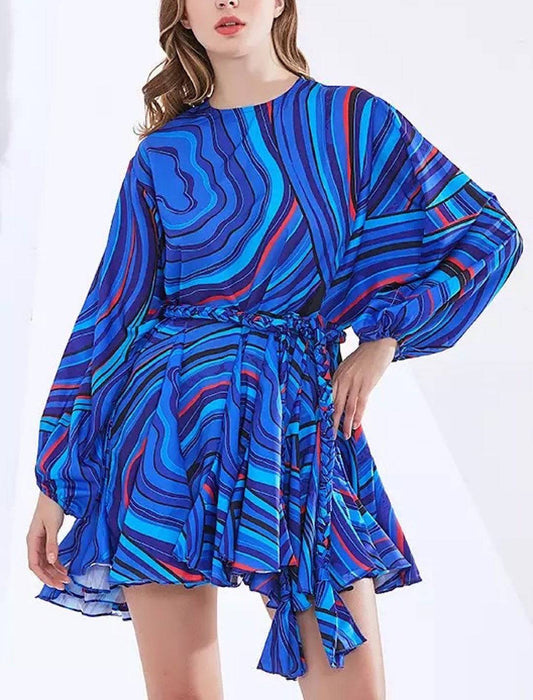 Printed Ruffled and Frilled Skirt Belted Short Dress
This cute and feminine Printed Ruffled and Frilled Skirt Belted Short Dress is one of our favorite looks of Bey Azura. It features frills, ruffles and a removable belt.
Made from Cotton and Polyester.
The length of the dress is approximately 72cm.
Shop more Dresses here.
Color may vary due to lighting on images.