Pleated Mid Length Loose Cardigan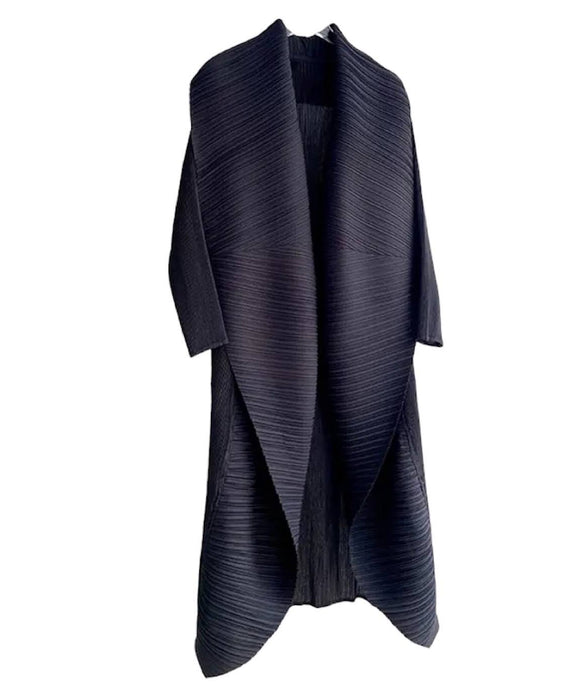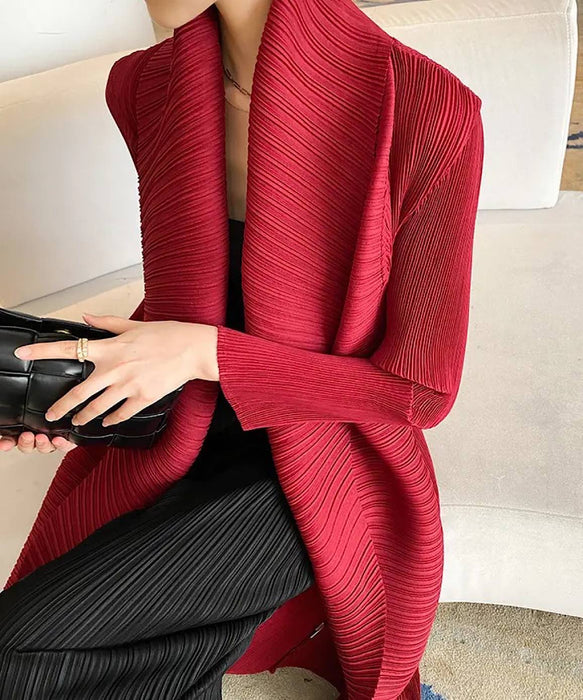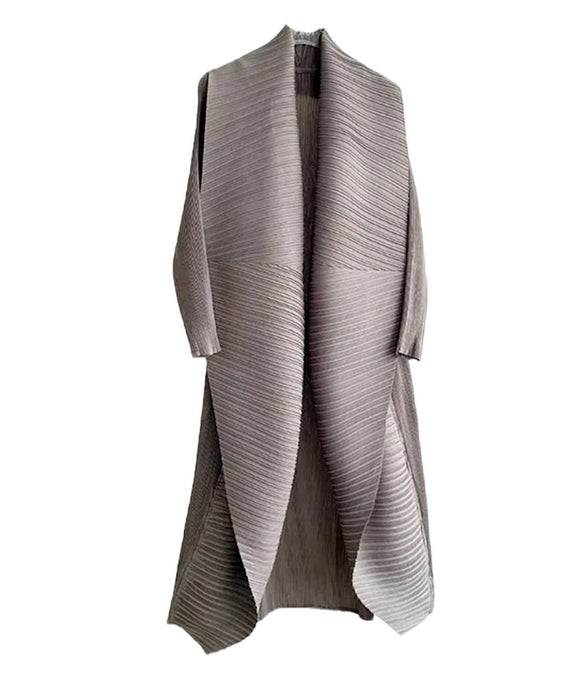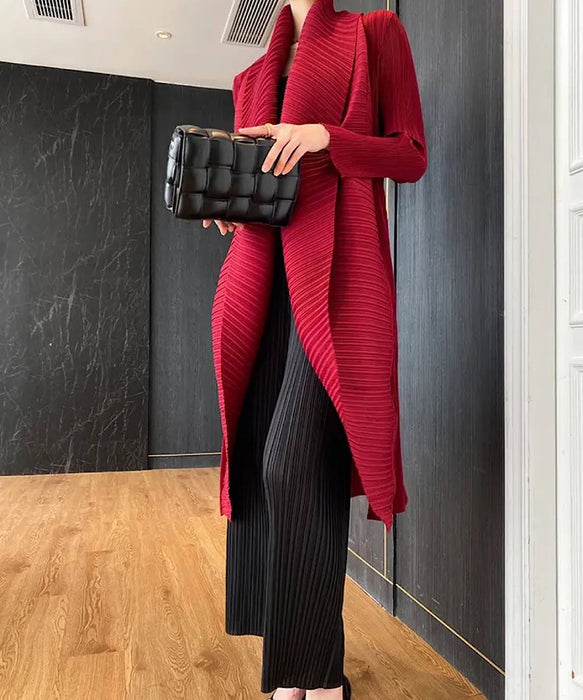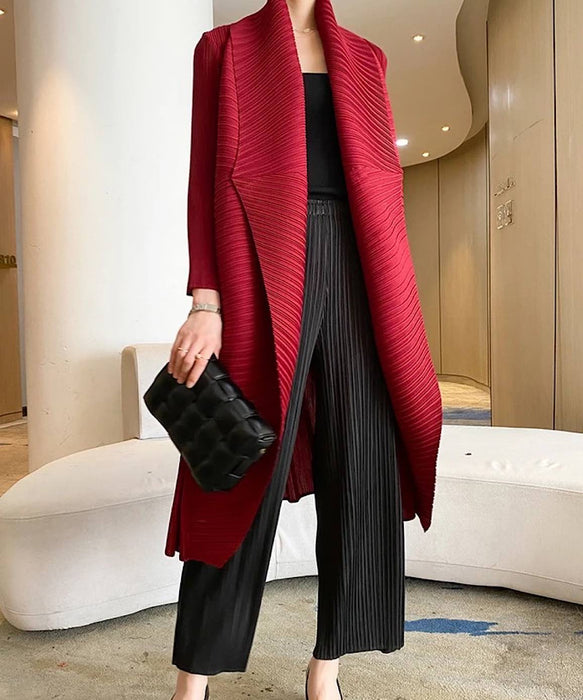 Pleated Mid Length Loose Cardigan
Step into the realm of elevated style with our captivating Pleated Mid Length Loose Cardigan. This exceptional piece seamlessly marries the timeless charm of pleats with the modern allure of a mid-length silhouette, creating a cardigan that is as chic as it is comfortable.

The Pleated Mid Length Loose Cardigan is a testament to the artistry of fashion. The pleats, meticulously crafted to perfection, add a dynamic texture that captures the eye and elevates the overall aesthetic. The mid-length design strikes a balance between sophistication and everyday ease, making it a versatile choice for various occasions.

Indulge in the luxuriously loose fit of the Pleated Mid Length Loose Cardigan, enveloping yourself in a cocoon of comfort without compromising on style. This cardigan isn't just an outer layer; it's a fashion statement, a piece that effortlessly transitions from casual outings to more refined settings.

The pleats cascade gracefully down the cardigan which can be also worn as an abaya, creating movement and visual interest. With each pleat meticulously placed, the Pleated Mid Length Loose Cardigan becomes a work of art that you wear. The loose silhouette provides an effortless elegance, allowing you to showcase your personal style with ease.

Crafted with meticulous attention to detail, the Pleated Mid Length Loose Cardigan is a versatile addition to your wardrobe. Whether you're layering it over your favorite jeans for a casual day out or pairing it with a dress for a more polished look, this cardigan adapts to your style, making it a go-to piece for any fashion-conscious individual.

Elevate your fashion repertoire with the Pleated Mid Length Loose Cardigan – where pleats meet mid-length allure in a loose and comfortable embrace. Make a statement with each pleat and revel in the versatile elegance of the Pleated Mid Length Loose Cardigan, a must-have for those who appreciate the art of fashion. The approximate length is 108cm.
Shop more Knitwear here.