Padded Cotton Jacket Short Skirt Bow Tied Two Piece Set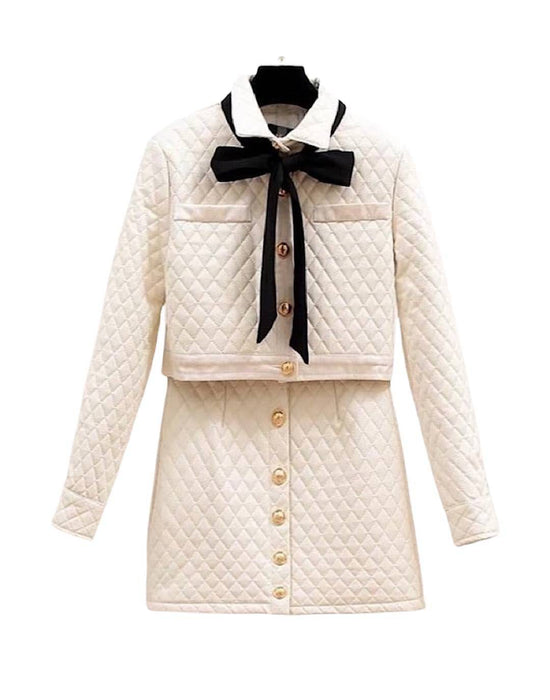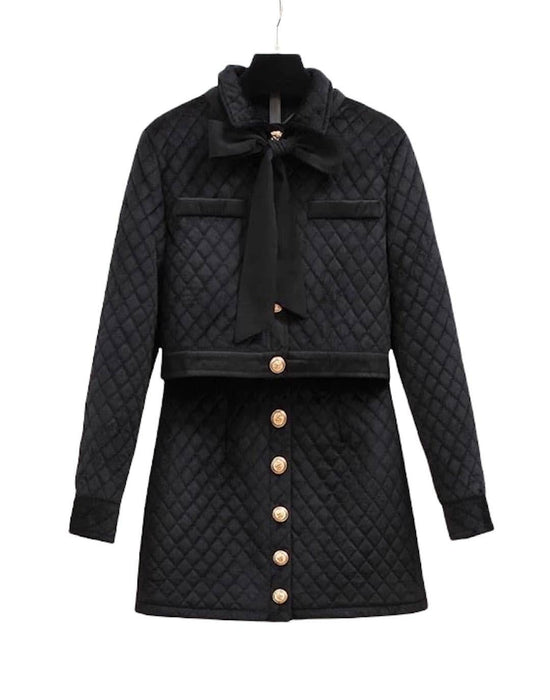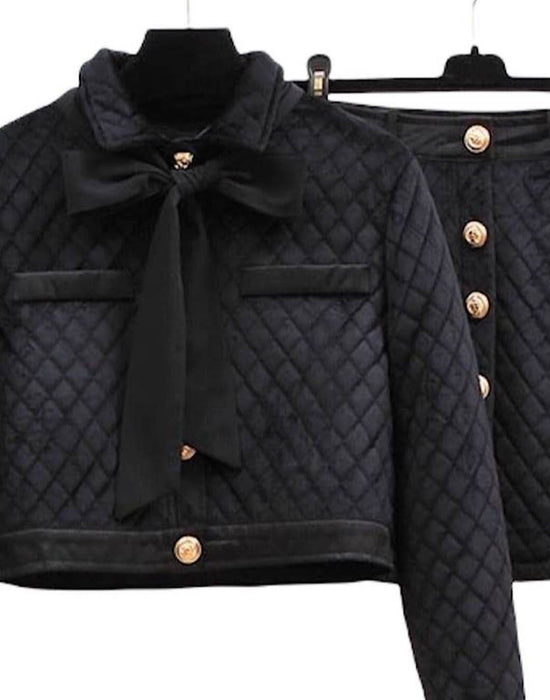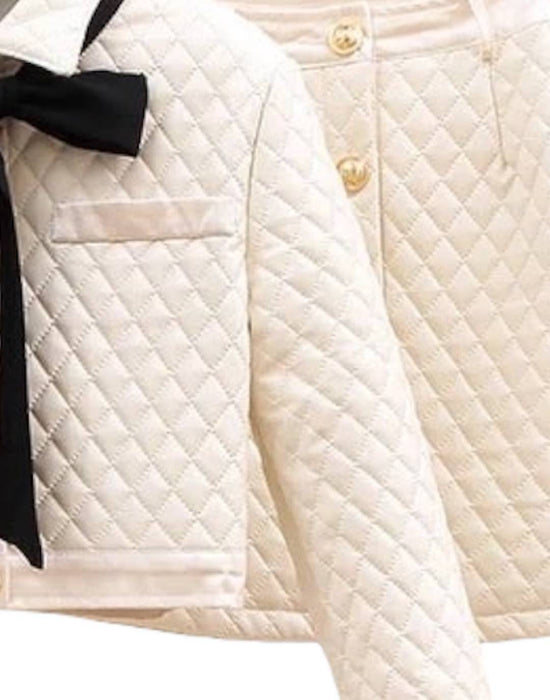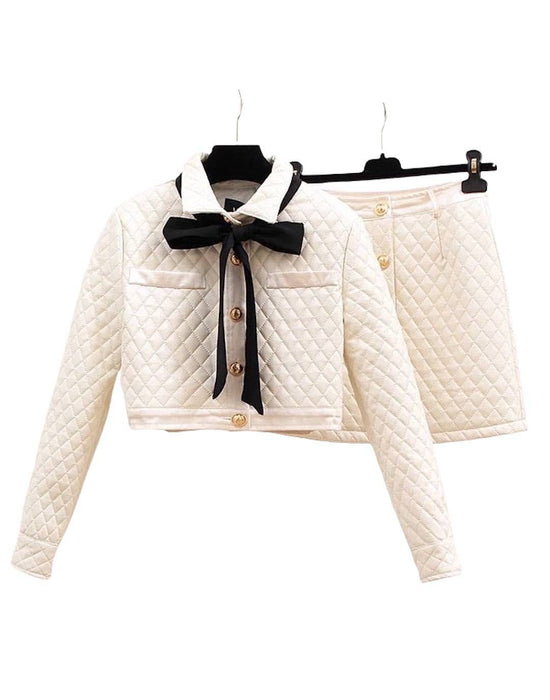 Padded Cotton Jacket Short Skirt Bow Tied Two Piece Set

Figure flattering long sleeved Padded Cotton Jacket Short Skirt Bow Tied Two Piece Set is an elegant statement piece for your wardrobe. The bow tie add a touch of class. This beautiful co-ord comes in 2 colors; black and beige. We like to team this beautiful piece with knee high boots or heels. You can also check out our Handbags and Footwear.
Made from Polyester and Microfiber.
Shop more Two Piece Sets here.