Oversized Sheep Shearling Fur Sheepskin Leather Coat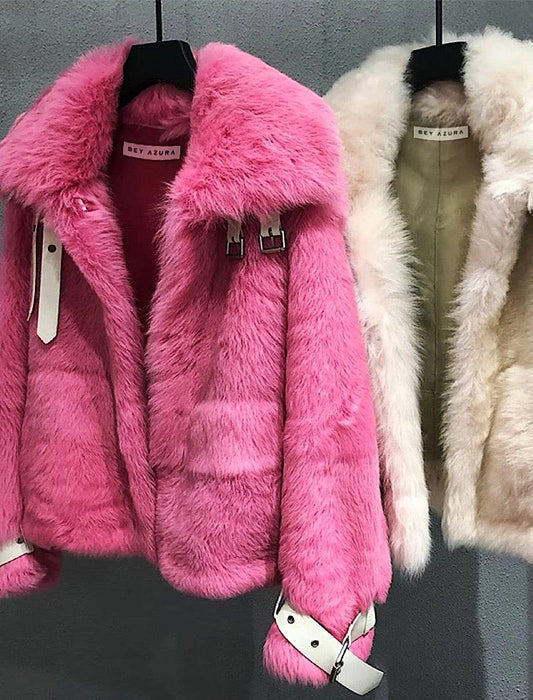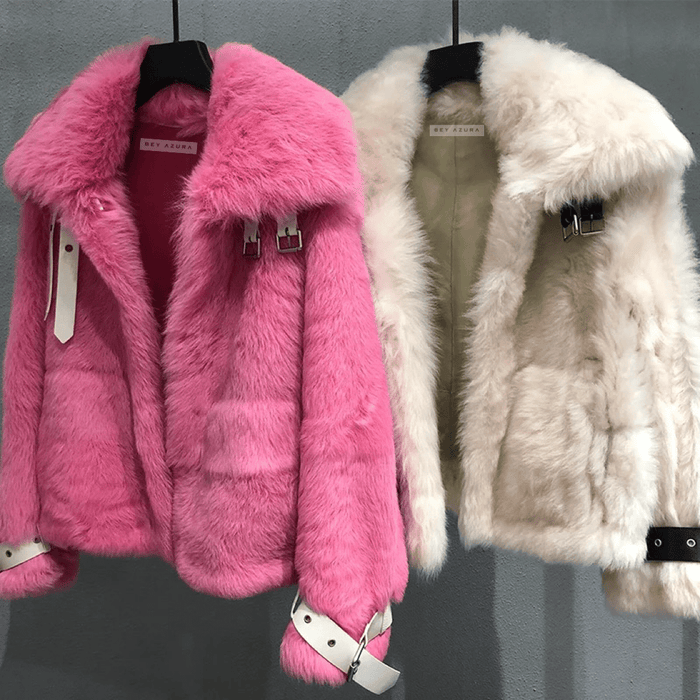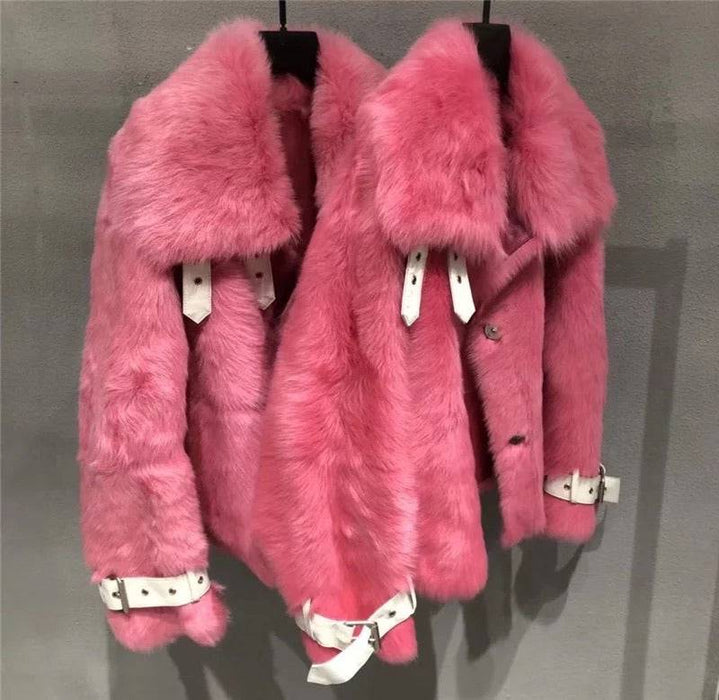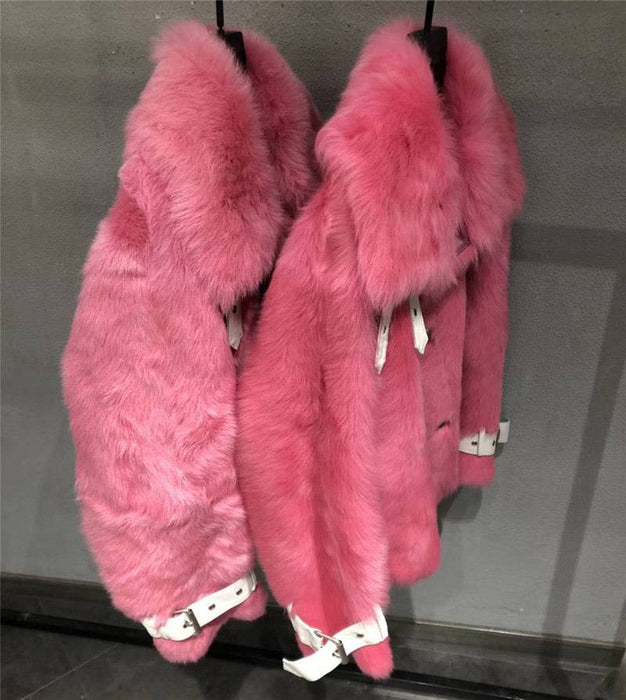 Oversized Sheep Shearling Fur Sheepskin Leather Coat
This long sleeved Oversized Sheep Shearling Fur Sheepskin Leather Coat has a relaxed fit for the super luxury comfort yet fierce style. The genuine leather is made of sheep skin. It has leather trims. Features big collars. This coat is so cozy and soft. Match it with our Bags, Hats and Shoes.
Made from Sheep Shearing Fur and Sheep Skin.
Size Guide (2.54cm=1inch) Approximate measurements.
S: Bust 100cm, Sleeve Length 58cm, Shoulder Width 48cm, Length 56cm.
M: Bust 104cm, Sleeve Length 59cm, Shoulder Width 49cm, Length 57cm.
L: Bust 108cm, Sleeve Length 60cm, Shoulder Width 50cm, Length 58cm.
Shop more Jackets here.
Color may vary due to lighting on images.