Oversized Mid Length Knitted Cardigan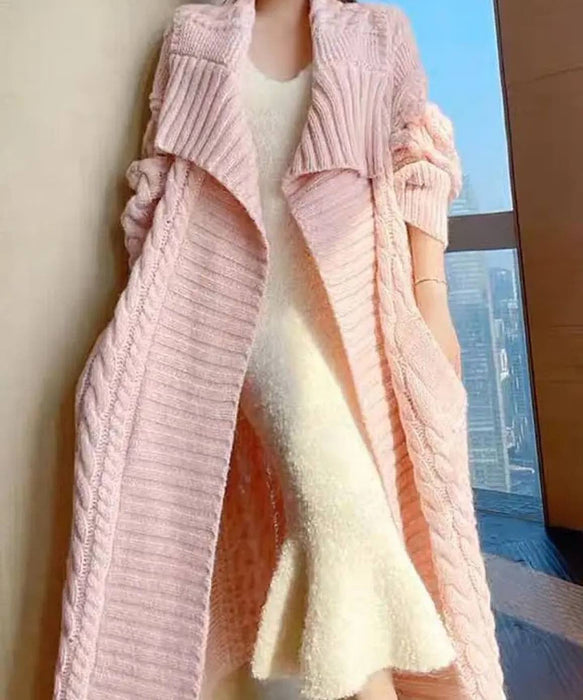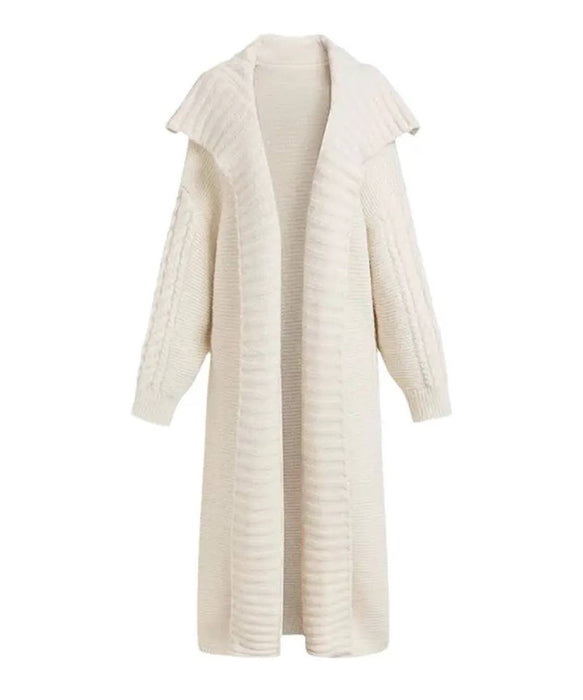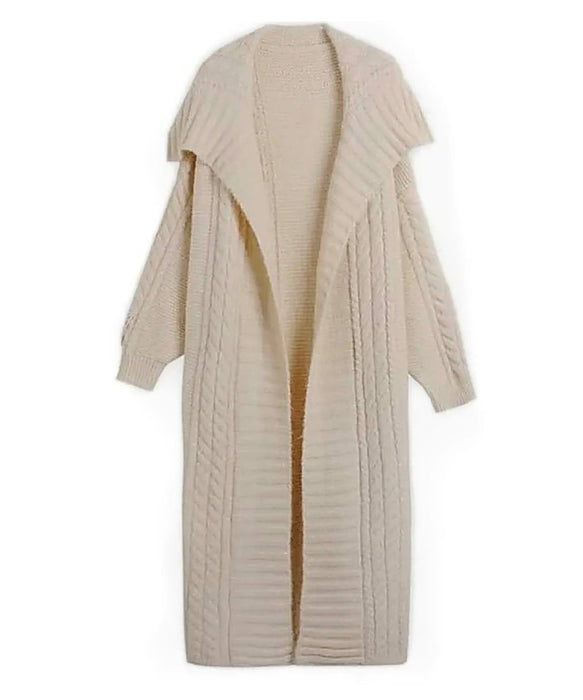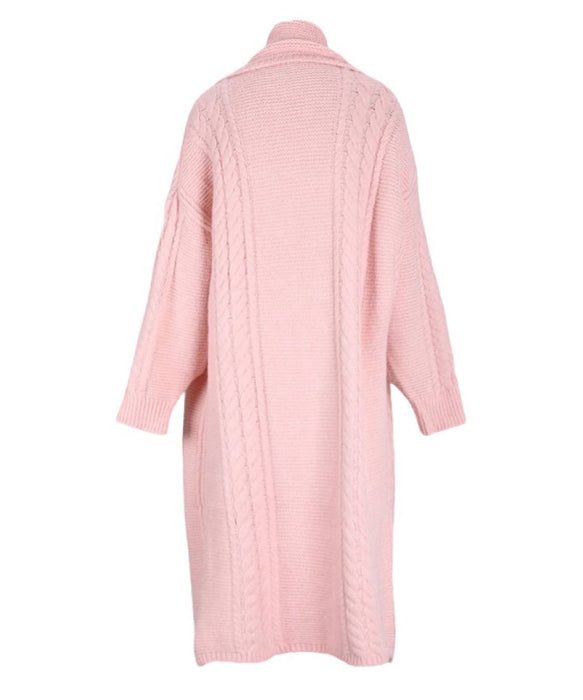 Oversized Mid Length Knitted Cardigan
Indulge in the allure of timeless elegance with our adored Oversized Mid Length Knitted Cardigan. This chic and cozy garment, designed in a below-the-knee length, boasts a simple yet stylish aesthetic that effortlessly combines fashion and comfort. The distinctive oversized collar adds a touch of sophistication, making this thick robe a statement piece for any winter wardrobe.

Available in an array of colors including versatile gray, understated beige, earthy khaki, and a delicate pink, our Oversized Mid Length Knitted Cardigan allows you to curate your winter style with ease. Each cardigan, with an approximate length of 110 cm, showcases slight variations in measurement, ensuring a unique touch to every piece.

A winter must-have, this knitted long sweater promises to keep you warm while exuding trendiness. Whether you're braving cooler weather or aiming for a fashionable layered look, this plain and long knitted cardigan effortlessly caters to both needs. Pair it seamlessly with our other New Arrivals to create a stylish ensemble that reflects your taste for classy, warm, and cozy timeless fashion during the autumn and winter seasons. Elevate your wardrobe with this versatile and on-trend piece that exudes celebrity-inspired style.
Made from viscose.
Shop more Clothes here.