Poncho With Removable Fox Trim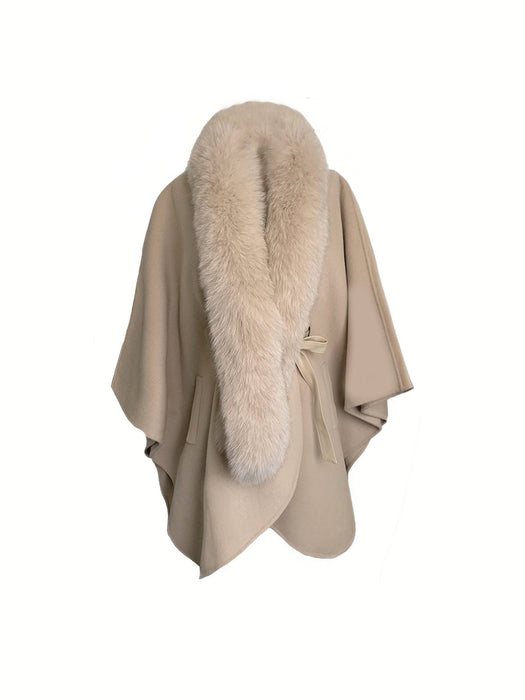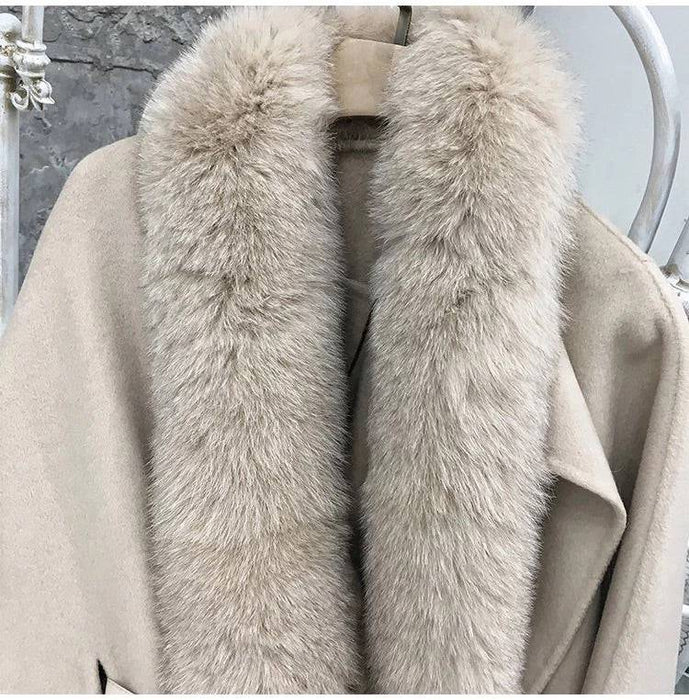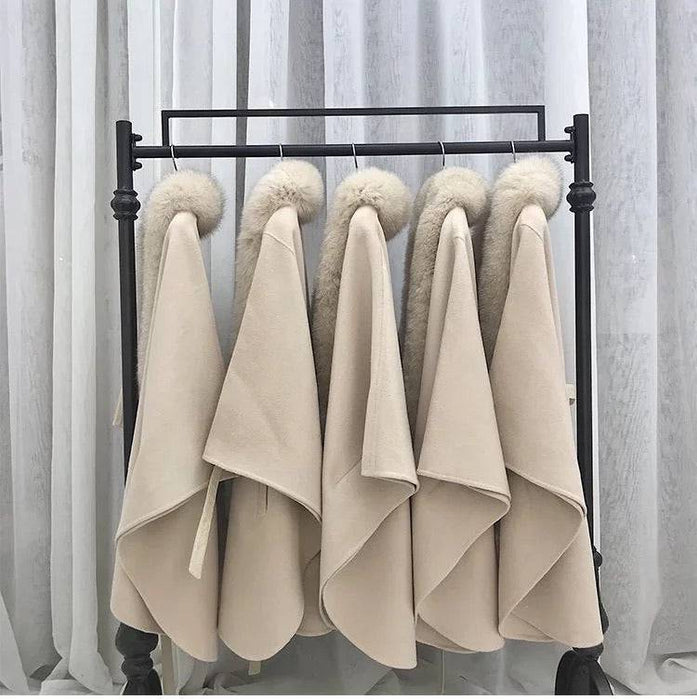 Poncho With Removable Fox Trim
Made from super soft and luxurious wool. Our Poncho With Removable Fox Trim has a relaxed fit around the sleeves and body. Comes with a removable belt for a super glamorous fitted look around the waist. Features side slit pockets.
Made of Natural Fox Fur and Wool Blend.
Length: Approx 85cm - 33.4Inch.
Shoulder: Approx 42cm - 16.5Inch.
Sleeve: Approx 46cm - 18.1Inch.
Color may vary due to lighting on images.