Micro Crystallized Bag With Pearl Straps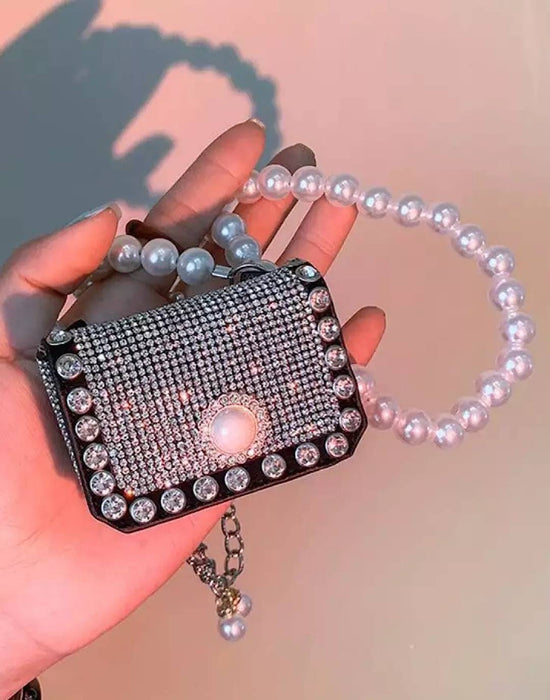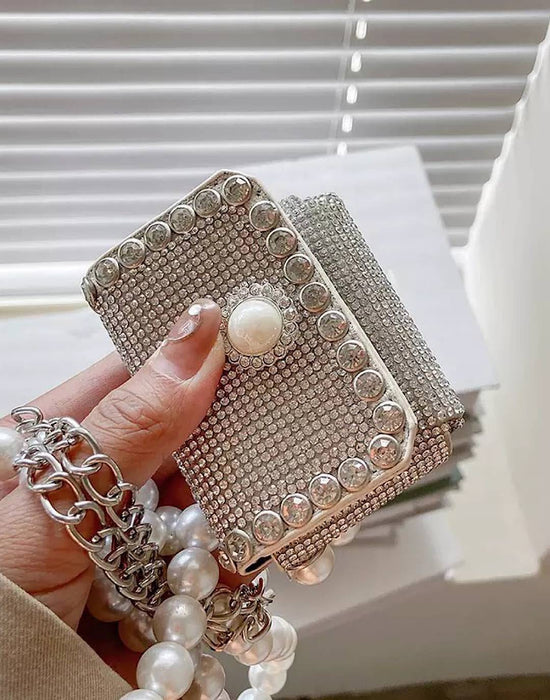 Micro Crystallized Bag With Pearl Straps
Our Micro Crystallized Bag With Pearl Straps is one of our favorites. It may be worn around the waist, hanging from the neck or as a messenger bag. Team it with our Head Accessories and Sunglasses Collection for the luxe look.
Made from PU.
Approximate length is 8cm, width is 2cm.
Shop more Accessories here.