Luxury Tweed Mini Bags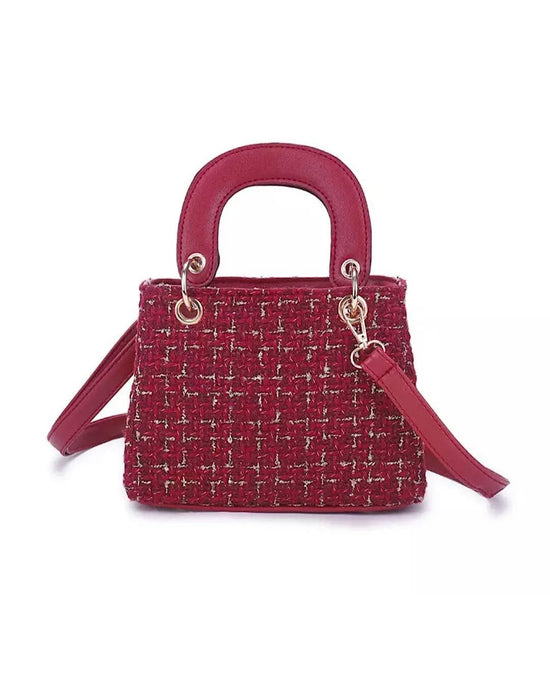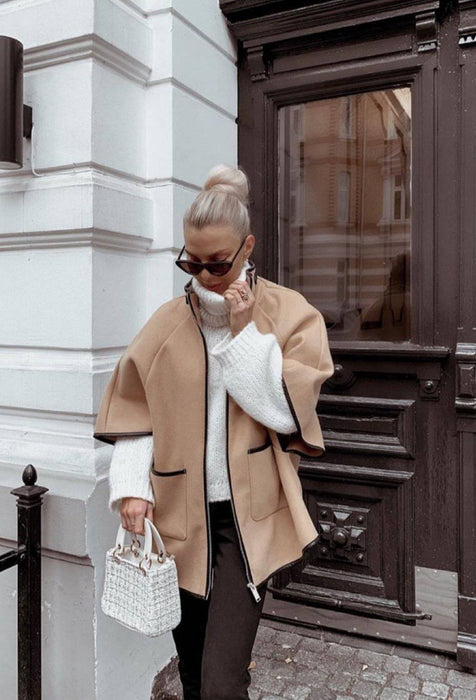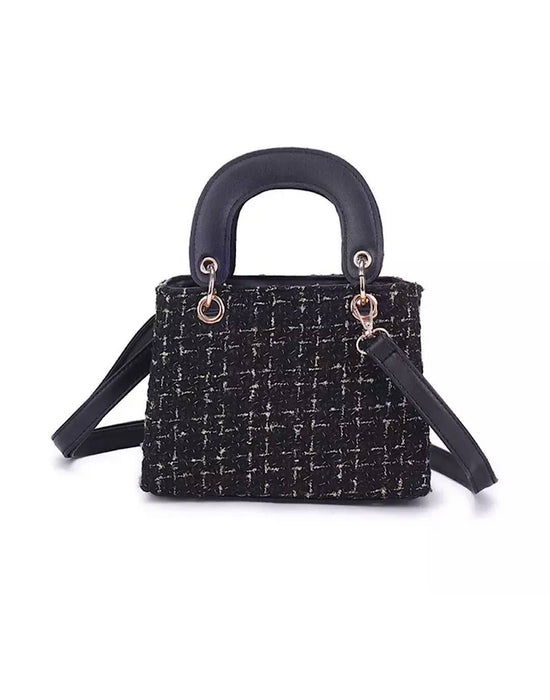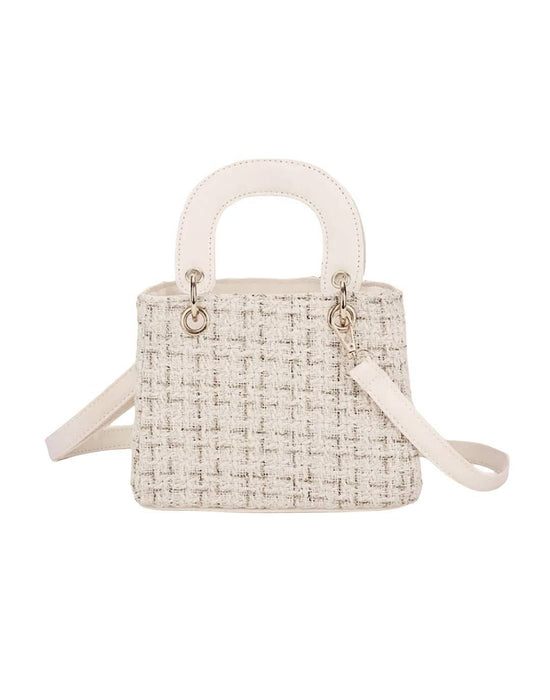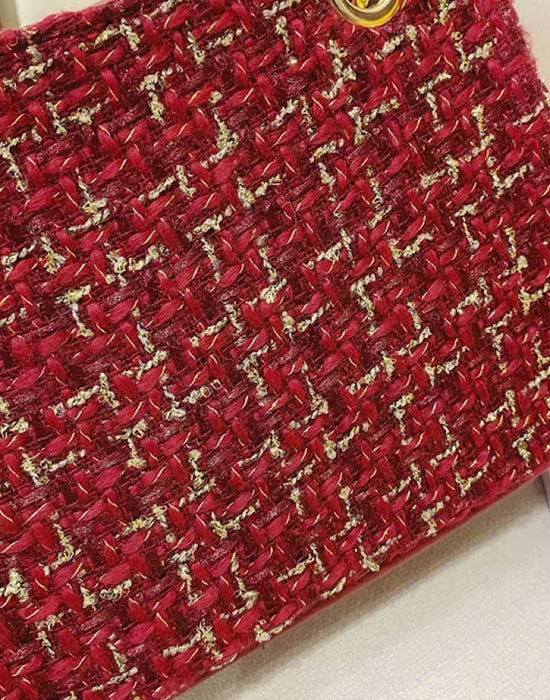 Luxury Tweed Mini Bags
Introducing our exquisite Luxury Tweed Mini Bags, available in a stunning palette of red, black, and white. These mini bags aren't just accessories; they're a testament to luxury and designer sophistication, perfect for elevating your ensemble with an unparalleled sense of style. The tweed texture of these bags exudes a high-end designer vibe, making them a must-have addition to your accessories collection.


Designed with meticulous attention to detail, the Luxury Tweed Mini Bags feature a small top handle design that adds a touch of elegance to your look. The detachable shoulder strap, adorned with luxury gold hardware, provides versatility in how you carry your bag – be it a chic handheld accessory or a stylish crossbody statement. The gold hardware enhances the overall aesthetic, ensuring that every detail exudes opulence.

These mini bags are the perfect complement to our Blazers and Knitwear Collection, creating a cohesive and luxe look that effortlessly blends sophistication with contemporary style. Whether you're heading to a formal event or adding a touch of glamour to your everyday attire, these bags are the epitome of versatile elegance.

Crafted from a wool blend, these mini bags offer a tactile experience that is both luxurious and refined. The material not only adds warmth to the texture but also contributes to the durability of the bags, making them a timeless investment in your accessories wardrobe.

To guide you in choosing the perfect size, our approximate measurements are as follows: the bag size is 18cm, and the cross shoulder strap length is 120cm. This ensures that the Luxury Tweed Mini Bags strike the ideal balance between compact convenience and practicality, allowing you to carry your essentials in style.

Embrace the world of luxury with our Luxury Tweed Mini Bags – where sophistication meets functionality in a blend of designer-inspired elegance. Elevate your ensemble, whether it's a tailored blazer or cozy knitwear, with these mini bags that redefine the art of accessorizing. Immerse yourself in the designer vibe and make a statement with every carry, showcasing your impeccable taste in fashion.
Made from wool blend.
Shop more Accessories here.