Long Sheepskin Leather Trench Coat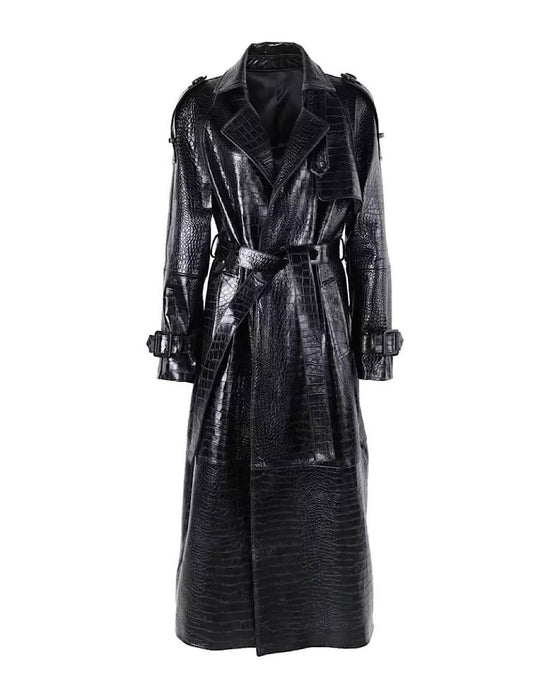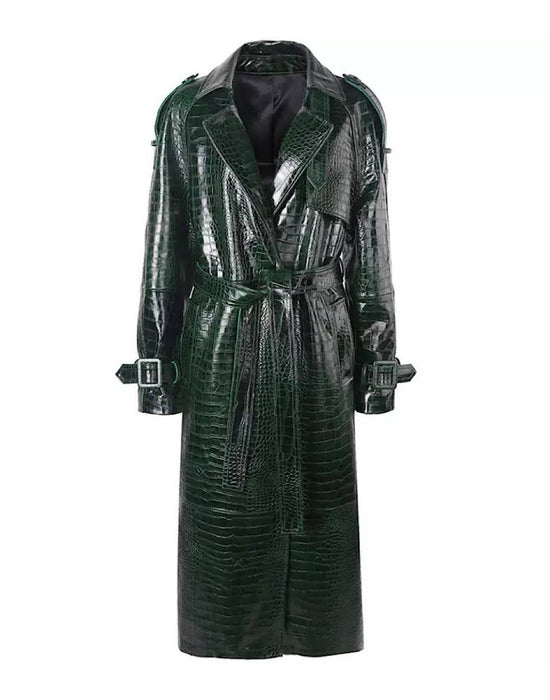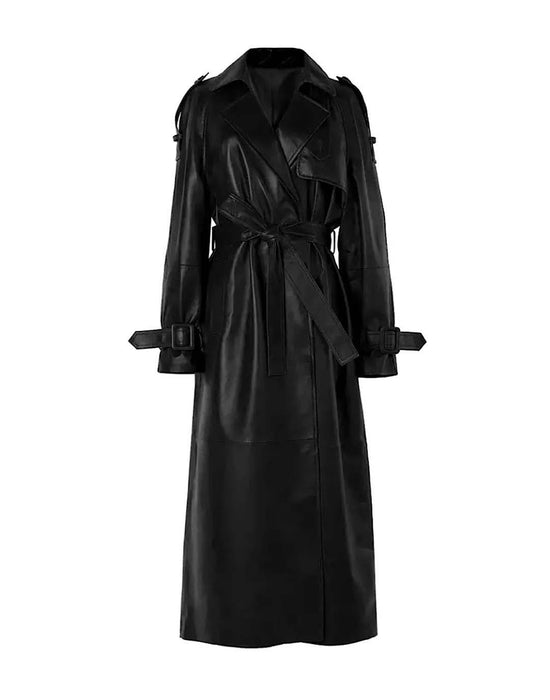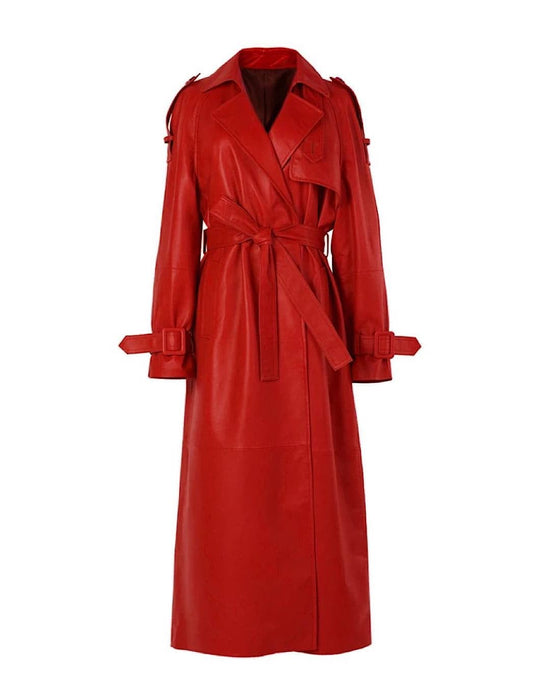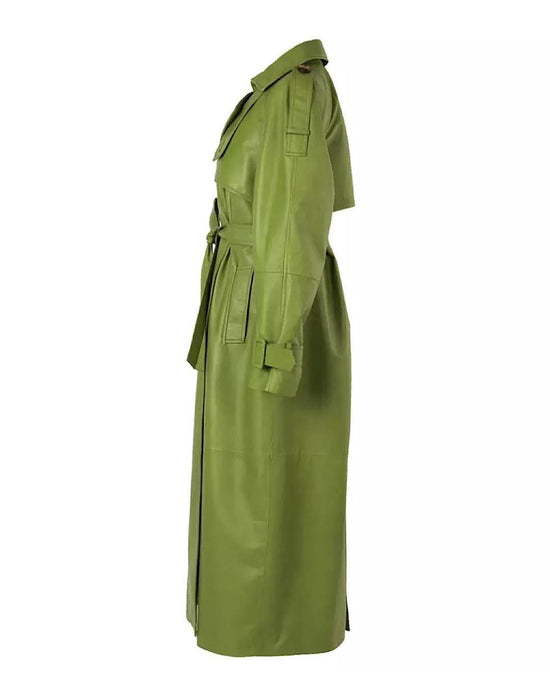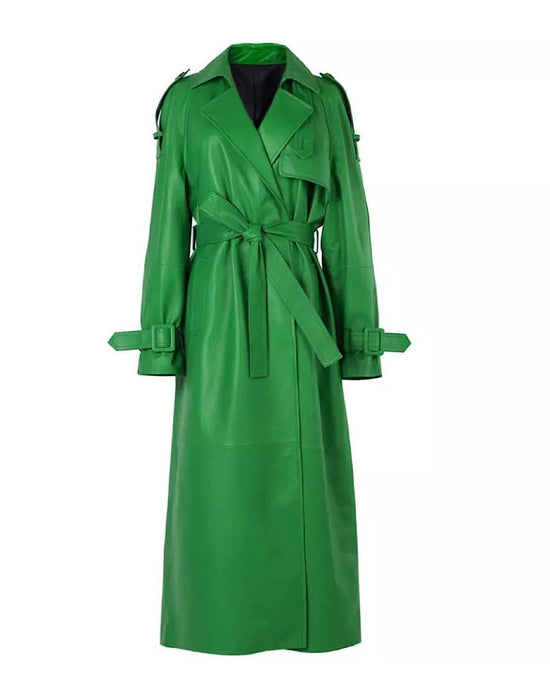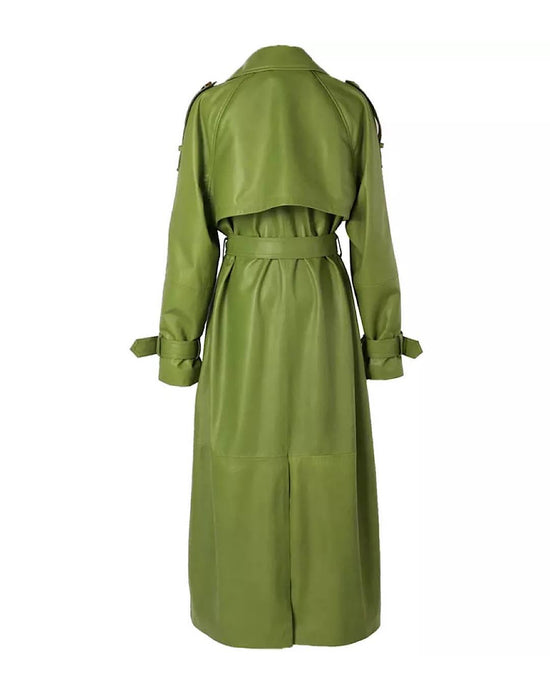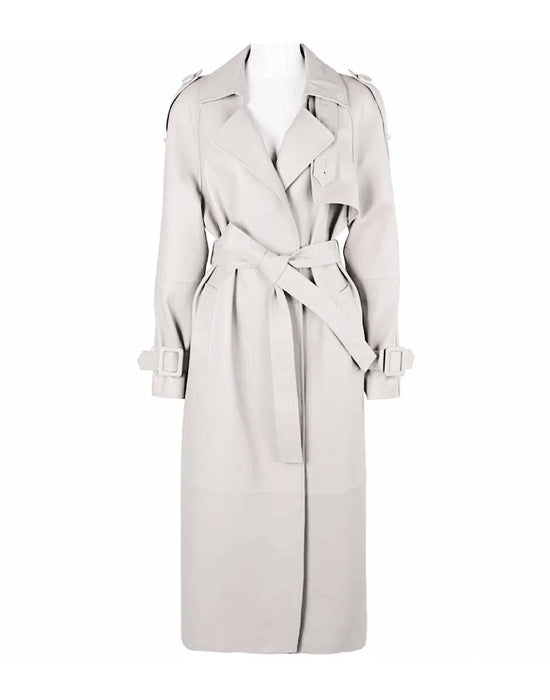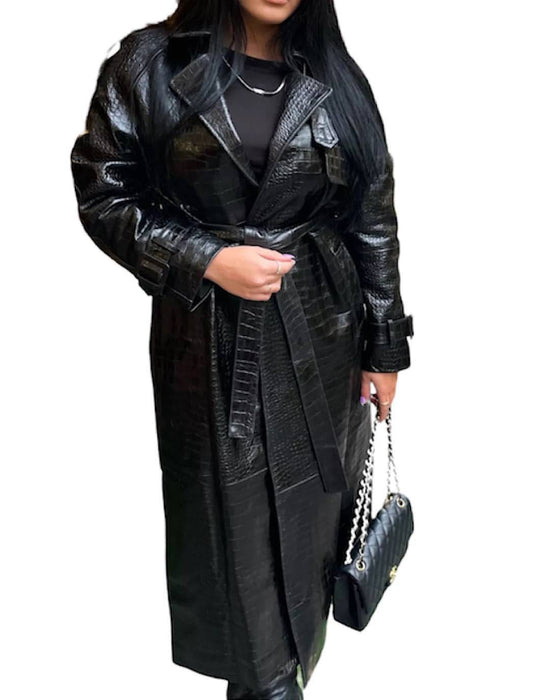 Long Sheepskin Leather Trench Coat
We adore are this chic Long Sheepskin Leather Trench Coat. Crafted from softest leather, the front has lapel collar and a tie. It has a loose fit. Some of the coats have crocodile pattern only. The coat is near the ankle length.
Made from Genuine Sheepskin Leather.
Bust size for size small is 100cm. Add 4cm for each size up.
The length for size small is 125cm. Add 1cm for each size up. 
Shop more All
Coats
here.