Printed Long Lantern Sleeve Top And High Waist Midi Skirt Two Piece Set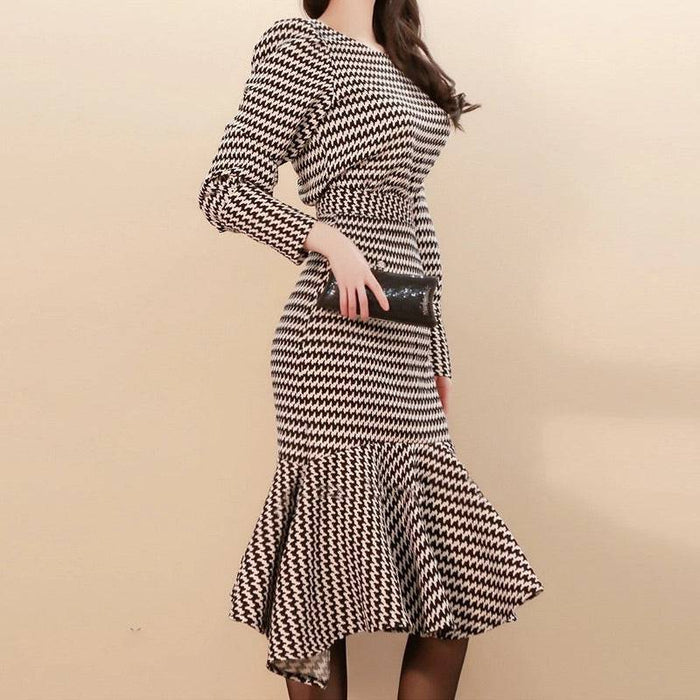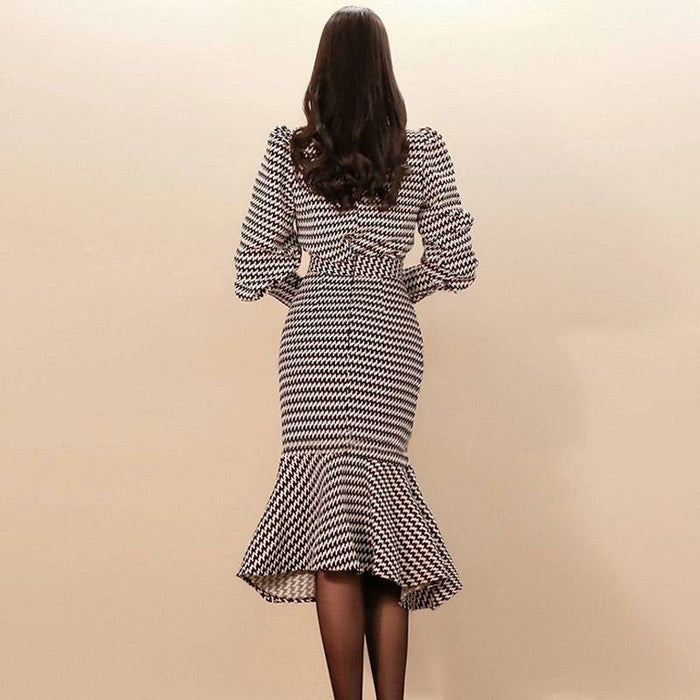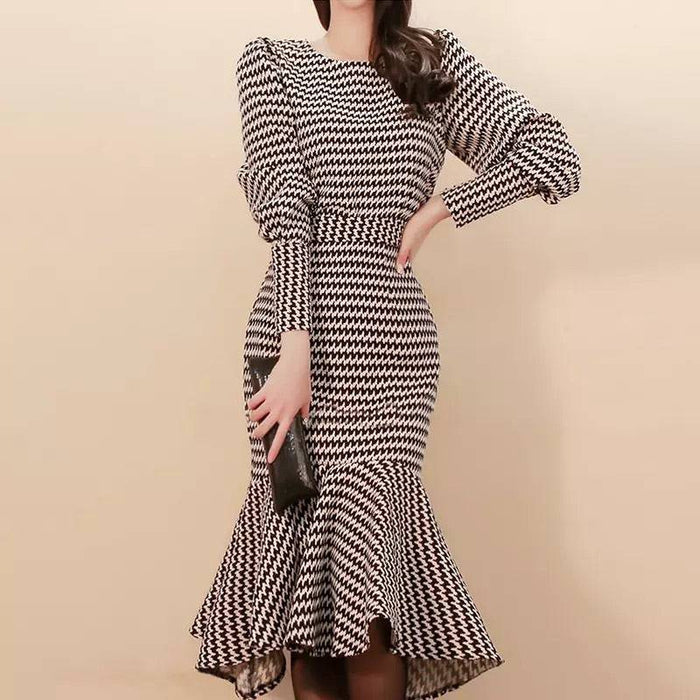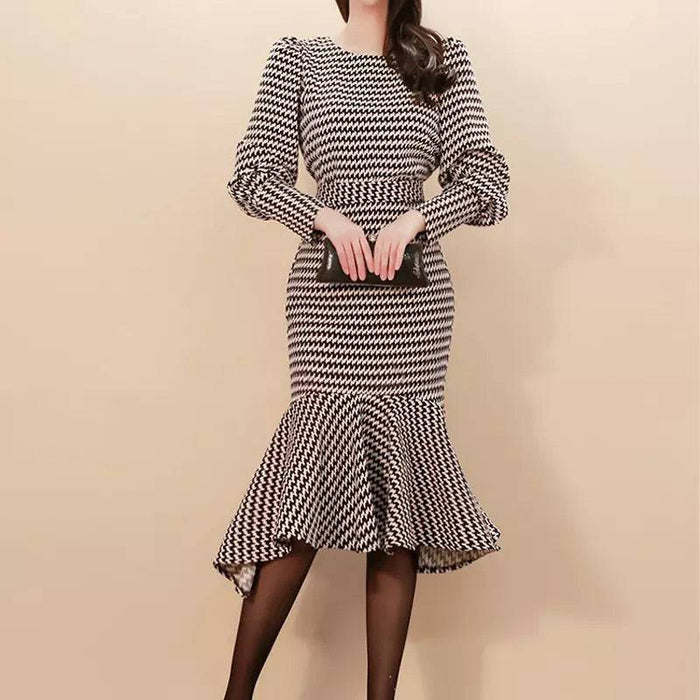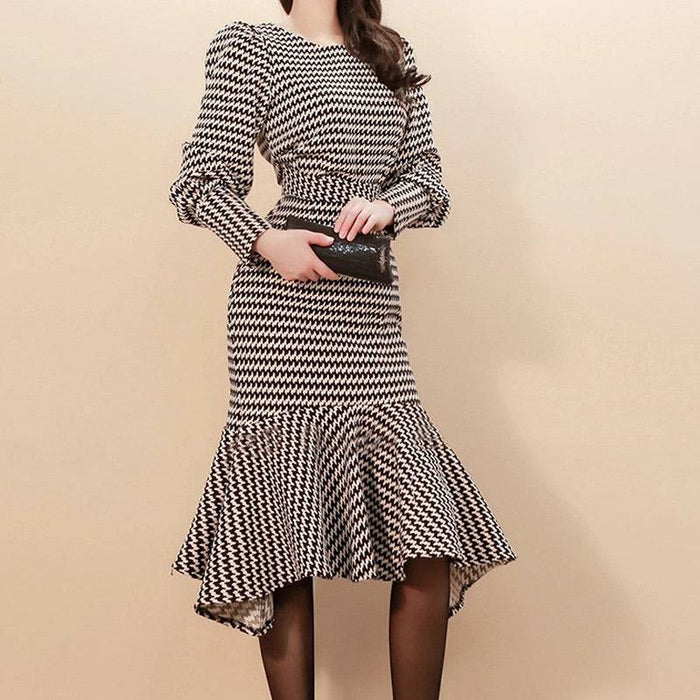 Printed Long Lantern Sleeve Top And High Waist Midi Skirt Two Piece Set
Our super classy and feminine Printed Long Lantern Sleeve Top And High Waist Midi Skirt Two Piece Set is one of our favorite looks. We like to team it with our Bey Azura Handbags, our Coats and Headwear.
Made from Cotton and Polyester.
Shop more Dresses here.
Color may vary due to lighting on images.