Light Faux Fur Studded Jacket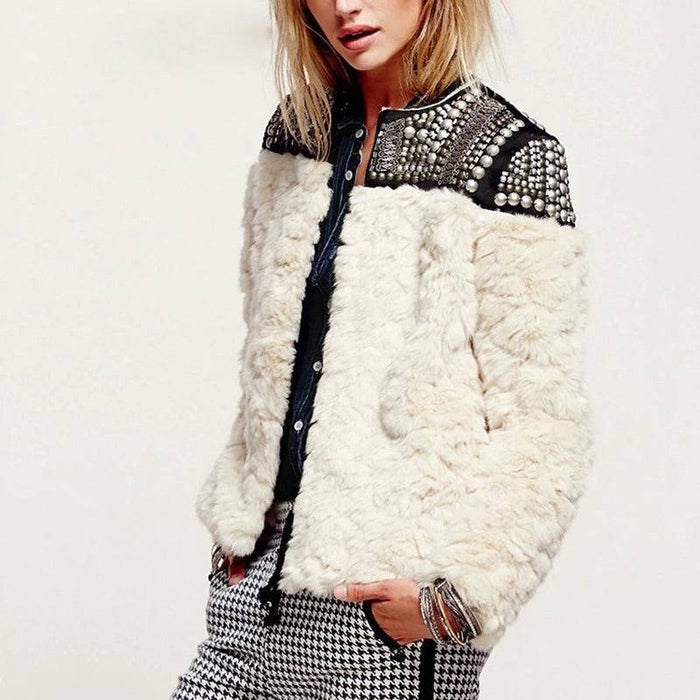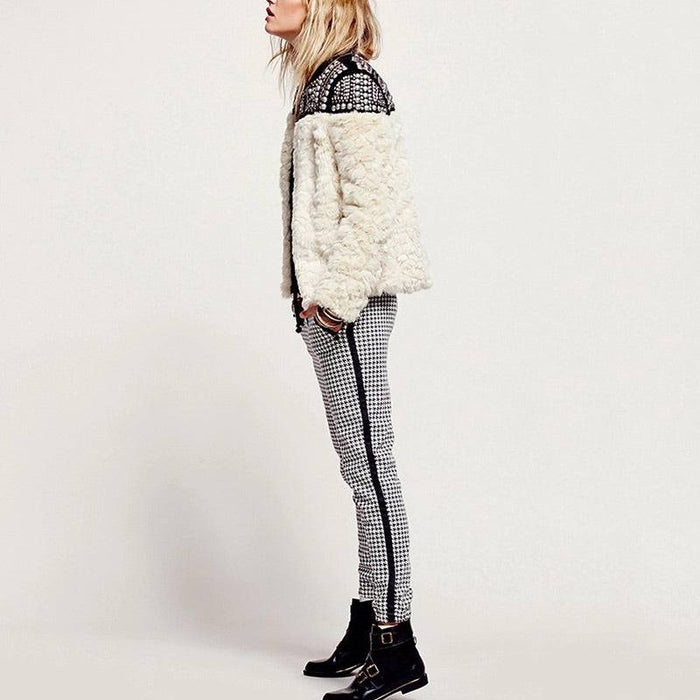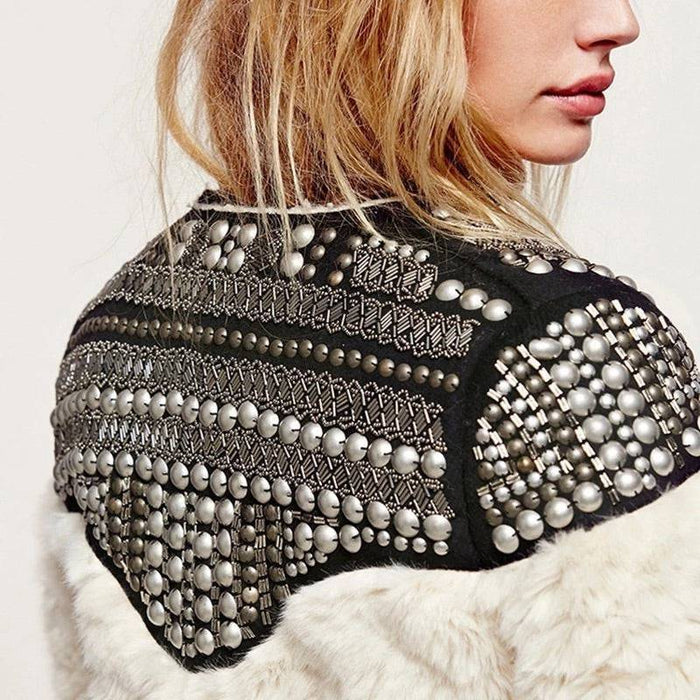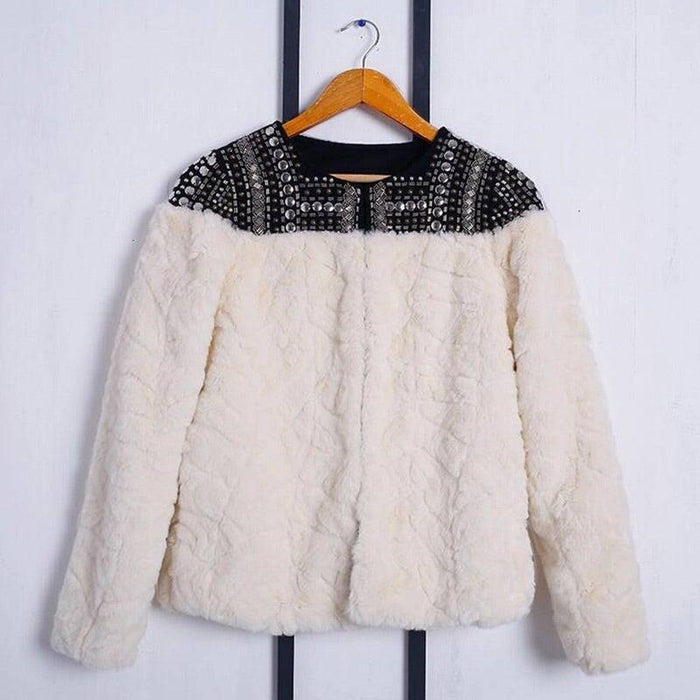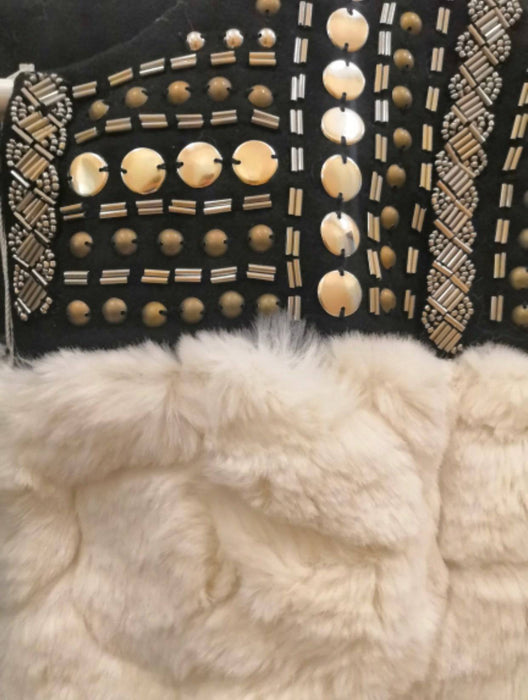 Bey Azura super stylish and luxurious Light Faux Fur Studded Jacket is so hot. The stud decorations are in the back, around the neckline and shoulders. The faux fur is extremely silky and soft.
Made from Cotton and Polyester.
Size Guide (2.54cm=1inch) Approximate measurements.
XS: Bust 86cm, Length 60cm, Shoulder 36cm, Sleeve length 61cm, Waist 82cm.
S: Bust 90cm, Length 61cm, Shoulder 37cm, Sleeve length 62cm, Waist 86cm.
M: Bust 94cm, Length 62cm, Shoulder 38cm, Sleeve length 63cm, Waist 90cm.
L: Bust 98cm, Length 63cm, Shoulder 39cm, Sleeve length 64cm, Waist 94cm.
XL: Bust 102cm, Length 64cm, Shoulder 40cm, Sleeve length 65cm, Waist 98cm.
Shop more Coats here.