Hot Pink Slim Rhinestone Sleeve Long Dress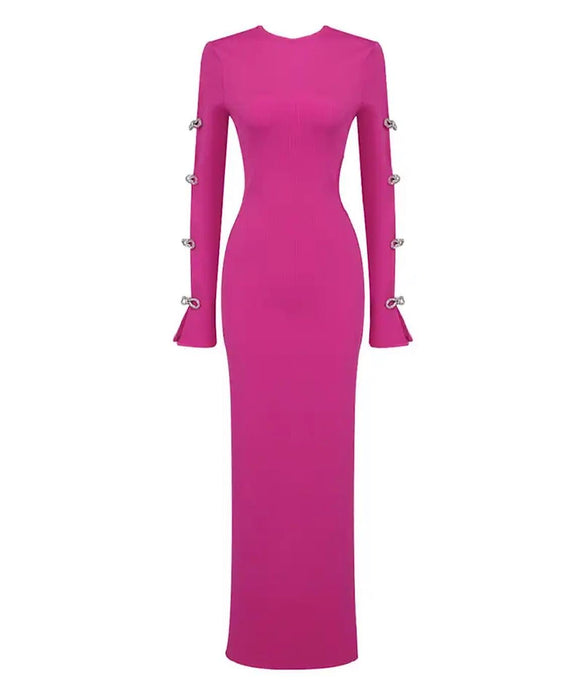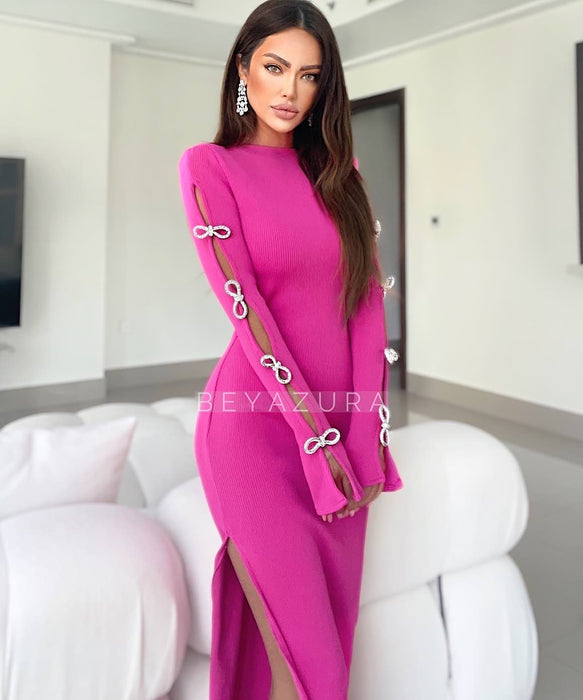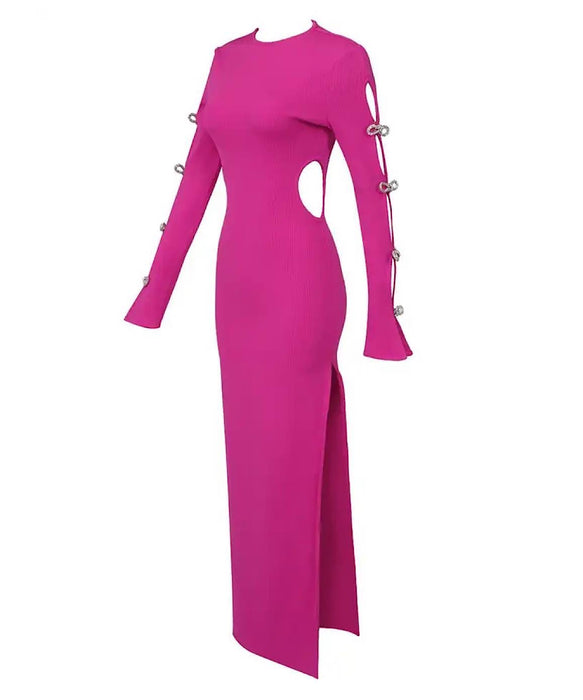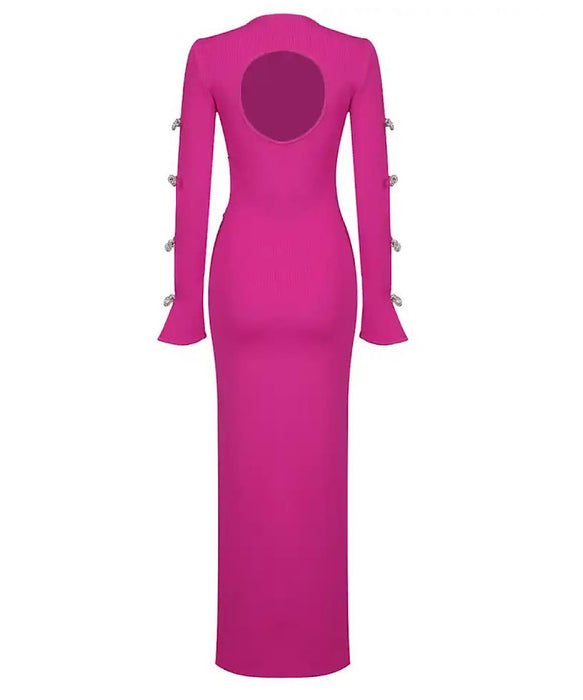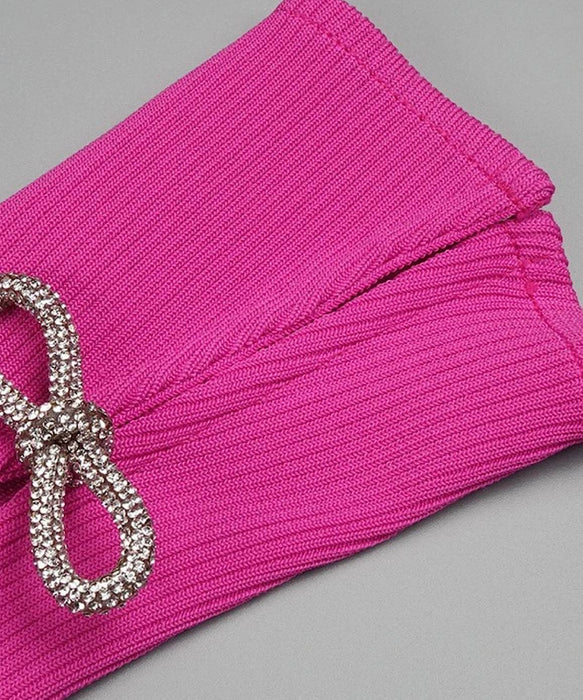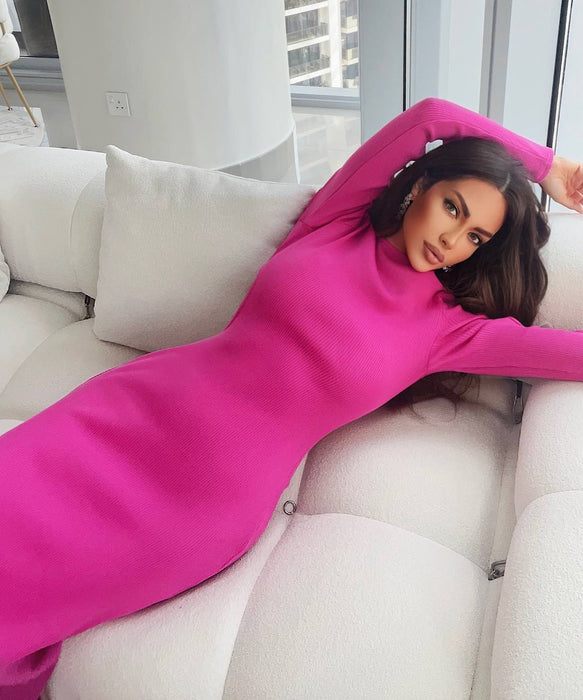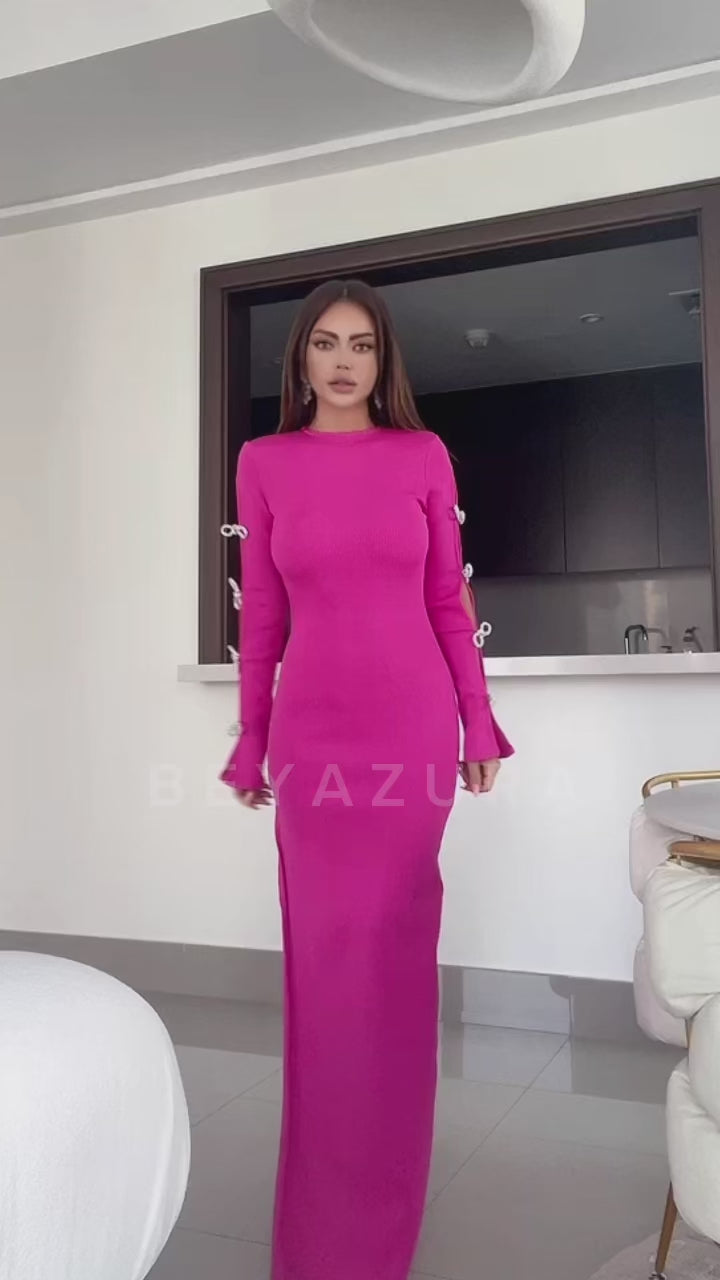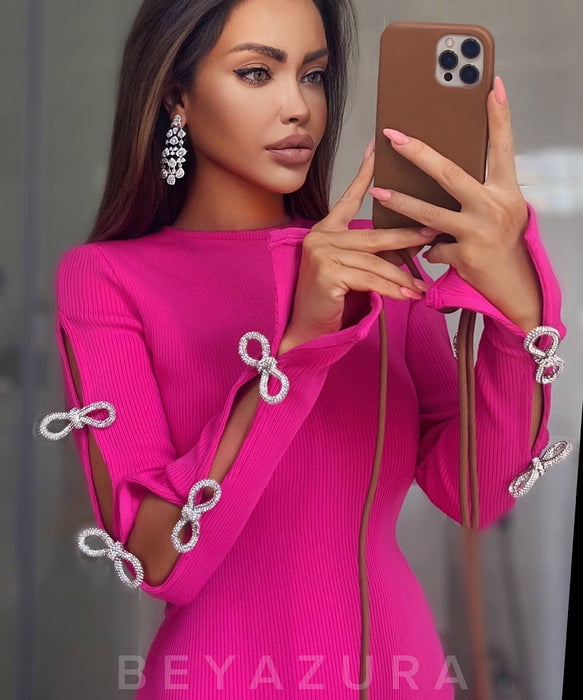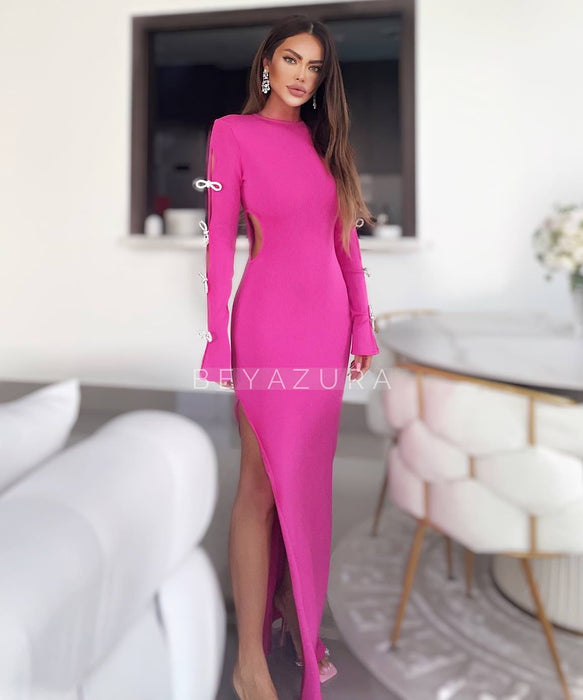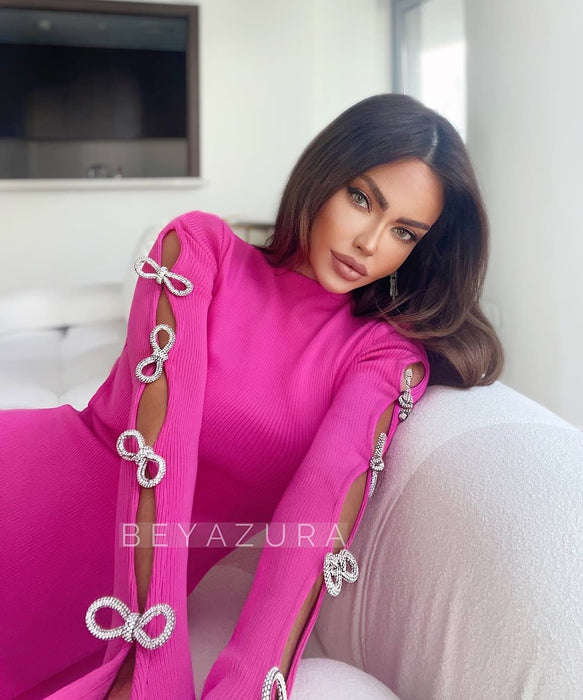 Hot Pink Slim Rhinestone Sleeve Long Dress
This cute and feminine Hot Pink Slim Rhinestone Sleeve Long Dress is one of our favorite looks of Bey Azura Collection. It features long sleeves with cutout crystal trims. The knitted fabric has a medium elasticity. Team it with silver stilettos for the perfect night out.
Made from cotton and polyester.
Shop more Dresses here.