High Waisted Slit Flared Jeans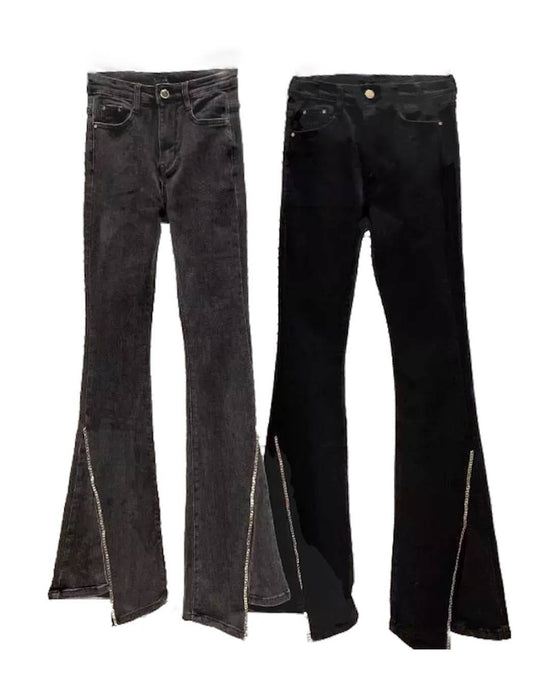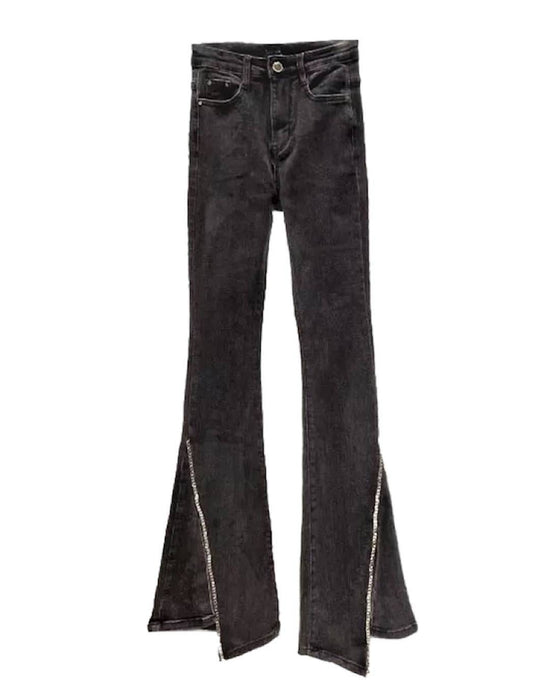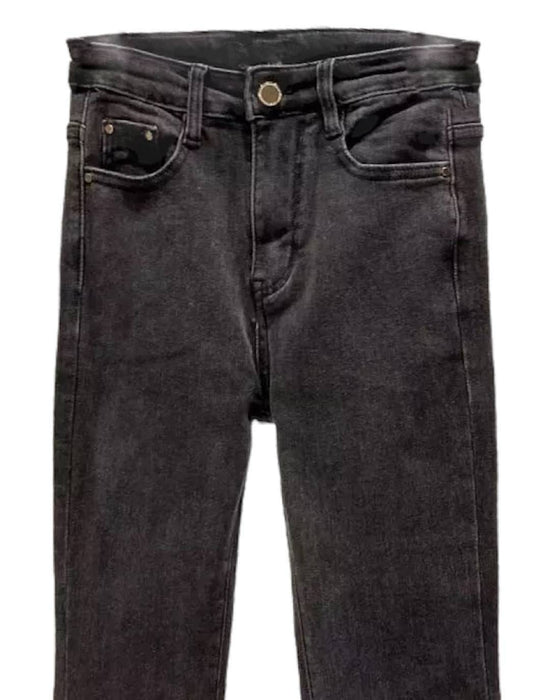 High Waisted Slit Flared Jeans
We love the statement High Waisted Slit Flared Jeans. It has metal decoration around the slit. It has a skinny style. Tteam it with our Tops, Blazers and Sunglasses.
Made from Polyester.
For XS , approximate waist size is 63cm, hip size is 87cm . Add 4cm for each size up. The length is approximately 106cm.
Shop more Bottoms here.