Fuzzy Thin Sweater Knit Top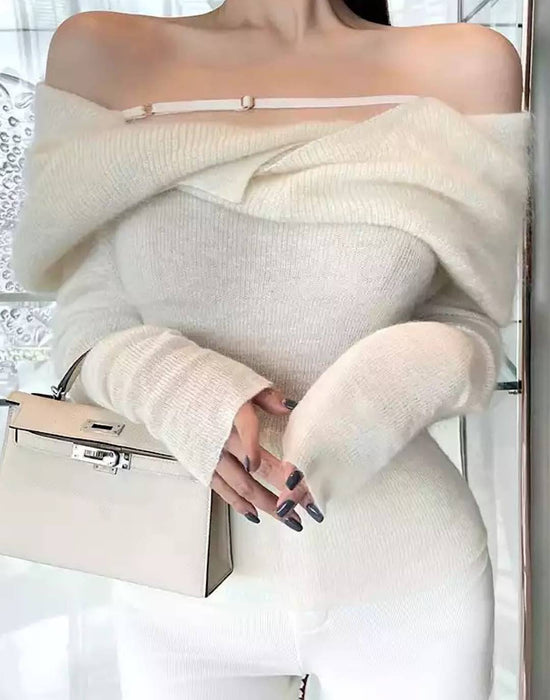 Fuzzy Thin Sweater Knit Top
Our super trendy Fuzzy Thin Sweater Knit Top is one of the favorite looks of Bey Azura Collection. It features a open twisted neck line. It comes in beige and black. We like to team it with one of our Sandals, our Headwear and Earrings.
Made from Cotton And Polyester.
Shop more Tops here.