Fox Fur Trimmed Parka Denim Coat With Rabbit Fur Lining In Pink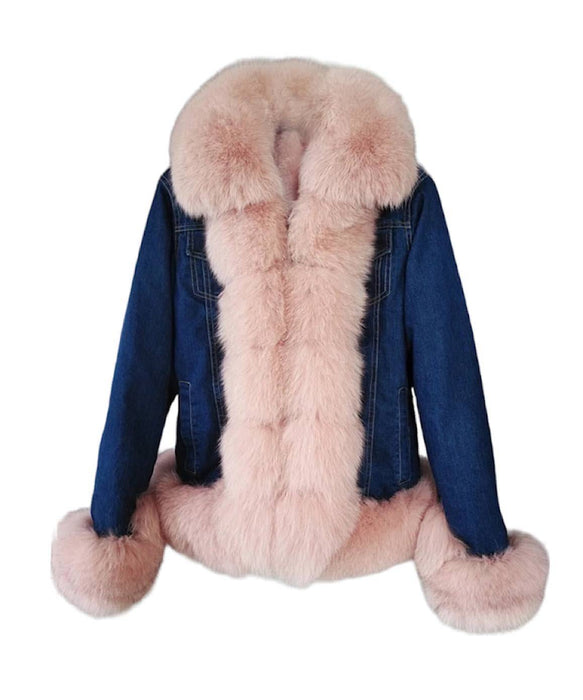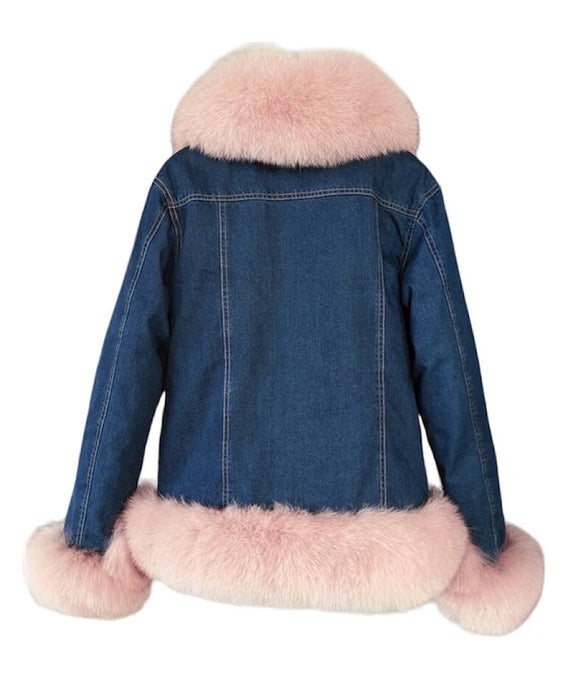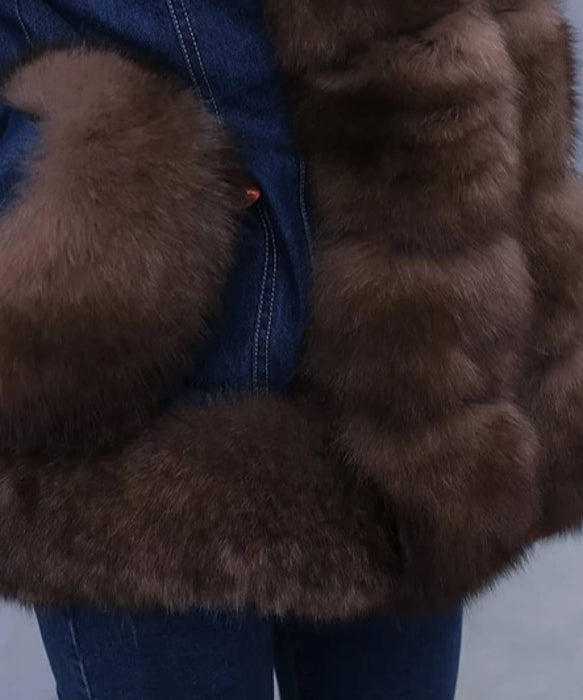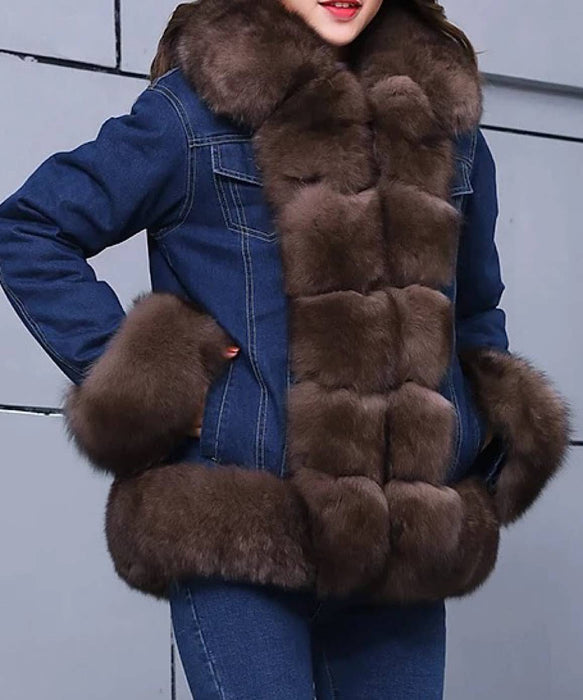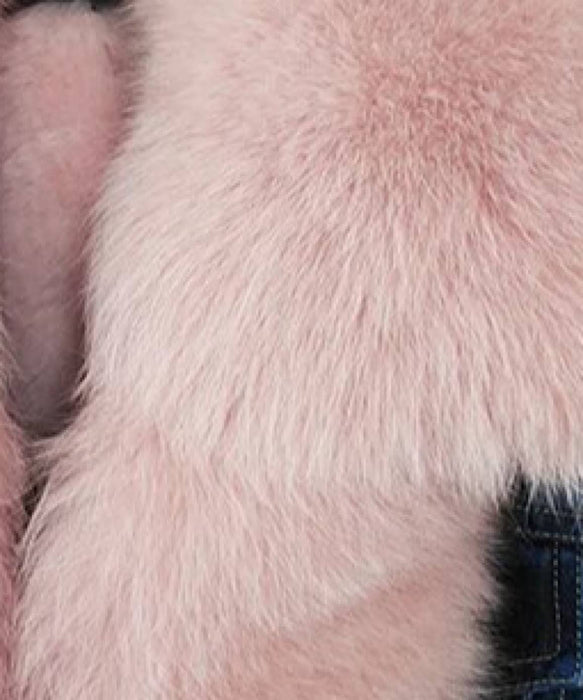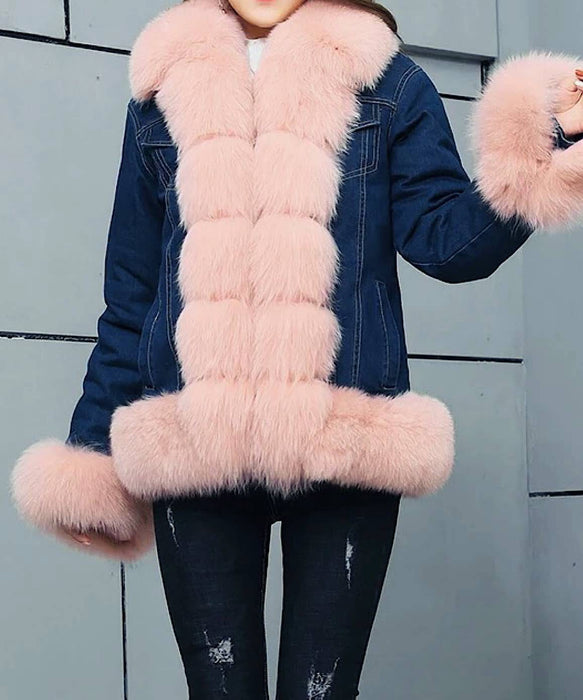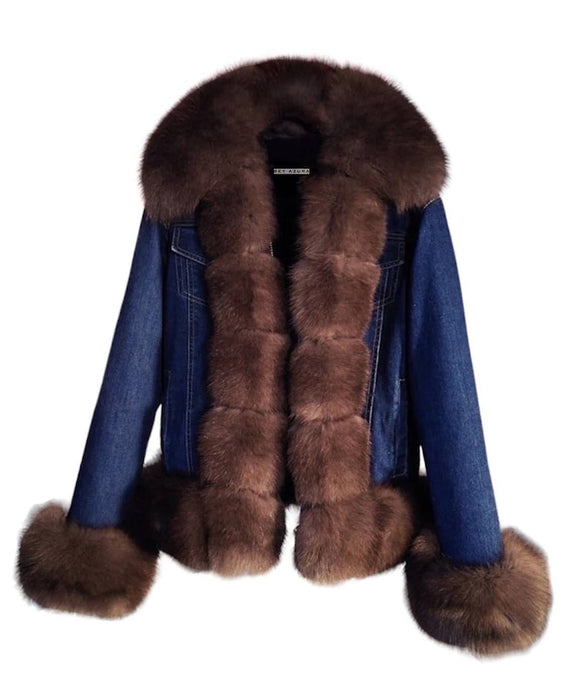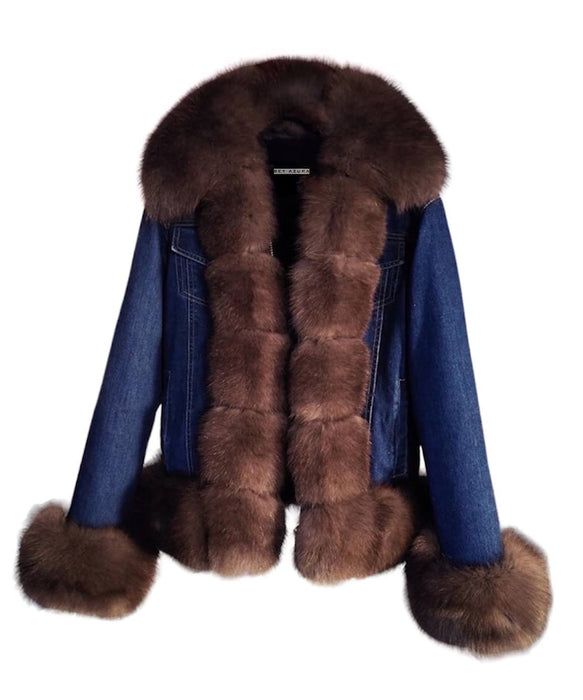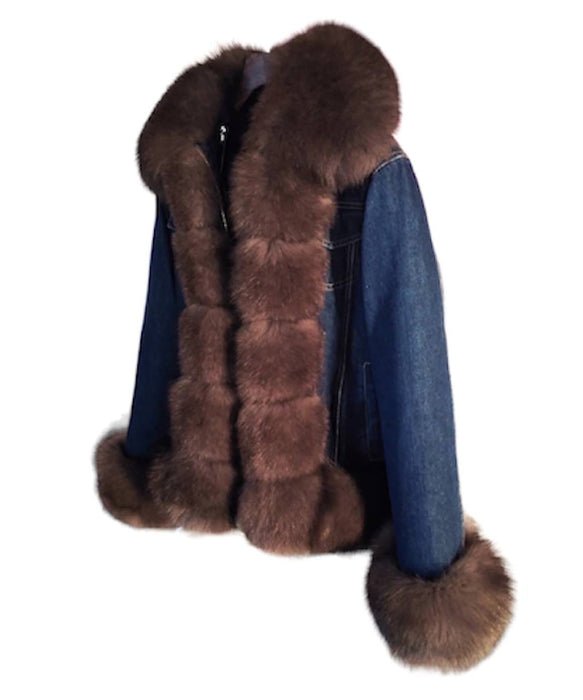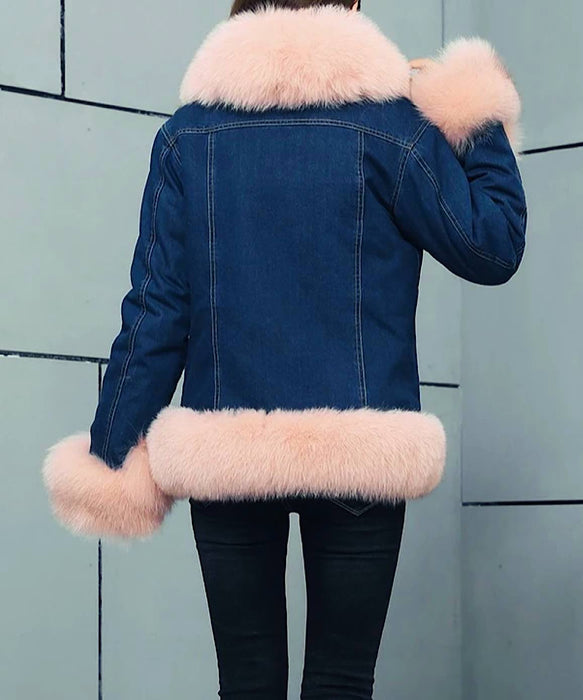 Fox Fur Trimmed Parka Denim Coat With Rabbit Fur Lining
This long sleeved Fox Fur Trimmed Parka Denim Coat With Rabbit Fur Lining has a fit for the super luxury comfort yet fierce style. The genuine detachable fox fur is the collar and cuff trims of this beautiful coat.
Team with our New Arrivals.
Made from fox fur, rabbit fur and cotton.
Shop more Jackets here.