Fox Fur Patched Pocked Wool Cape Poncho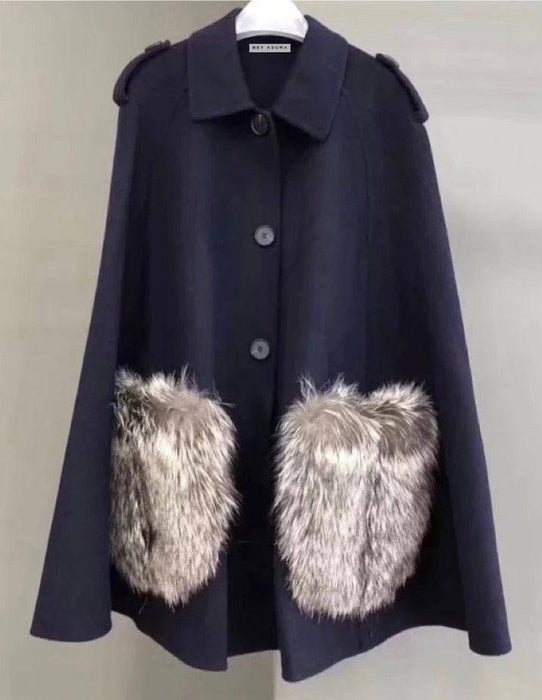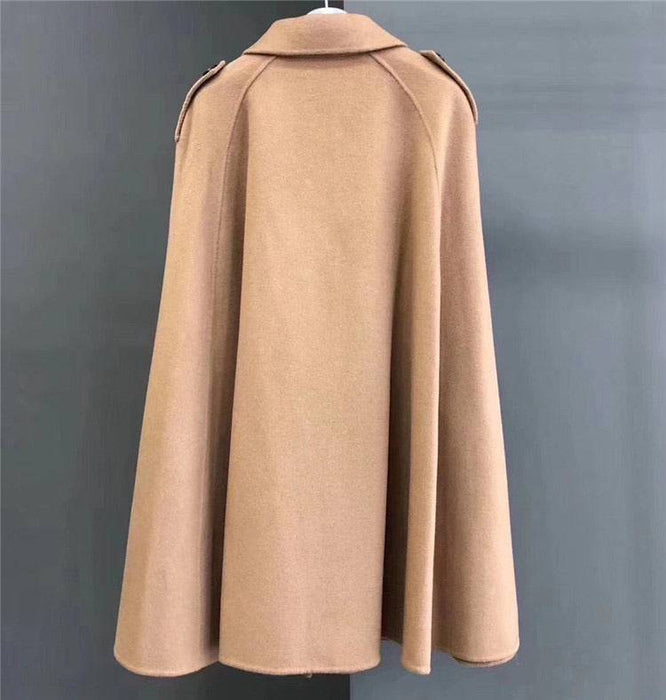 Fox Fur Patched Pocked Wool Cape Poncho
Made from super soft and luxurious wool. Our Fox Fur Patched Pocked Wool Cape Poncho has a relaxed fit. Features a turn down collar, button down, edge to edge button closure. The fox fur trimmed pockets are so glamorous. Comes in two colors; Brown and Black.
Made of Natural Fox Fur Trims and 100% Wool.
Shop more Fur Coats here.