Food Water Bowl For Dog And Cat Pets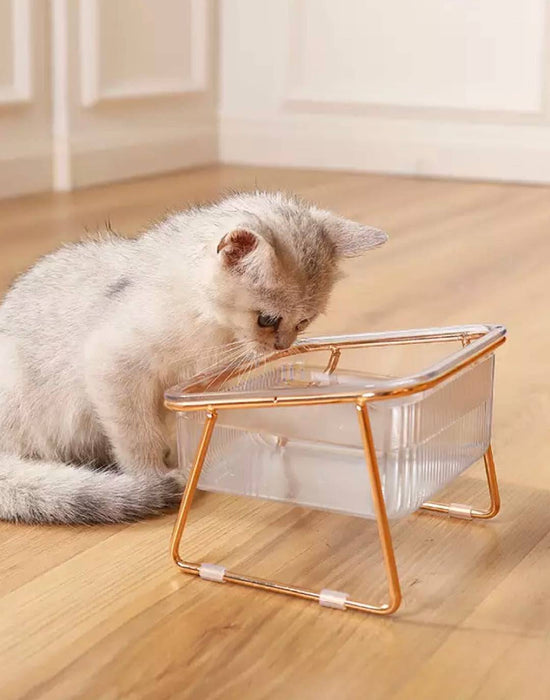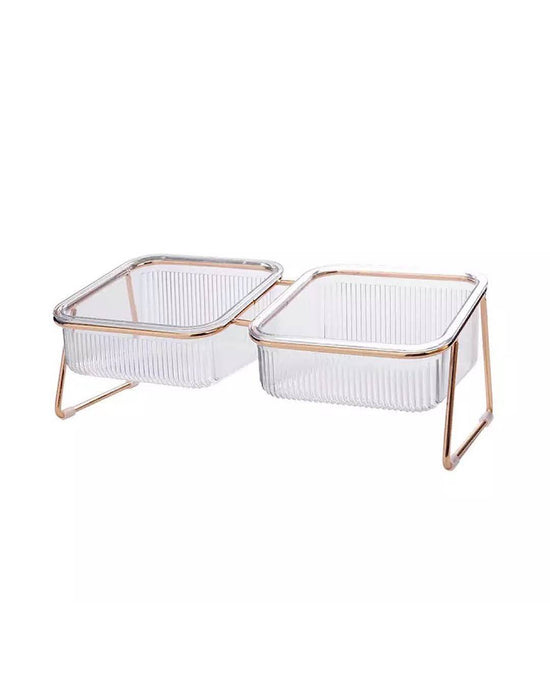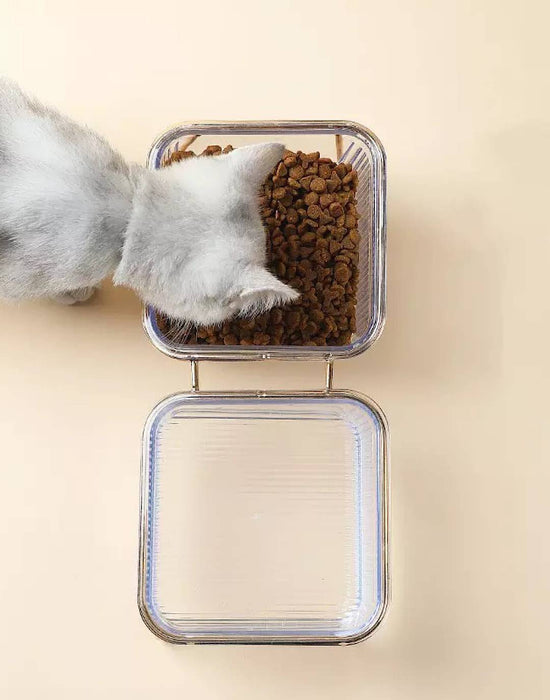 Food Water Bowl For Dog And Cat Pets
Super stylish Food Water Bowl For Dog And Cat Pets is a beautiful piece for your cutest family member. It is non-slip. The bowl is made from plastic.
Made from Gold Plated Iron, ABS, soft rubber.
Approximate measurement for single bowl is 11cm x 14.5cm, double bowl is 11cm x 30.5cm.
Shop more Accessories here.