Faux Leather Corset Style Waist Jacket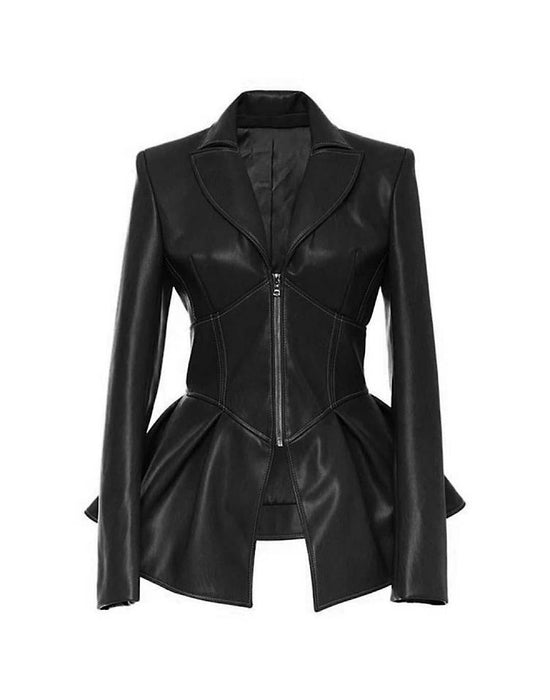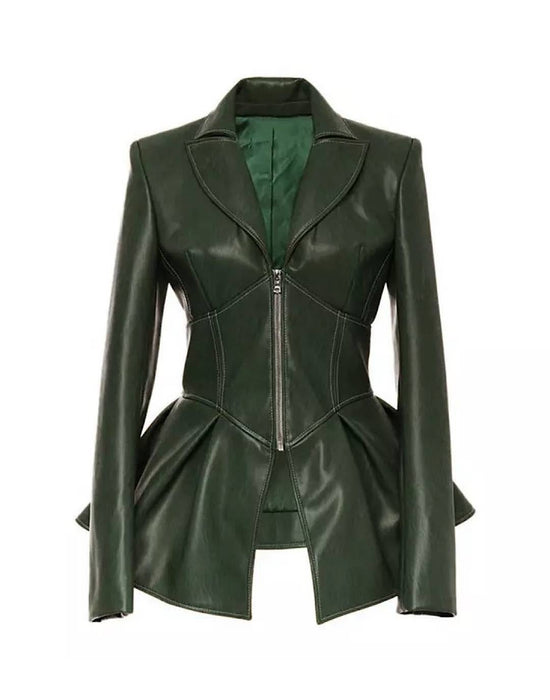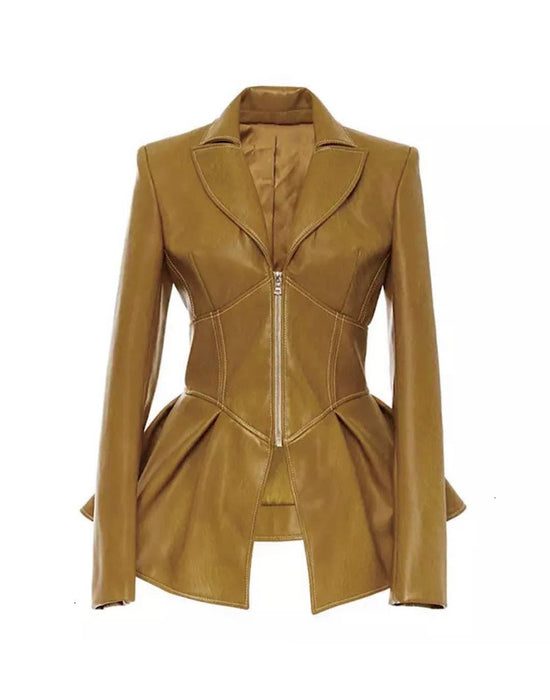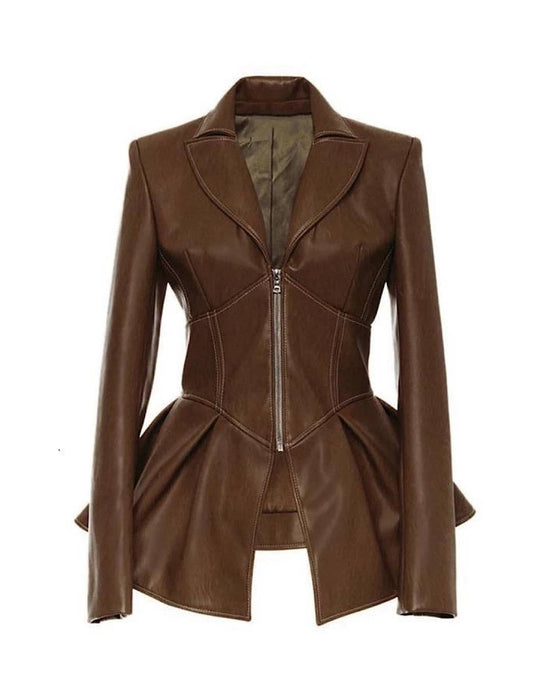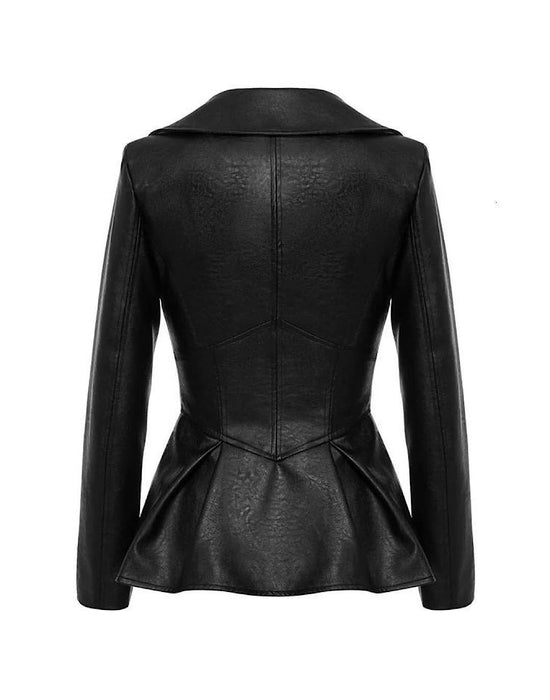 Faux Leather Corset Style Waist Jacket
This long sleeved Faux Leather Corset Style Waist Jacket has a fit for the super luxury comfort yet fierce style. It features a front panel zipper closure, pleated skirt hem and lapel neckline. The faux leather is made of PU leather and eco-friendly.
Made from PU Leather.
Shop more Jackets here.