Expandable Foldable Dogs And Cats Carrier Travel Bag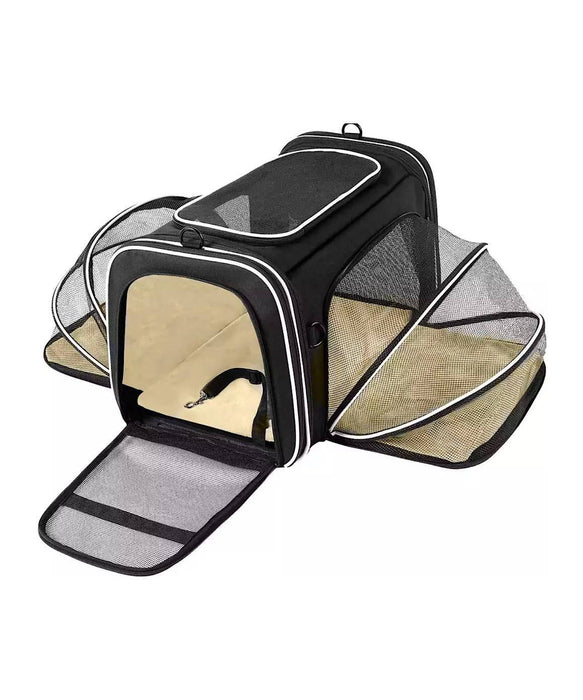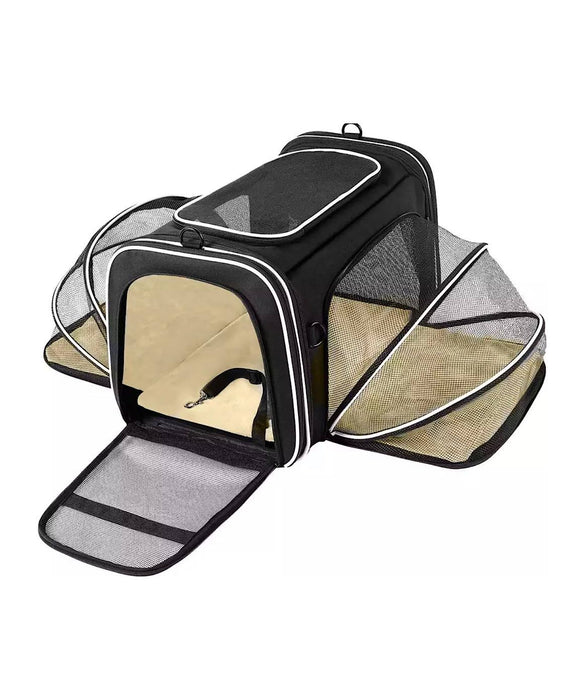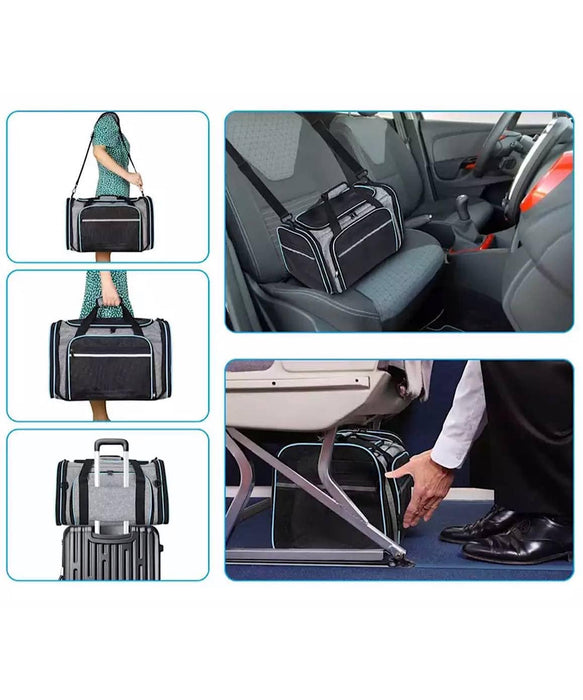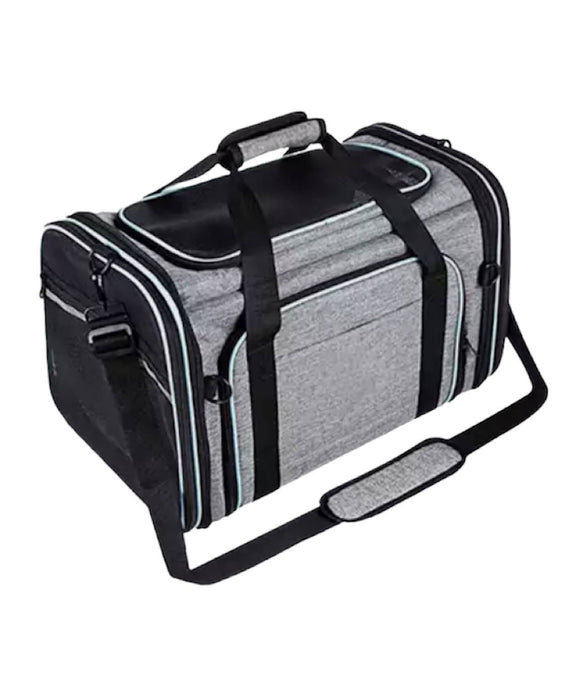 Expandable Foldable Pet Carrier Travel Bag
Super stylish Expandable Foldable Pet Carrier Travel Bag is a beautiful piece for your cutest family member. It has a fur piece on the bottom for your dog or cat to be comfortable while traveling on a plane or a car ride. Approximate measurement for this transport bag is 28cm x 28cm x 46cm. This is a usual cabin size pet carrier however please contact your airlines to confirm. It's suitable for pets with maximum 15lbs, length up to 18", height up to 11", width up to 11".
Made from Polyester.
Shop more Accessories here.
FINAL SALE. THIS PRODUCT CANNOT BE RETURNED OR EXCHANGED.