Cutout Ruched Square Neck Dress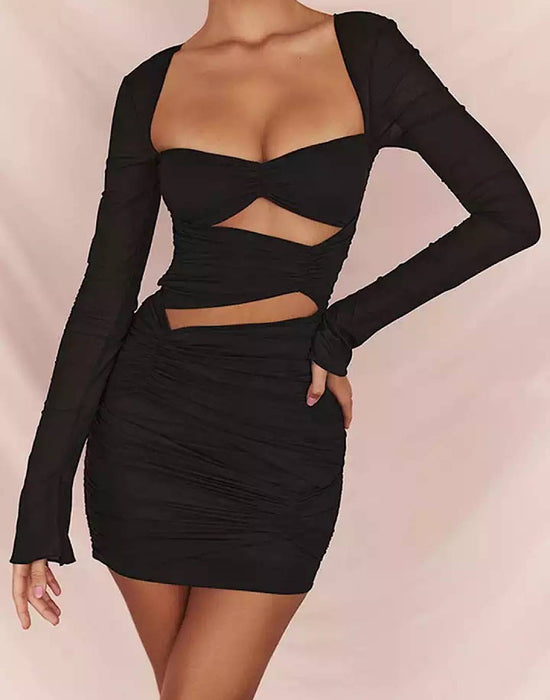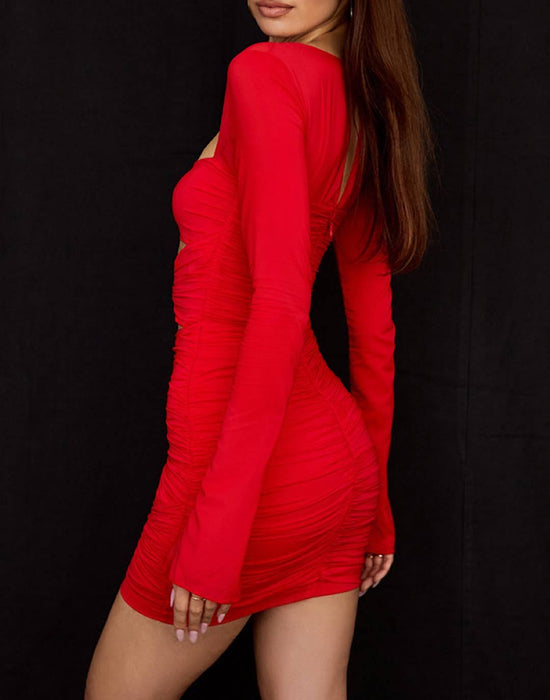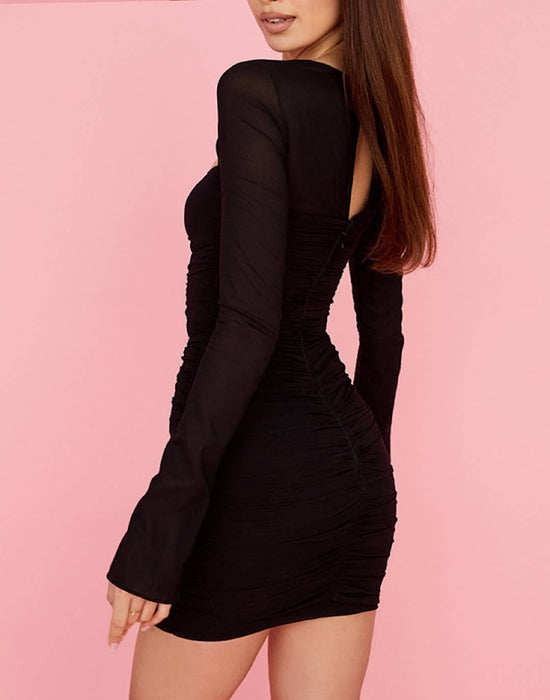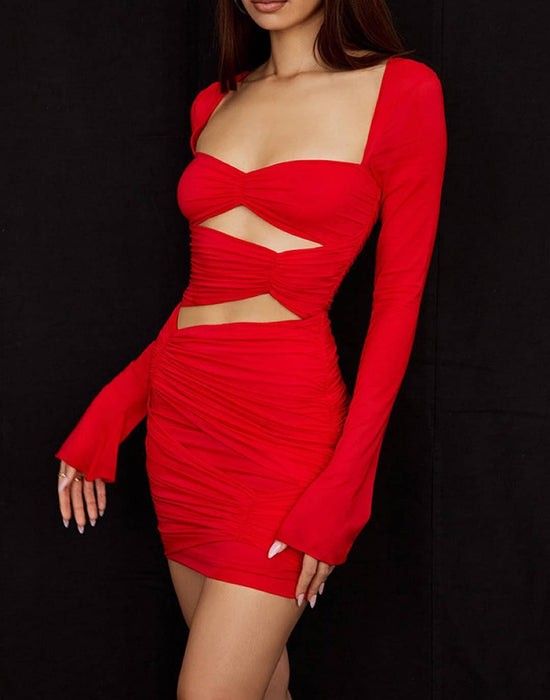 Cutout Ruched Square Neck Dress
Our knitted Cutout Ruched Square Neck Dress has a mini cut, and a flattering shape. Asymmetrical cutout lines are trendy for the summer. Although it is a summer dress, it is suits for a spring evening with long sleeves.

The sexy Cutout Ruched Square Neck Dress comes in red and black. Red is a color of love, fire and passion. Be the center of attention with the tone of flames. Black is a color of elegance, mystery, power and sophistication. You can never go wrong with wearing a black dress when in doubt.
You don't need much to complete this stunning Cutout Ruched Square Neck Dress but you can check out with a pair of sexy heels from our Footwear Collection.
Made from Polyester And Spandex.
Shop more Best Sellers.