Crystallized Cage Pearl Handle Clutch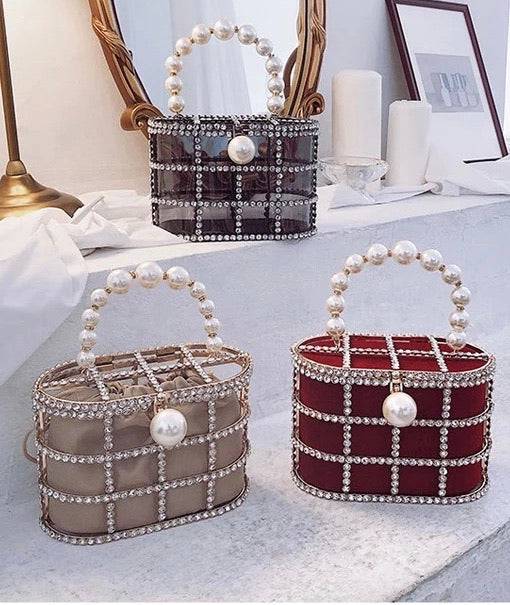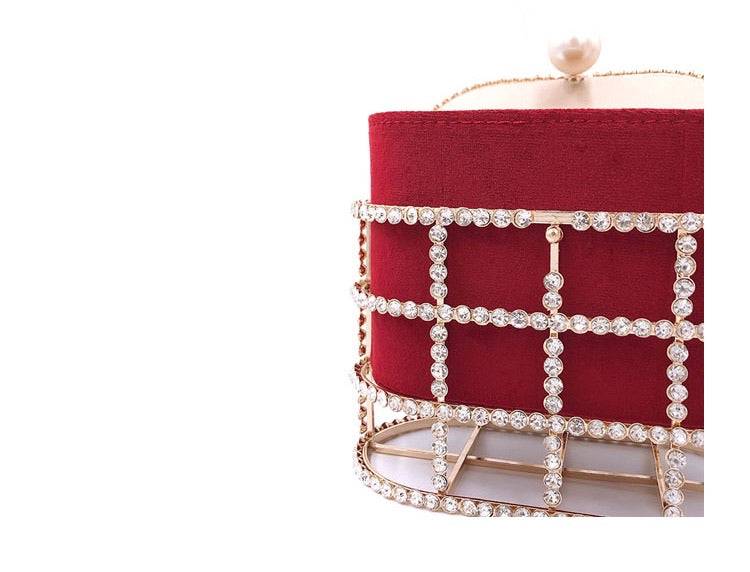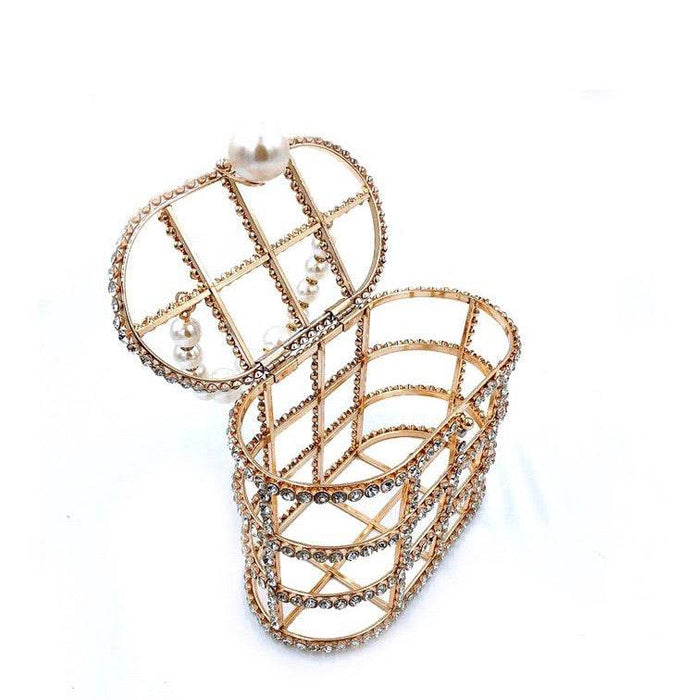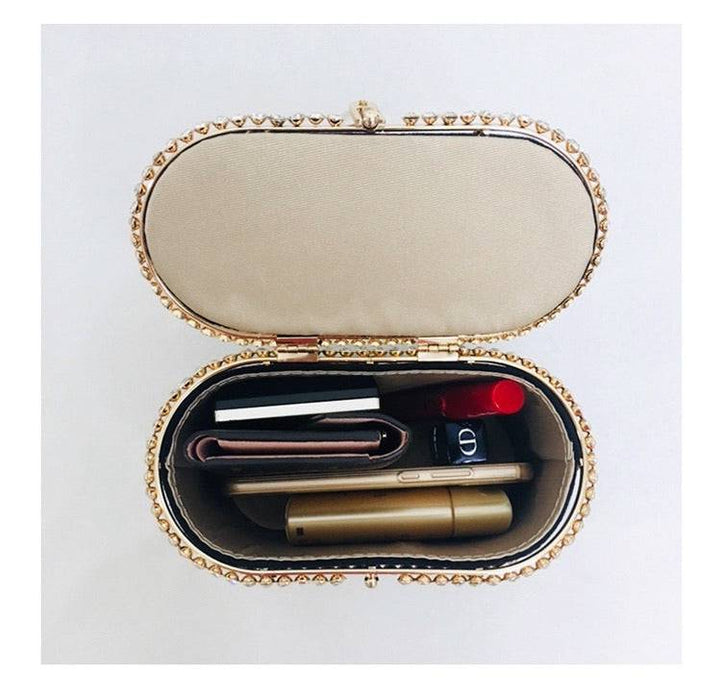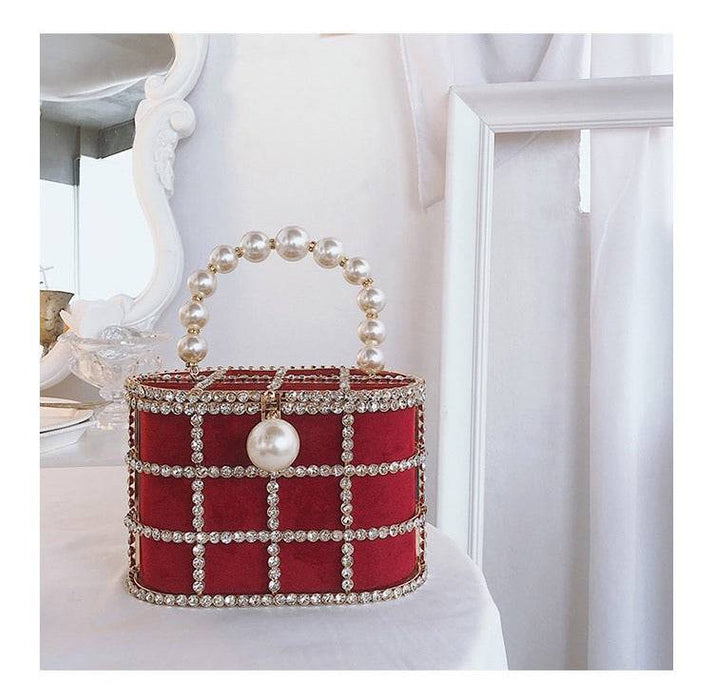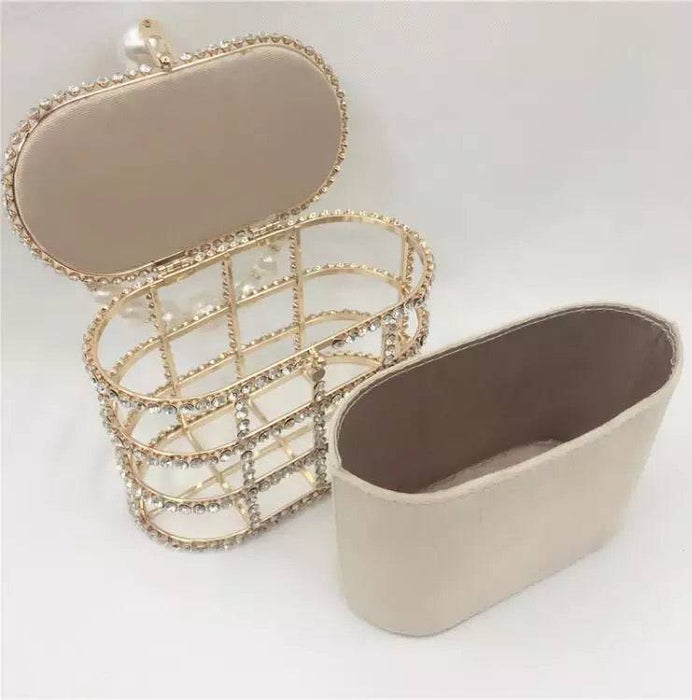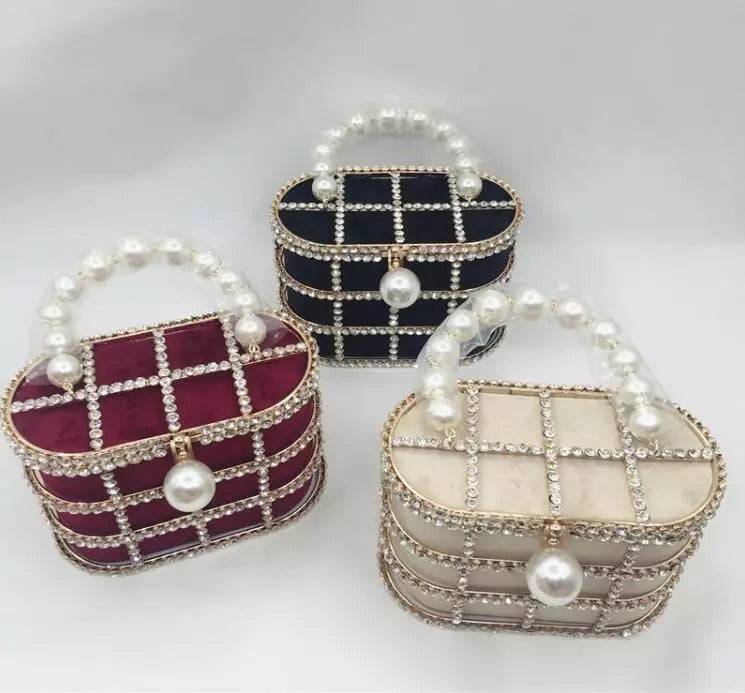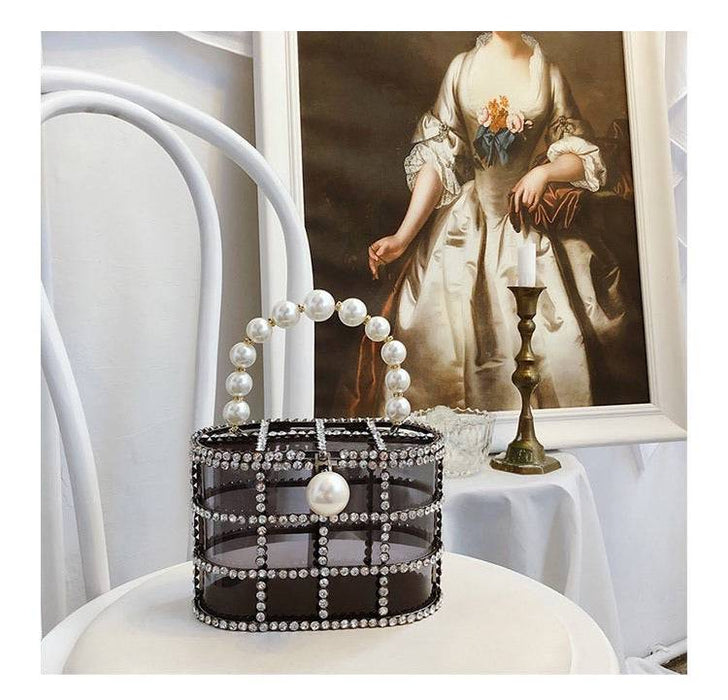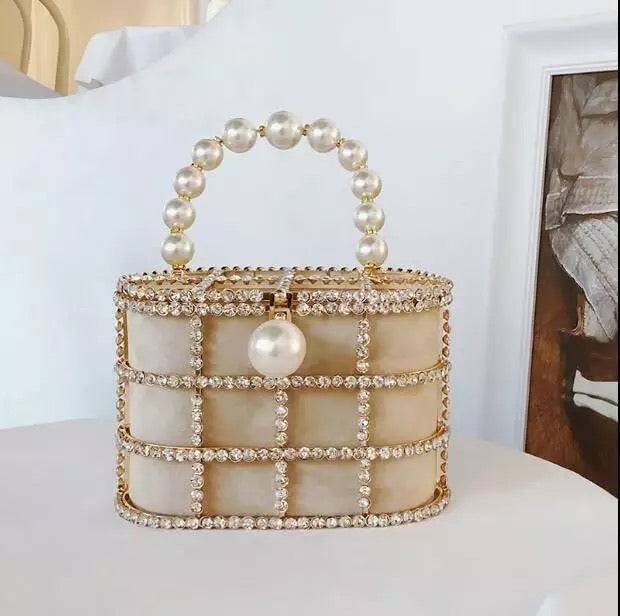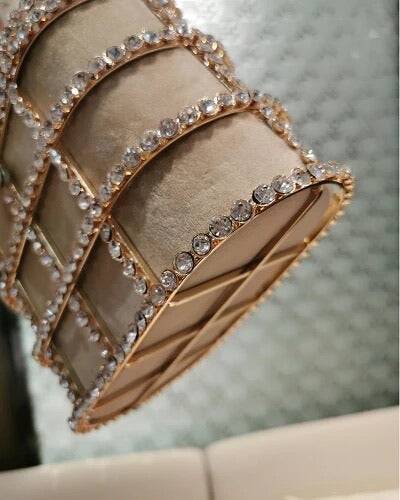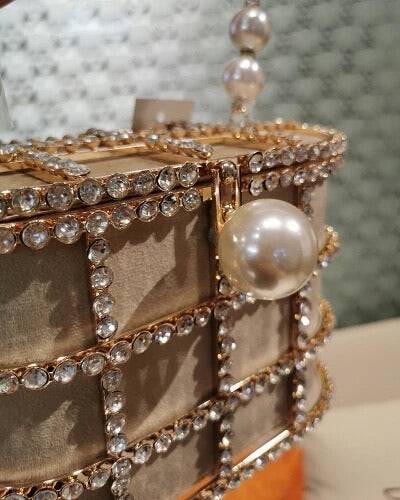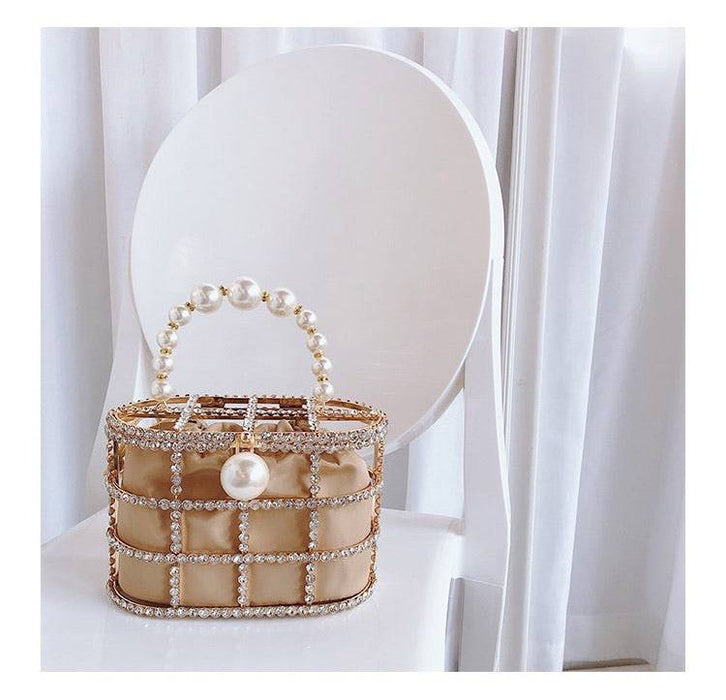 Crystallized Cage Pearl Handle Clutch
Diamonds are girls best friend! Our Crystallized Cage Pearl Handle Clutch is a beautiful evening clutch. It comes in four colors; black, gold, peach and red. Team it with our Blazers and Earring Collection for the luxe look.
Made from Polyester and Metallic.
Bag size: 19cm x 9cm x 13cm.
Shop more Accessories here.