Cropped Sports Bra And Leggings Activewear Set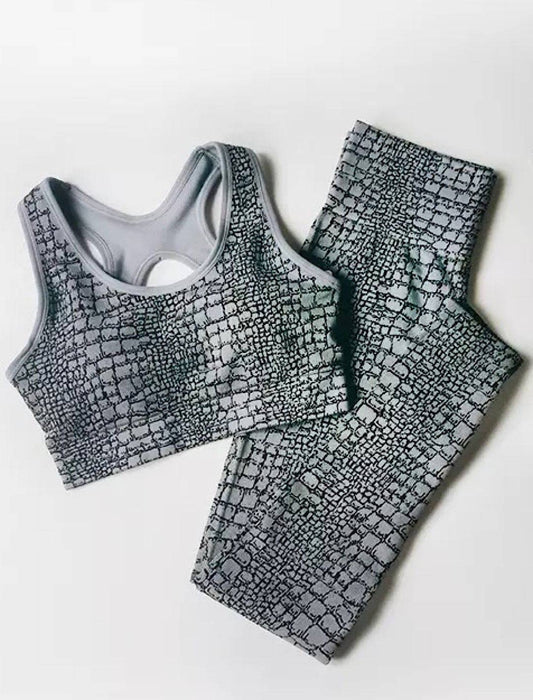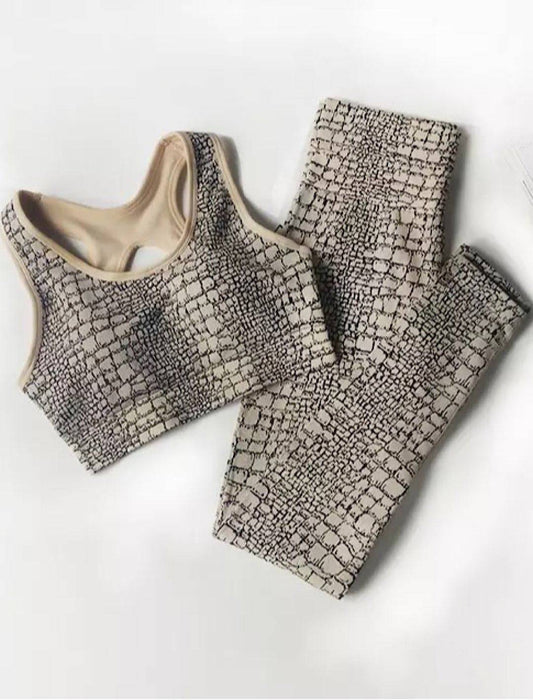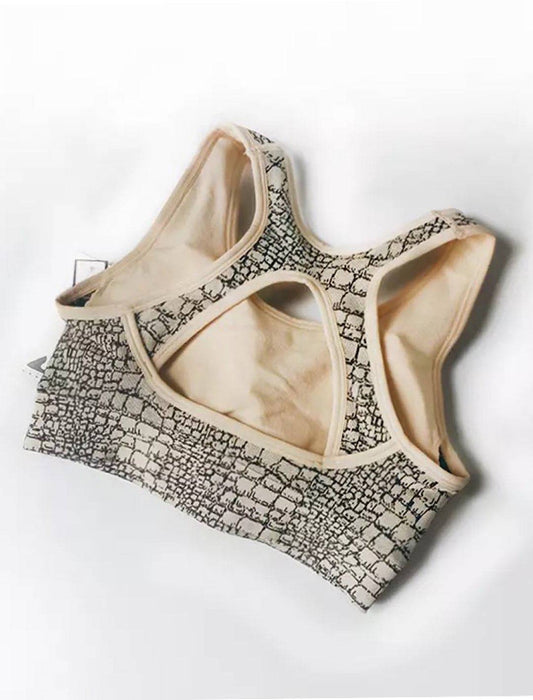 Cropped Sports Bra And Leggings Activewear Set
This ultra flattering Cropped Sports Bra And Leggings Activewear Set is a chic and comfortable fitness two piece set Coord. The spandex fabric has stretch. Elastic waisted and long workout pants. We like to theme our loungewear set with our Footwear and Coats depending on the occasion.
Made from Polyester.
Shop for more Lounge here.