Cozy Soft Cable Knit Pants Set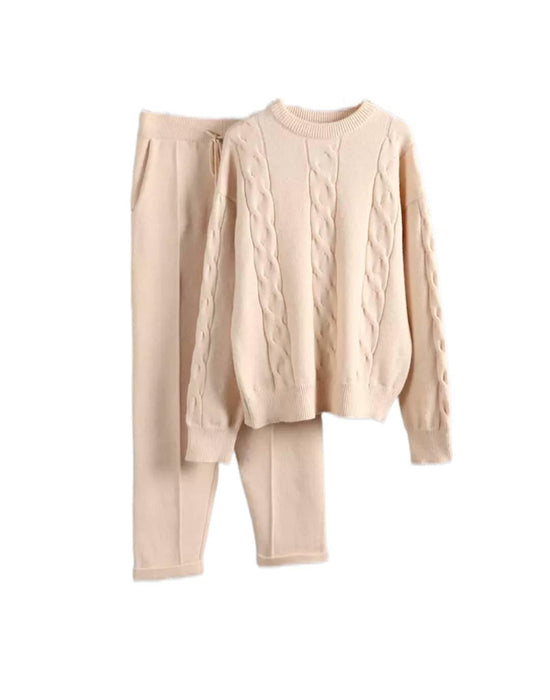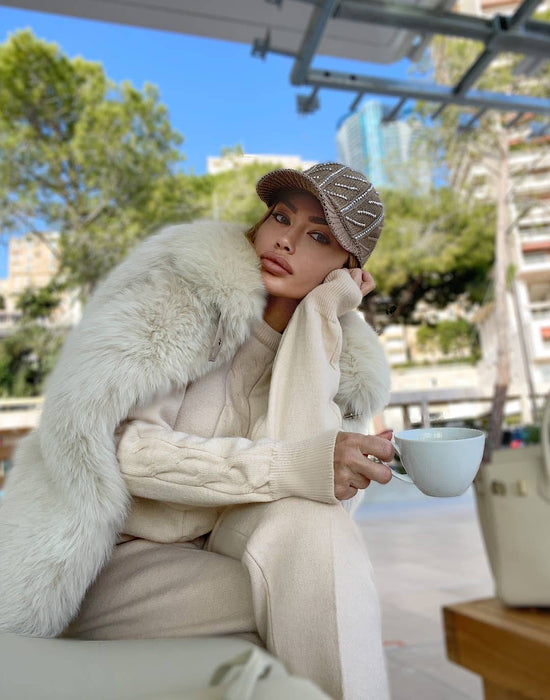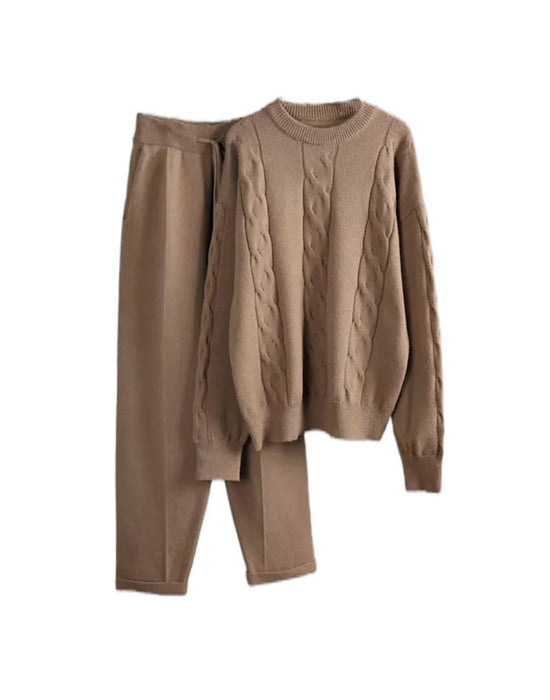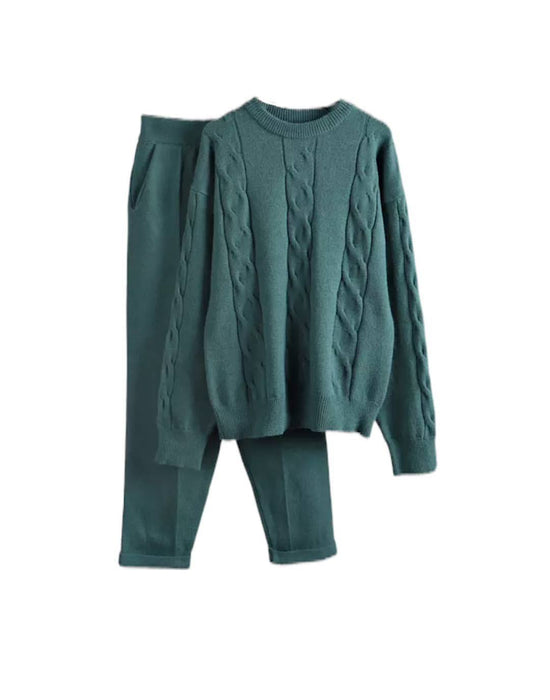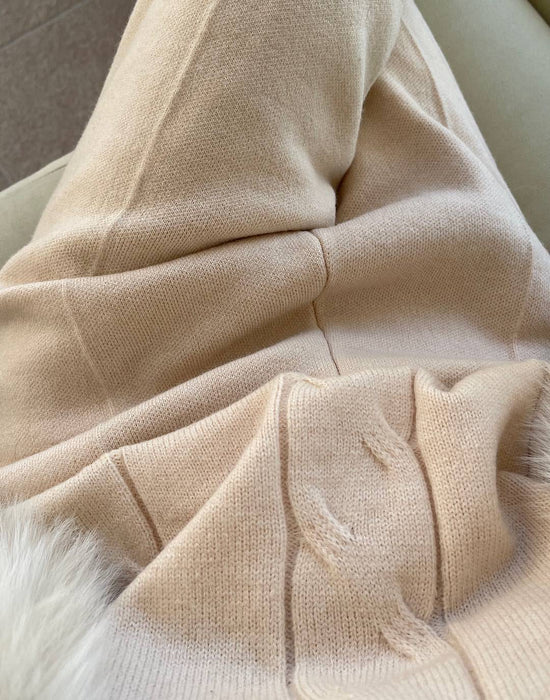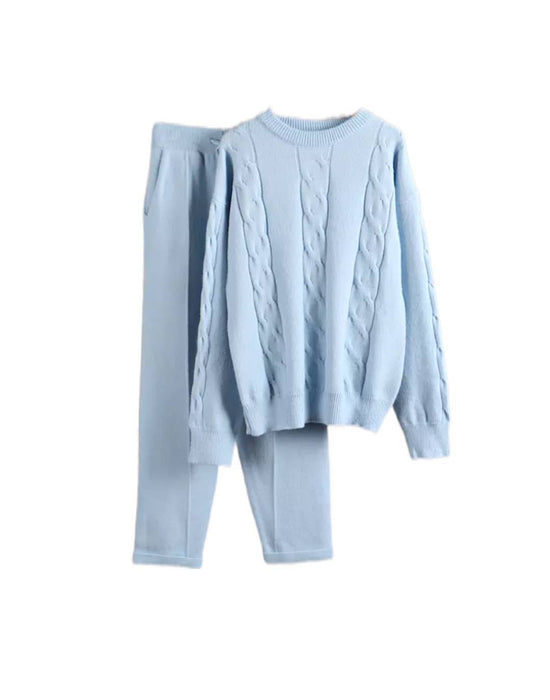 Cozy Soft Cable Knit Pants Set
Introducing our Cozy Soft Cable Knit Pants Set – a harmonious blend of warmth, comfort, and chic style. This versatile set is designed to envelop you in a cocoon of softness, making it the perfect choice for those moments when you crave both relaxation and a touch of fashion-forward flair.

The star of this ensemble is the Cozy Soft Cable Knit Pants. Impeccably crafted with a luxurious cable knit pattern, these pants redefine loungewear, offering a sublime combination of texture and coziness. The elasticized waist ensures a comfortable fit, while the relaxed silhouette allows for ease of movement, making them an ideal choice for both lazy days at home and casual outings.

But the allure of the Cozy Soft Cable Knit Pants Set doesn't end there. Complementing these pants is a matching cozy knit top, echoing the intricate cable knit pattern for a harmonized look. The top is designed with both style and comfort in mind, creating a cohesive and put-together aesthetic.

Whether you're unwinding on a quiet evening indoors or stepping out for a casual coffee date, the Cozy Soft Cable Knit Pants Set is your go-to ensemble for a relaxed yet refined look. Embrace the sumptuous softness, indulge in the cable knit elegance, and make a fashion statement that speaks volumes about your commitment to both style and comfort.

With the Cozy Soft Cable Knit Pants Set, you're not just embracing a loungewear set; you're adopting a lifestyle that prioritizes luxurious relaxation without compromising on your inherent sense of style. Elevate your downtime with this exquisite set, and let the world see how chic comfort truly looks. Cozy Soft Cable Knit Pants Set – because style should never take a back seat, even when you're at your most relaxed.
Made from cotton and polyester.
Shop for more Knitwear here.