Casual Top Knit Pants Set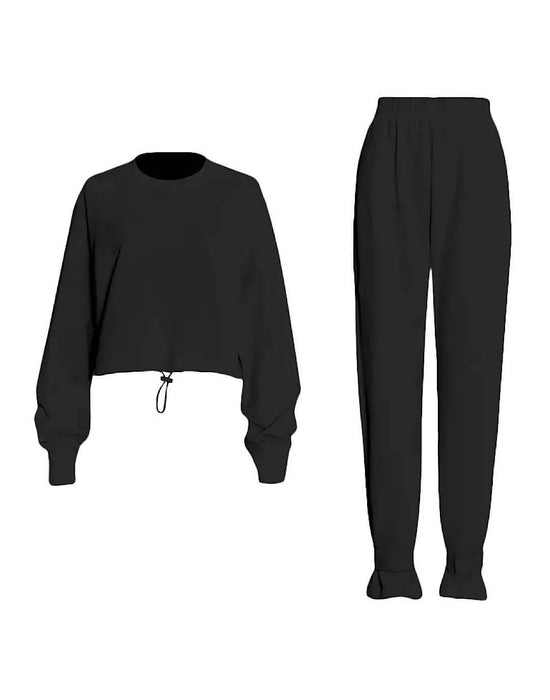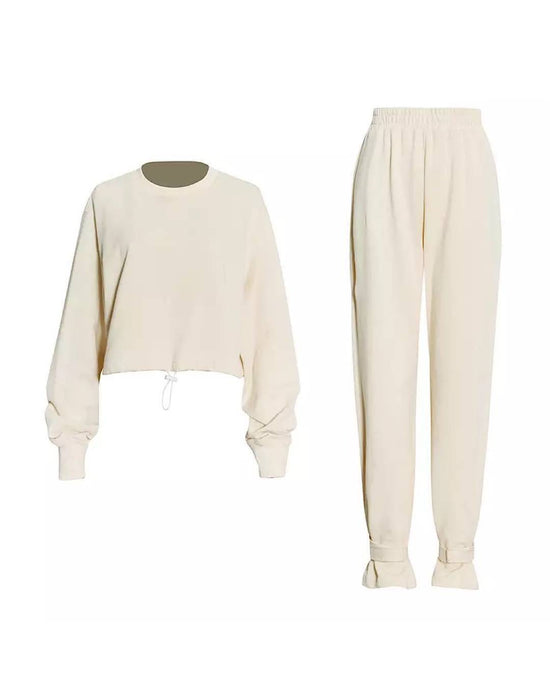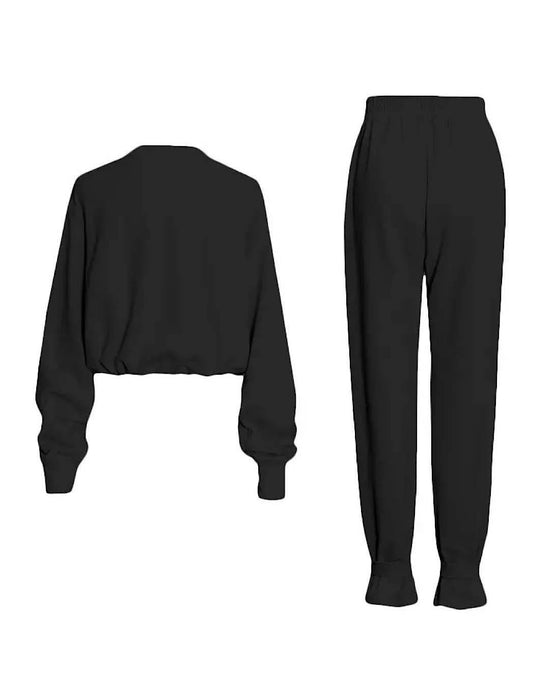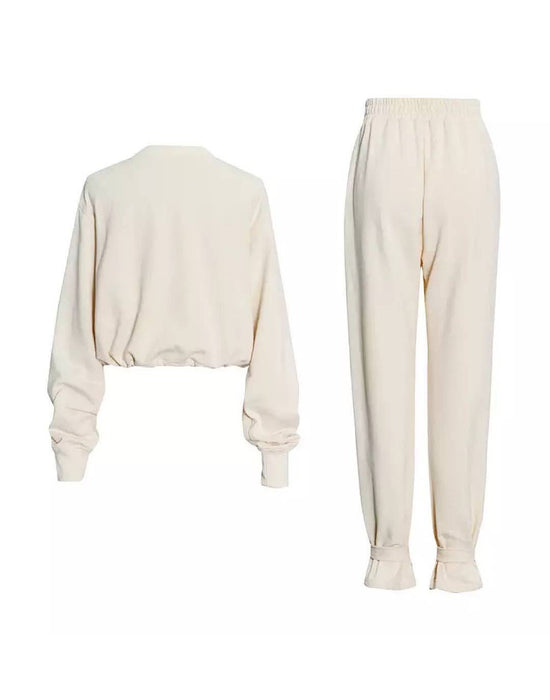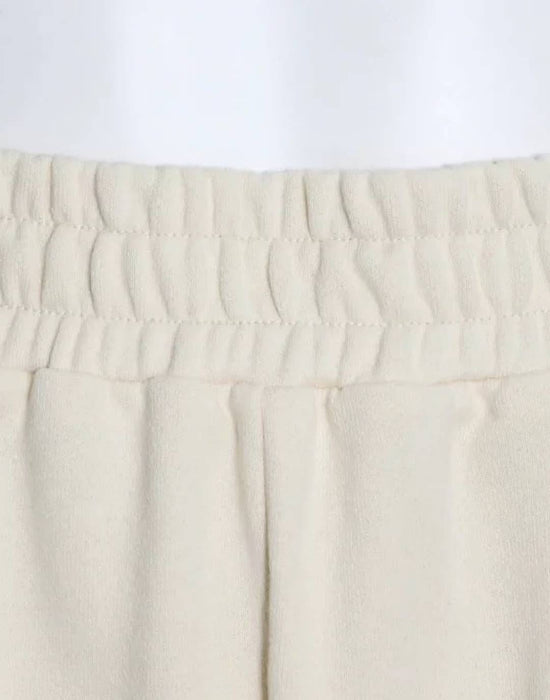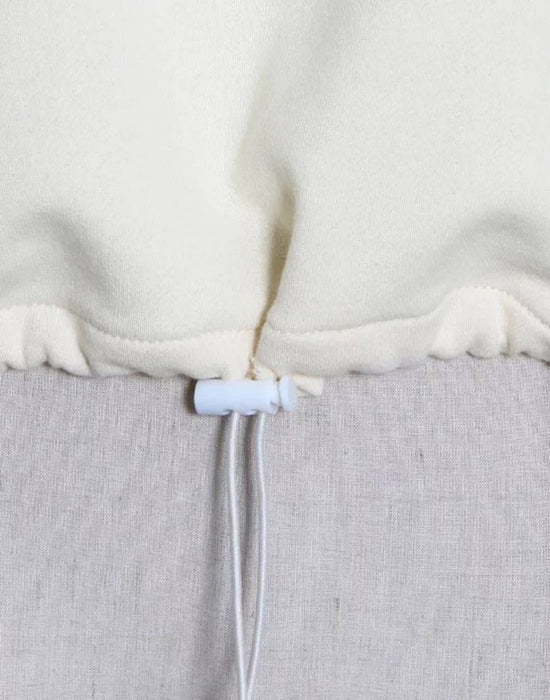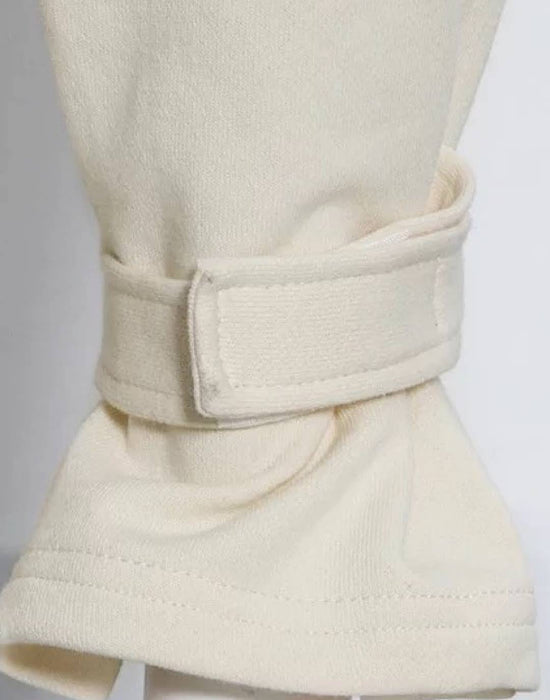 Casual Top Knit Pants Set
Introducing the epitome of relaxed elegance – the Casual Top Knit Pants Set. This two-piece ensemble effortlessly combines comfort and chic style, making it an essential addition to your wardrobe. The Casual Top Knit Pants Set is designed for those who appreciate a versatile outfit that seamlessly transitions from casual outings to laid-back evenings.

This ultra-flattering Casual Top Knit Pants Set is not only a fashion statement but also a testament to comfort. The elastic waist of the soft, long pants ensures a snug fit that complements your silhouette, while the velcro ankle straps add a touch of sporty flair. The top, featuring a matching drawstring waist and long sleeves, exudes an easygoing vibe that is both fashionable and functional.

Embrace the opportunity to express your personal style with the Casual Top Knit Pants Set, pairing it with sporty accessories for the perfect, put-together look. Whether you're heading to brunch, running errands, or enjoying a leisurely day at home, this set is the embodiment of laid-back sophistication.

The drawstring waist of the top adds a customizable element, allowing you to adjust the fit to your liking. Additionally, the waist of the sweater has the unique ability to subtly shorten the length, providing versatility in how you choose to style and wear the Casual Top Knit Pants Set.

Indulge in the luxurious comfort and effortless style of the Casual Top Knit Pants Set – a go-to ensemble for those who prioritize both comfort and fashion in their everyday wardrobe. Elevate your casual wear with this chic and practical set that radiates a relaxed, yet put-together aesthetic.
Made from cotton and polyester.
Shop for more Knitwear.