Casual Top Knit Pants Set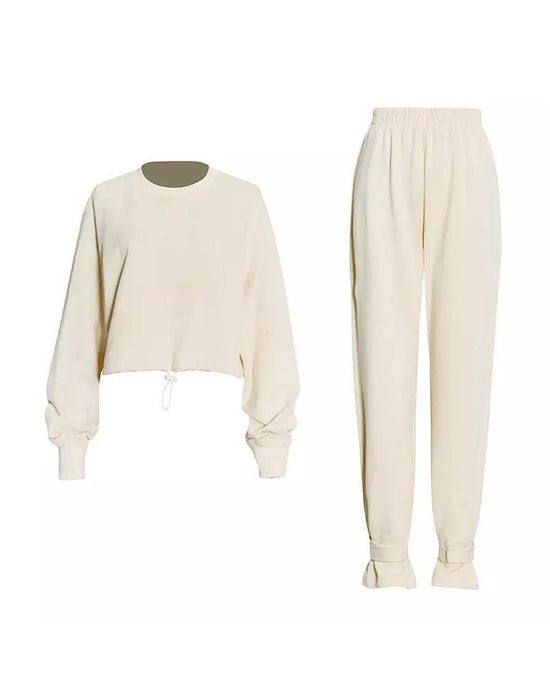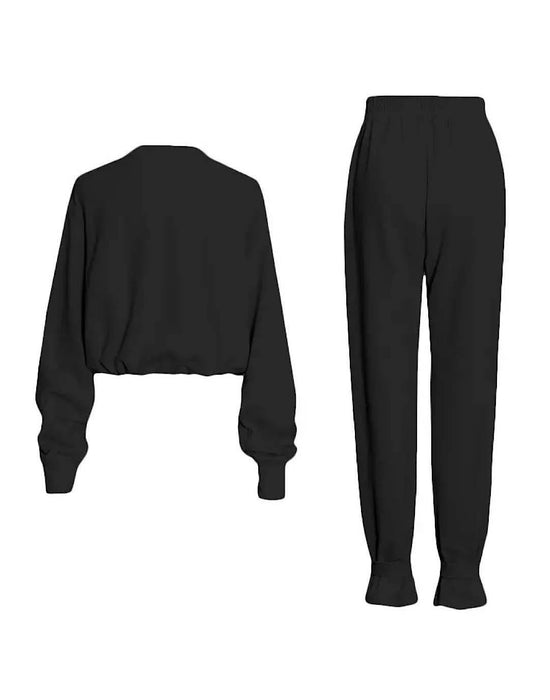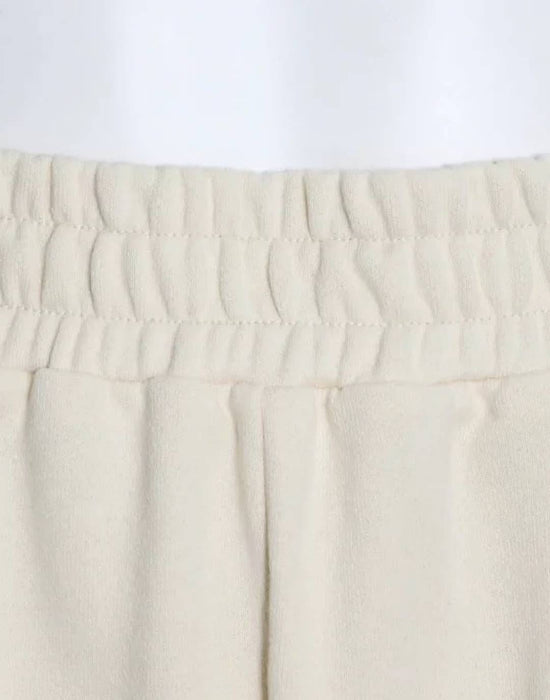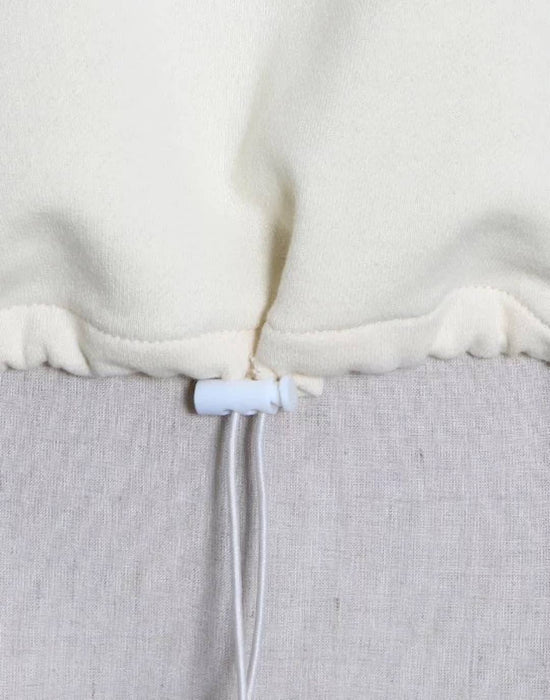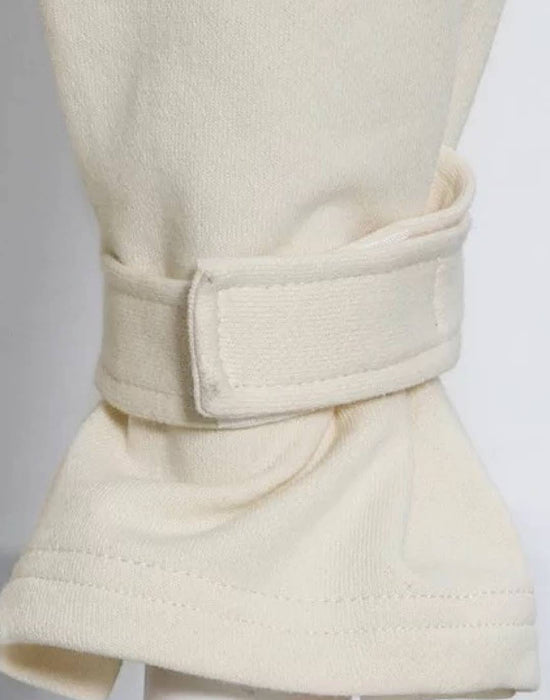 Casual Top Knit Pants Set
This ultra flattering Casual Top Knit Pants Set is so comfortable and chic. It features two pieces. Elastic waisted so smooth and soft long pants with a matching drawstring waist, long sleeve top. We like to team it with our Furs, Shoes and Headwear.
Made from Cotton And Polyester.
Shop for more Knitwear here.