Beige High Neck Ruffle Pleated Maxi Dress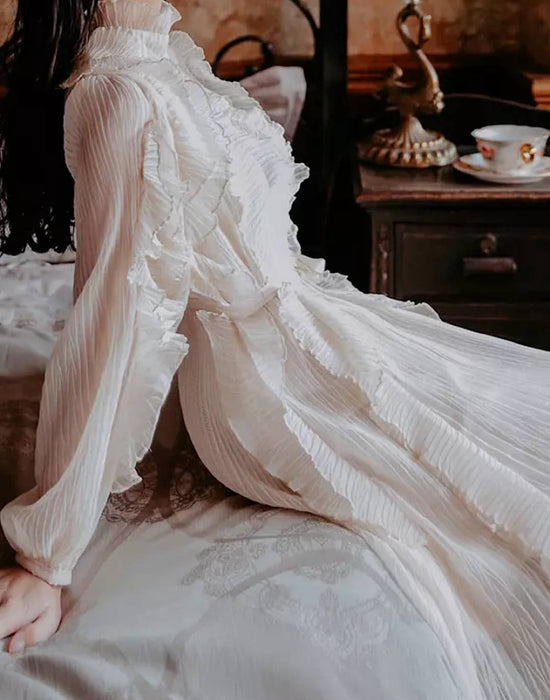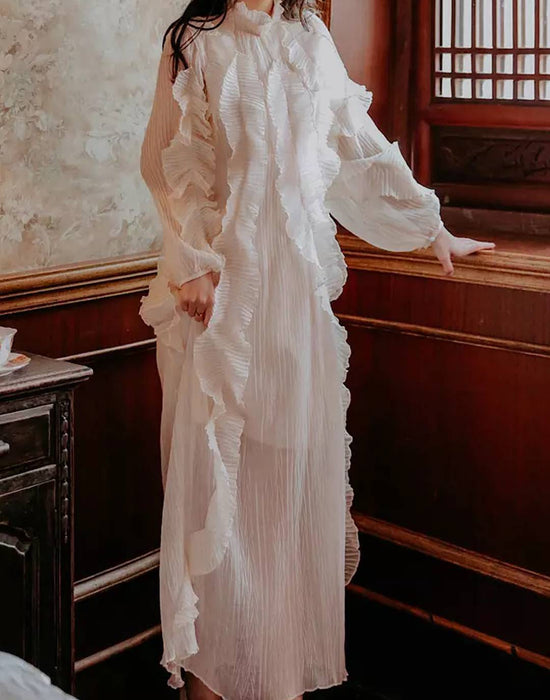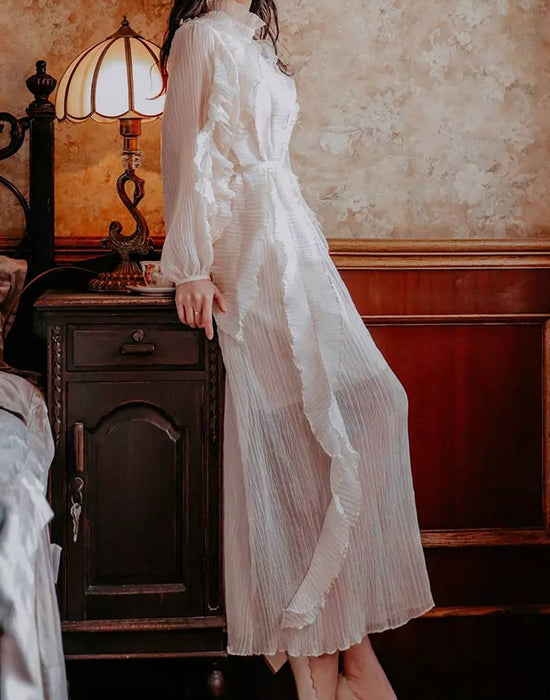 Beige High Neck Ruffle Pleated Maxi Dress
This cute and feminine Beige High Neck Ruffle Pleated Maxi Dress is so stunning. One of our favorite looks of Bey Azura Collection. It features a long skirt, tie closure on the waist line and long sleeves. We like to team it with one of our Footwear Collection and Earrings.
Made from polyester.
Approximate Length is 125cm.
Shop more Dresses here.