Houndstooth Pattern Elastic Waist Two Piece Set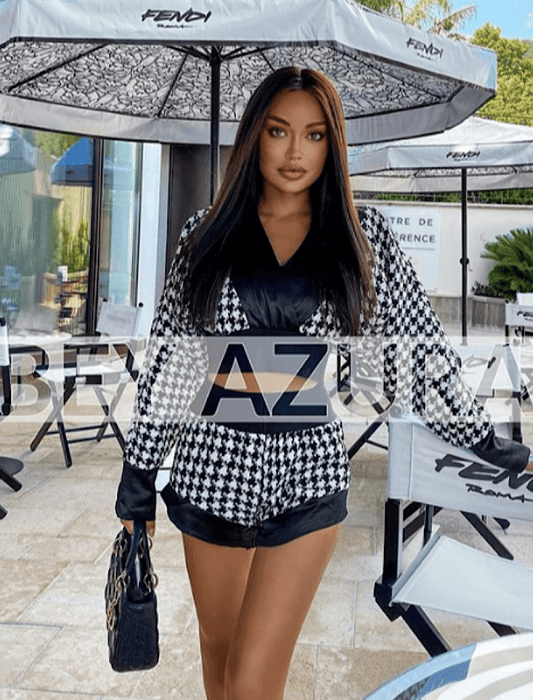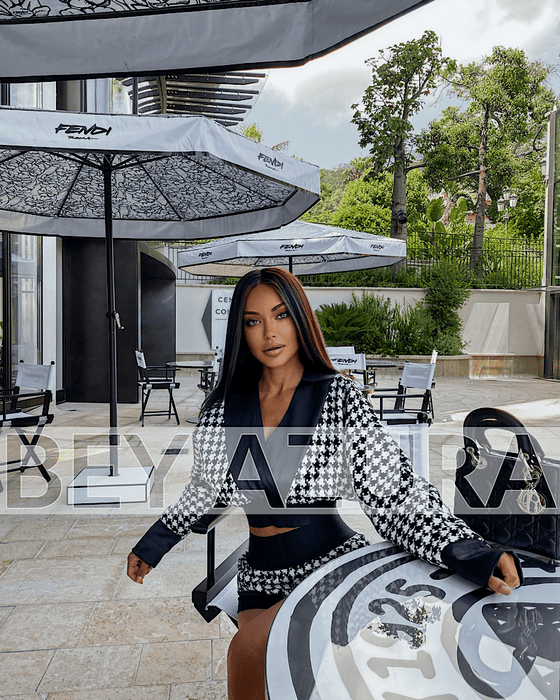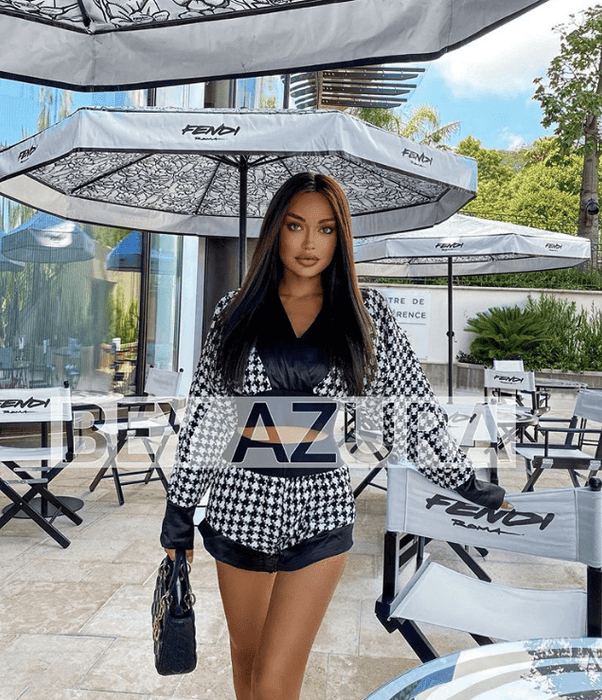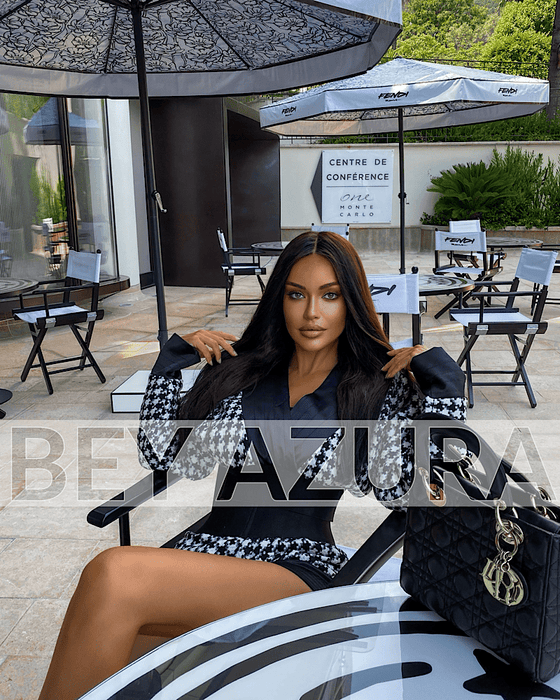 Houndstooth Pattern Elastic Waist Two Piece Set
This ultra luxurious feminine Houndstooth Pattern Elastic Waist Two Piece Set is one of our favorite looks of Bey Azura Collection.
Made from Cotton and Polyester.
Approximate Bust is 141cm, Top Length is 47cm and Shorts' Waist is 62-102 , Shorts' Length is 41cm.
 Shop more Two Piece Sets here.
Color may vary due to lighting on images. 

This order includes the top and the bottom.