Noodle Rope Knotted Hobo Handbag In Nude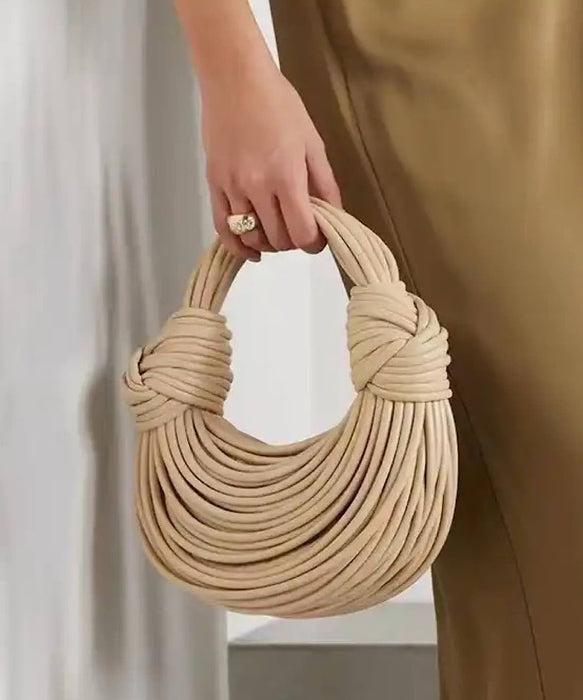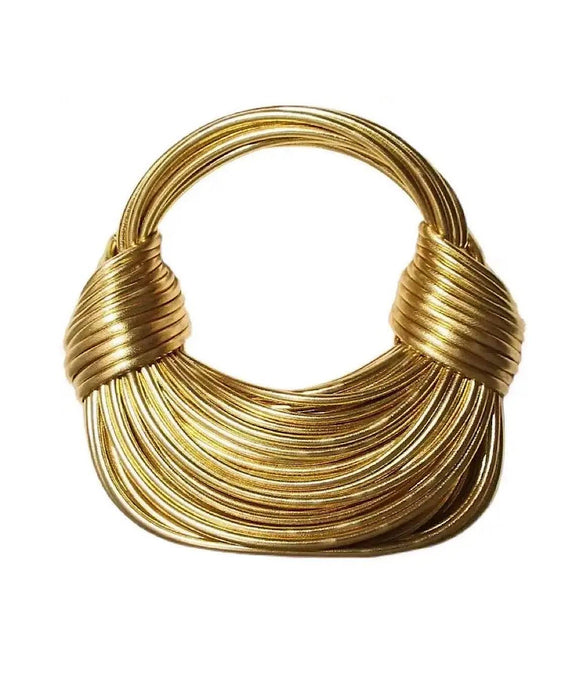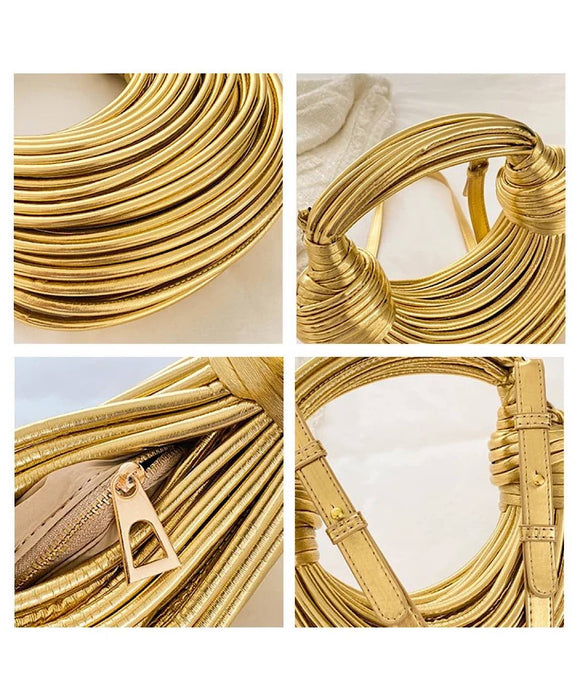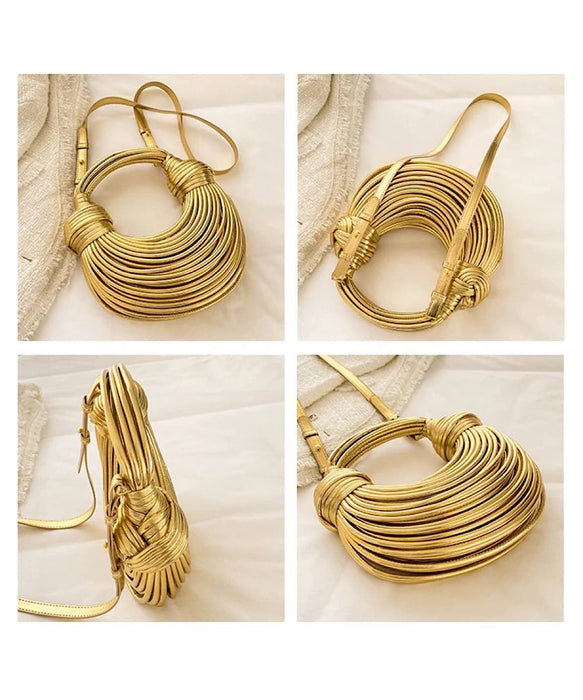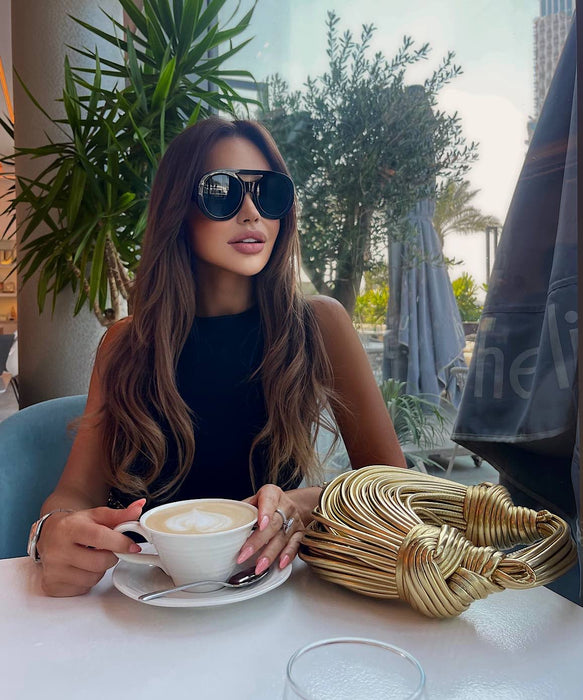 Noodle Rope Knotted Hobo Handbag
Embrace the trendiness that transcends seasons with our Noodle Rope Knotted Hobo Handbag – an accessory that stands out in every fashion landscape. Beyond being just a bag, it's a style statement, a testament to the versatility and chic appeal that defines contemporary accessorizing.

The Noodle Rope Knotted Hobo Handbag doesn't just follow fashion; it sets the tone with its distinctive features. The lining, complete with a zipper closure, ensures not just style but also security for your essentials. This bag becomes a practical yet fashionable choice, blending functionality seamlessly with its aesthetic appeal.

Versatility is the hallmark of this Noodle Rope Knotted Hobo Handbag. Whether you're dressing up or going for a more casual look, this bag complements every occasion. Its adaptable design allows you to effortlessly transition from day to night, making it a must-have for your wardrobe.

The dimensions of this beautiful piece – 25 cm by 27 cm – strike the perfect balance between compactness and spaciousness. It's not just a bag; it's a statement piece that doesn't compromise on style or convenience.

In a world where fashion sometimes comes with a hefty price tag, our Noodle Rope Knotted Hobo Handbag proves that style doesn't need to be expensive. This bag is a refreshing departure from regular handbags, presenting a unique and eye-catching design that sets you apart in a crowd.

Experience the difference that our Noodle Rope Knotted Hobo Handbag brings to your ensemble. Feel the texture of the noodle rope, revel in the practicality of the zipper closure, and let this bag redefine your fashion narrative.

Whether you're heading to a brunch date or a night out on the town, let the Noodle Rope Knotted Hobo Handbag be your stylish companion. Embrace the notion that fashion is an expression, and this bag becomes your canvas for making a statement without saying a word. So, step into the world of affordable luxury, redefine your style, and let the Noodle Rope Knotted Hobo Handbag be the accessory that complements your uniqueness.
Made from polyester.
Shop more Accessories.