Long Alpaca Cashmere Fox Fur Collar Coat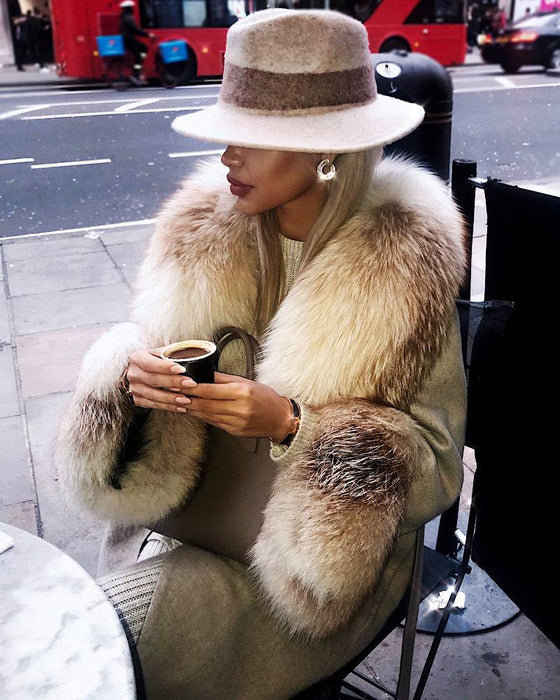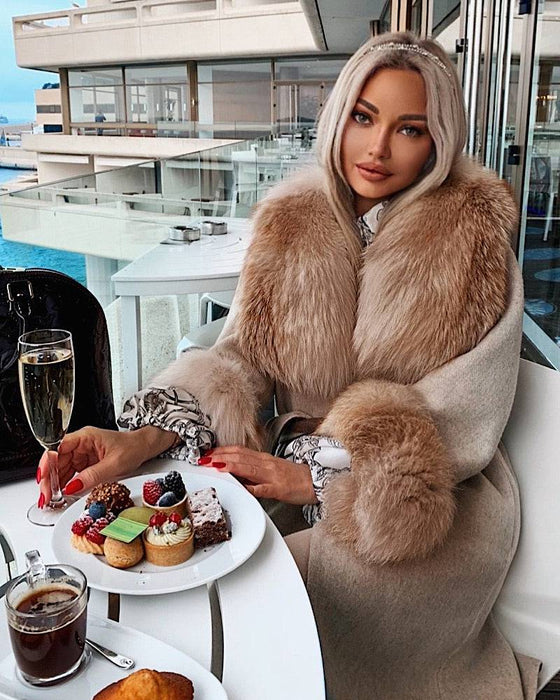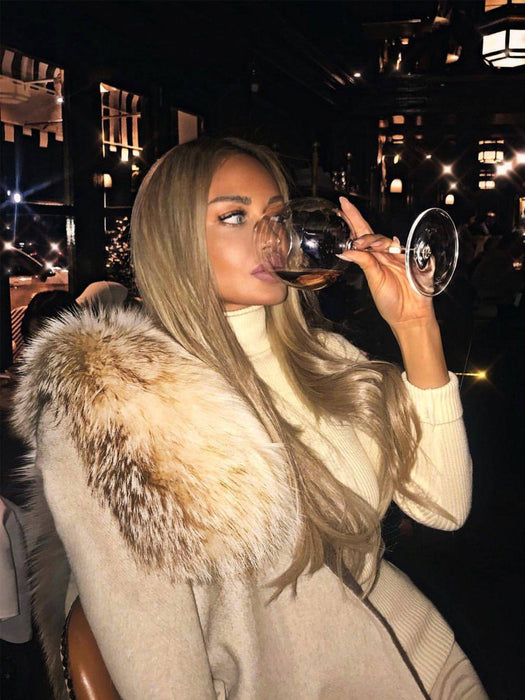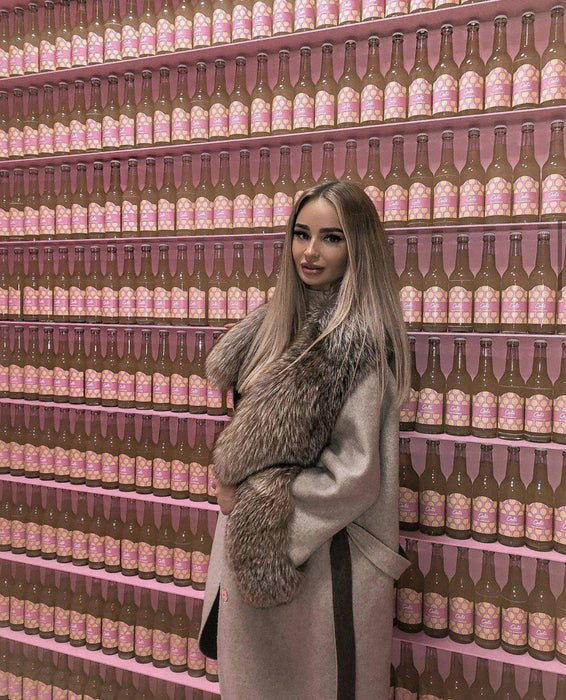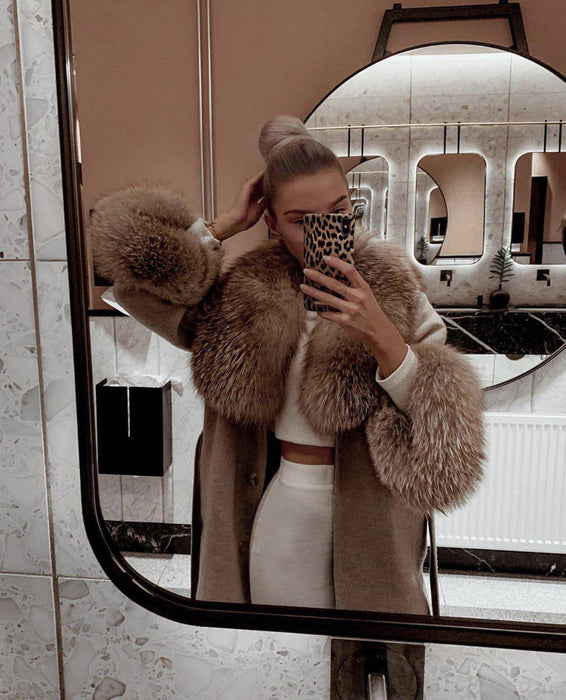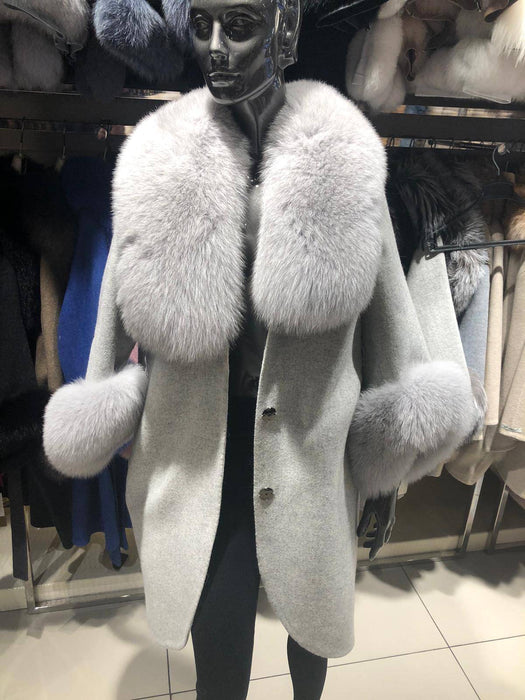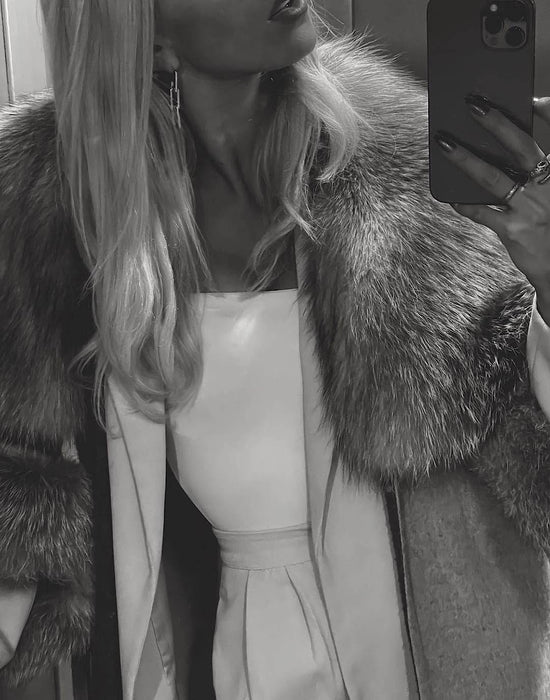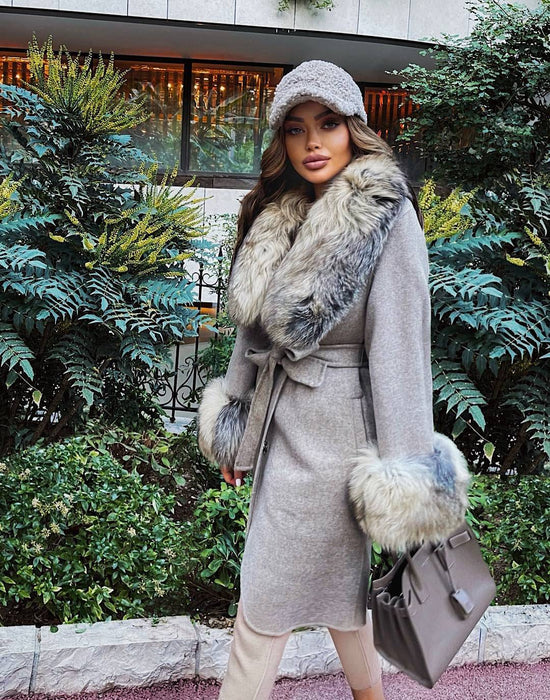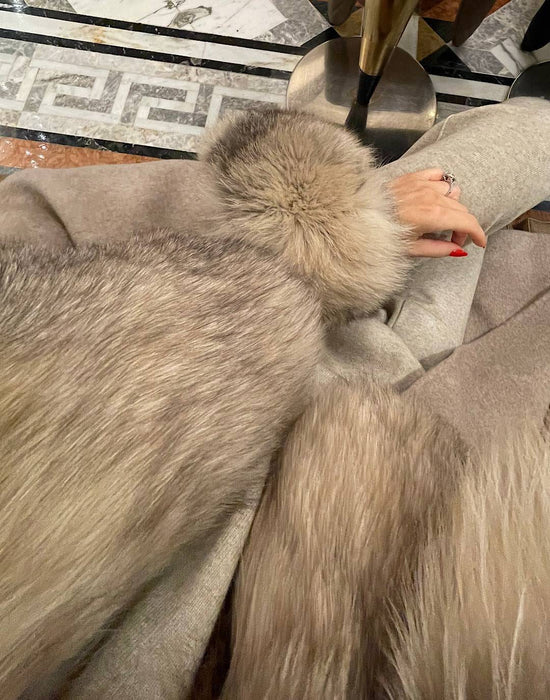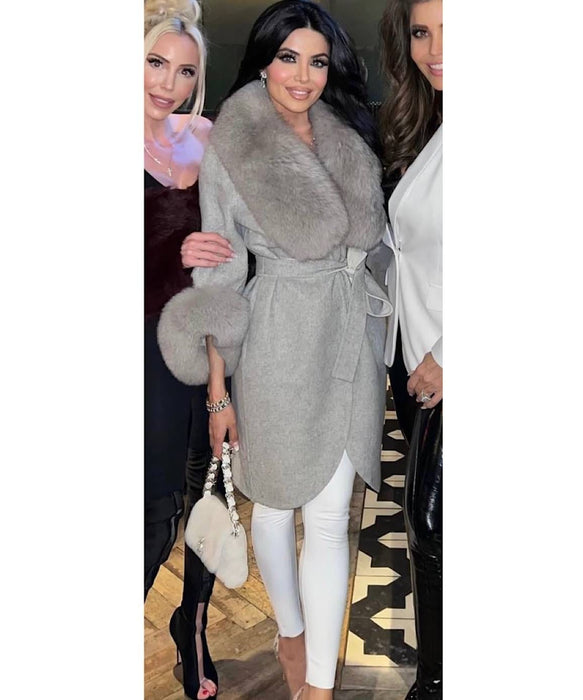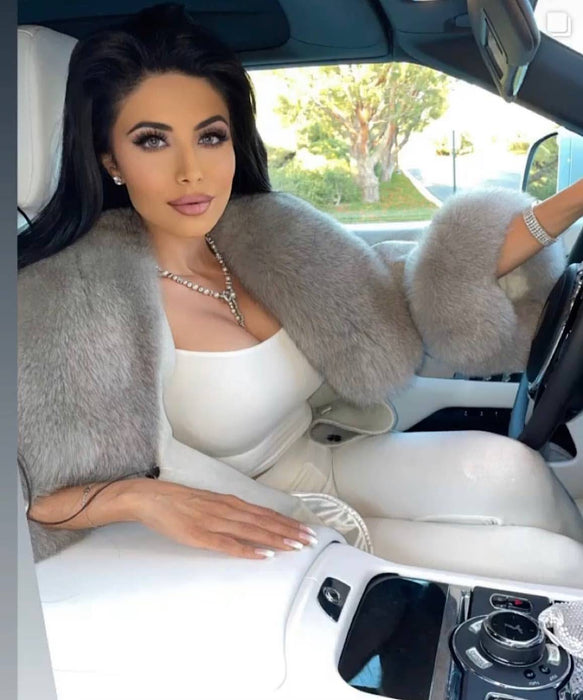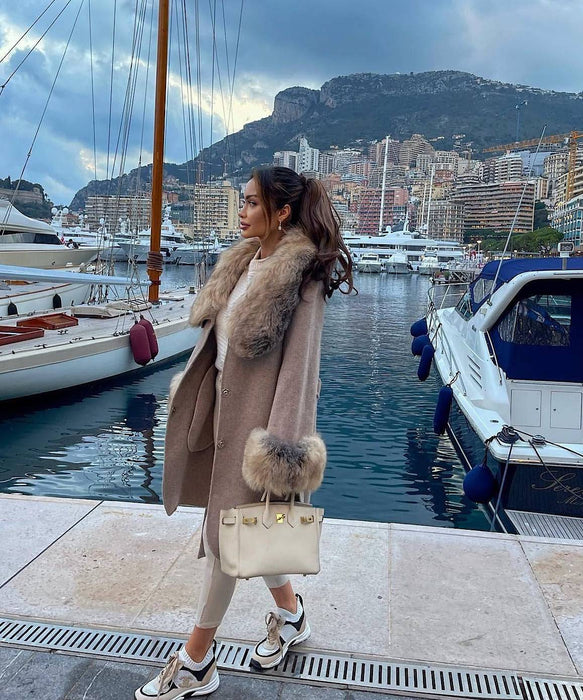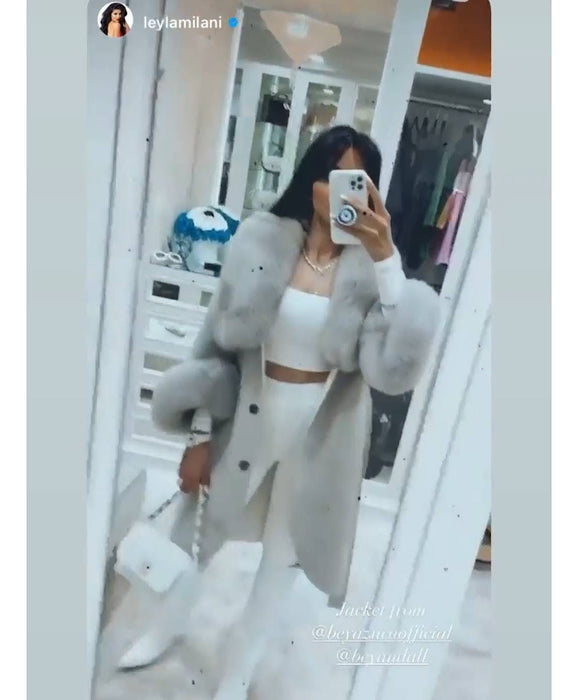 Long Alpaca Cashmere Fox Fur Collar Coat
Our Long Alpaca Cashmere Fox Fur Collar Coat has a relaxed fit around the sleeves and body. Comes with a removable belt for a super glamorous fitted look around the waist. Features side slit pockets.The fur is removable around the cuffs and neck.
Made from Natural 
fox fur, Alpaca Cashmere and Wool Blend.
The most popular color is Brown Fur on Light Brown Cashmere. The fur is natural. Due to no dye, there can be differences with shade and patterns from the pictures.
Color may vary due to lighting on images.
Shop more Fur Coats here.