Reversible Bomber Jacket With Natural Fox Fur Trims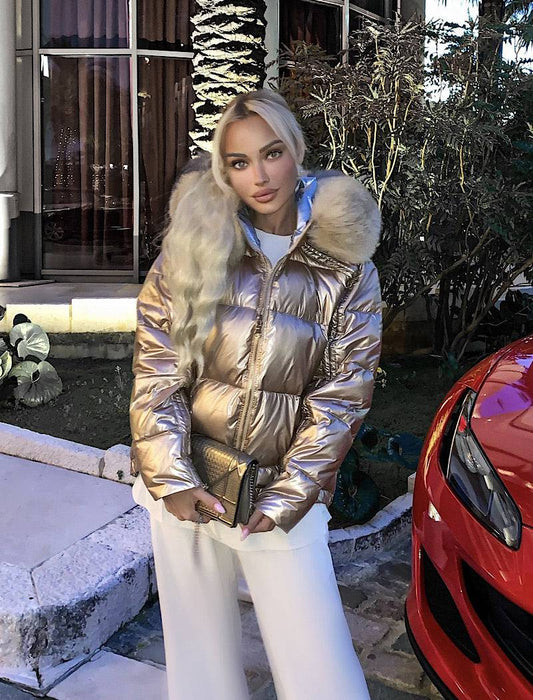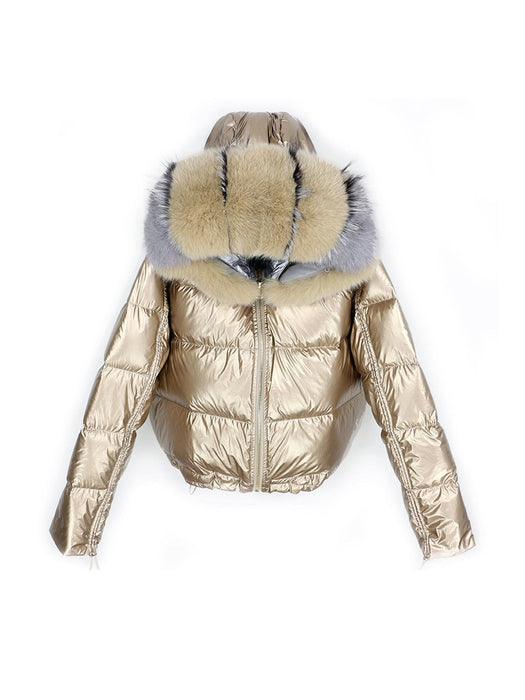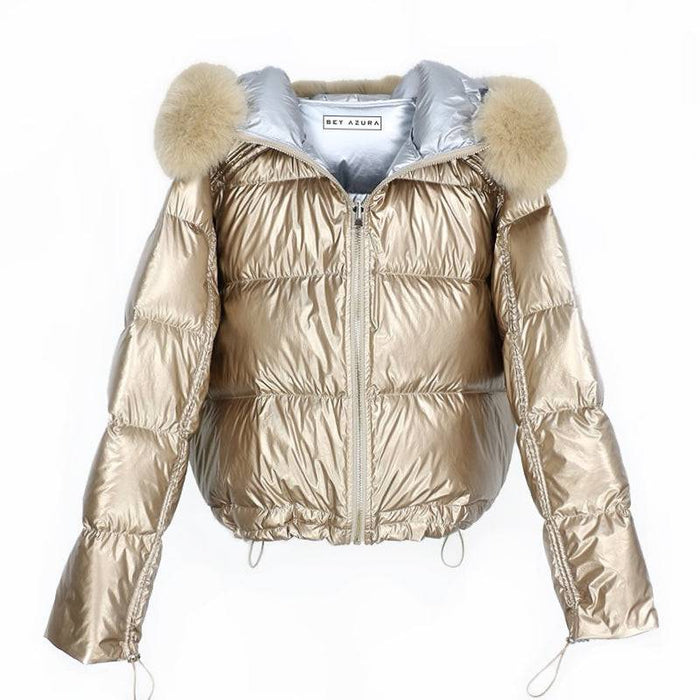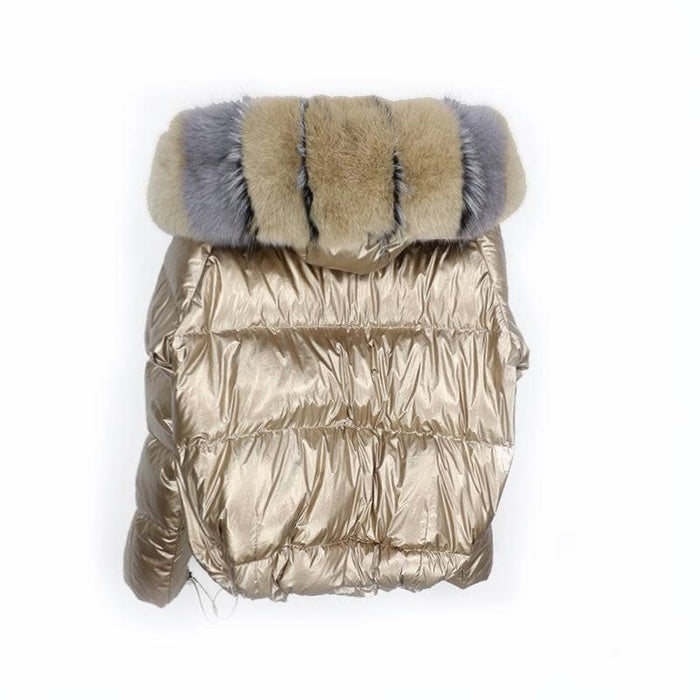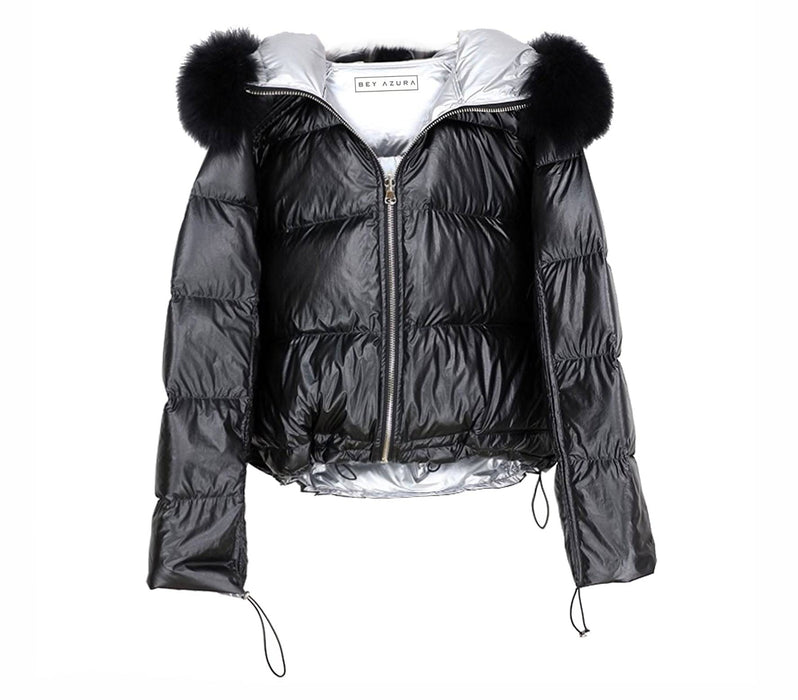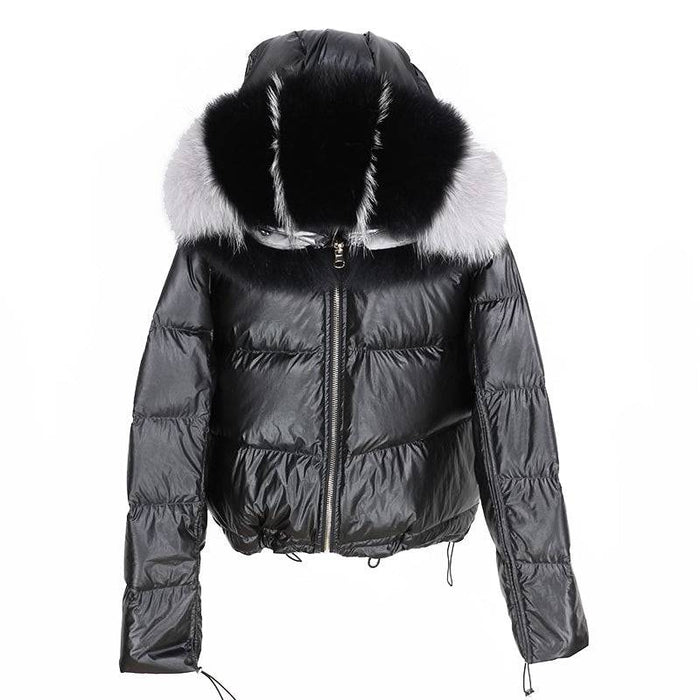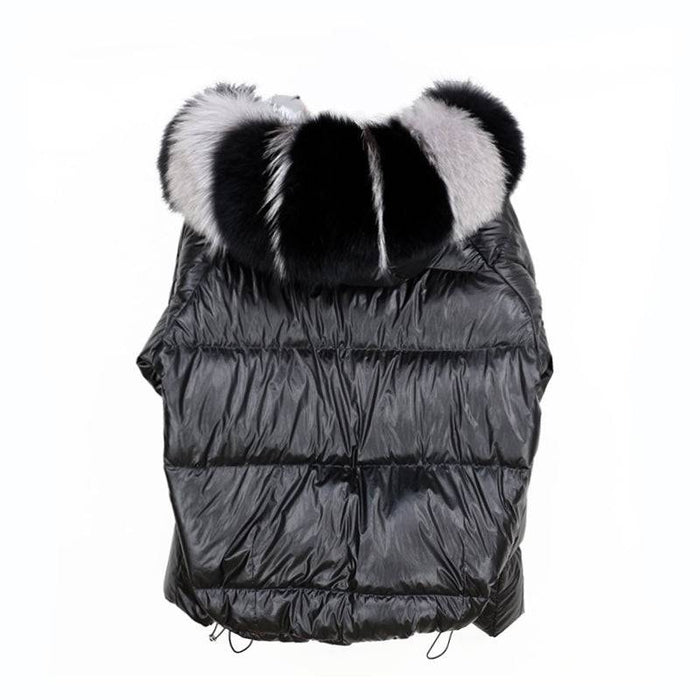 Reversible Bomber Jacket With Natural Fox Fur Trims
Want to talk about a statement piece? Our Reversible Bomber Jacket With Natural Fox Fur Trims is a must-have piece for your wardrobe. It's a chic puffer for the super luxury comfort yet fierce style. It features a hoodie made of natural fox fur, front panel with edge to edge zipper and a body of soft white duck down.
One Size: shoulder: Loose, bust 128 cm, length 65 cm.
Shop more Bomber Jackets here.